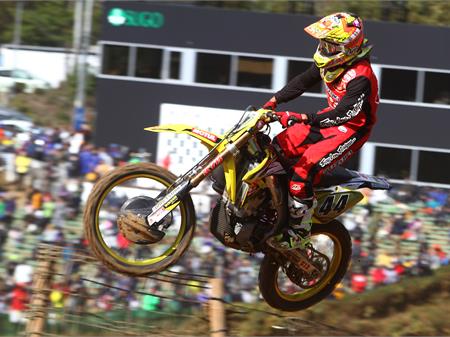 The All Japan Motocross Champion has joined the team's pre season training program in Spain.
By Hayden Gregory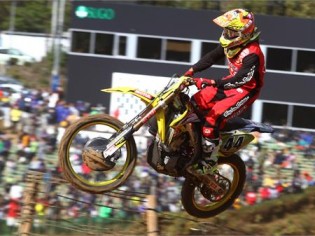 Kojima will train over in Spain until the end of February hoping to learn from some of the best riders in the world. While he has been coming to train in Europe for 10 years the Japanese rider believes the trip will serve a huge advantage to his riding and preparation.
"I will be training with riders who are at the top level in their class;" Kojima said. "I'm very honoured to be training with them. I really believe that this will make me stronger to defend my title in the Japanese Championship." 
"Practice is hard and very tough every week. Undoubtedly, I will be tired after training, but it will be very good for me as I need to get physically as fit as I can be." 
The program will ready Kojima to defend his National title as he trains alongside the likes of Kevin Strijbos, Ben Townley, Jeremy Seewer and Bas Vaessen.
Kojima will also be training under the close eye of MXGP legend and General Manager Stefan Everts who believes the trip will not only benefit Yohei but also his own World MXGP team.
"I'm very happy to have Yohei here with us for training. I'm positive that his preparations will be strong and that they will all benefit from training together."