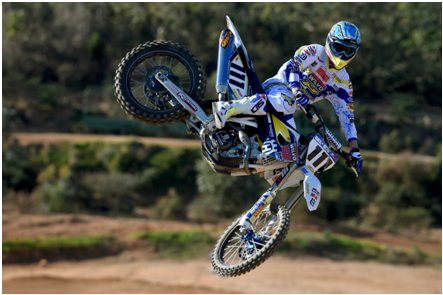 Motorcycling Australia (MA) have announced the 2015 Motocross of Nations (MXoN) team to represent Australia in Ernèe, France on September 27. 
Story by Hayden Gregory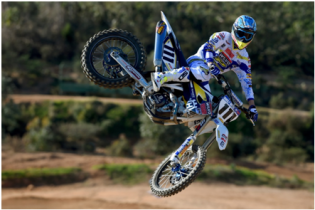 Australia is looking to improve on their 2014 performance at MXoN after failing to make it into the overall top 10 standings. A three-man team has been assembled to compete against the best motocross riders in the world come September.
Team manager Gary Benn is confident that the selected riders will make an impact on the international stage. "Both Todd and Dean are having really good second parts of the year in Europe, and obviously Jay has been going from strength-to-strength here, so we're looking forward to a good race meet from them," Benn said.
Red Bull Husqvarna IceOne Racing team rider Todd Waters has had previous experience at the event competing in 2012 and 2013 before missing last year through injury. Compatriot Dean Ferris has also represented his country in the 2013 series. The Wilvo Nestaan Husqvarna Factory Racing rider will be looking for a repeat of form which saw him finish second overall in the MX2 class.
"With their European racing experience, it's just another race for Todd and Dean in their own backyard so to speak. It's just like another race for them, even though it is the biggest one on the motocross calendar, but I would expect them to go really well," Benn Said.
The Australian team is rounded out by JCR Yamaha rider Jay Wilson who will make his first appearance at the MXoN in the MX2 class. Wilson currently leads this class in the MX Nationals and will be an asset to the Australian team.
Benn also complimented Wilson's selection. "Jay's deserves it (his selection); he's leading the championship here and he is improving each race as well."