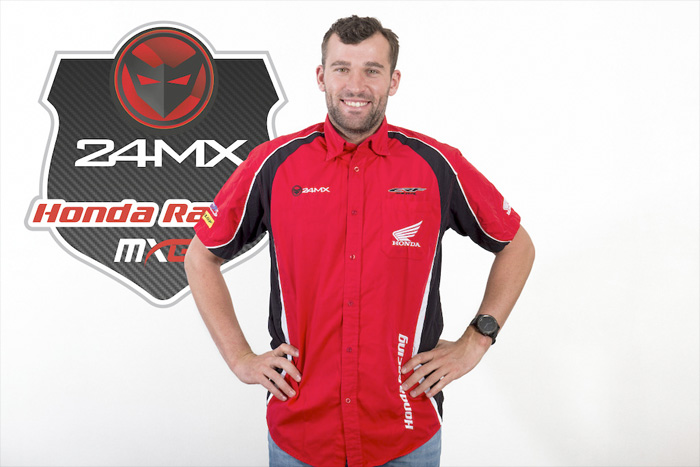 Ken De Dycker will compete in the 2016 World Motocross Championships as part of Honda's MXGP satellite team.
By Hayden Gregory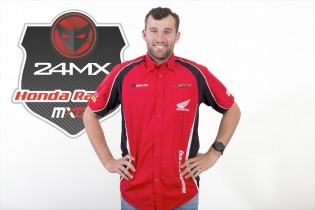 The signing will mark the Belgian rider's sixth GP season in red. De Dycker is an extremely experienced rider with more than 175 GPs, a MXoN title and 15 moto wins in the top category.  On a national level the rider has collected British, German and Belgian MX1 titles.
During the 2015 season De Dycker suffered a fractured right shoulder which prevented him from finishing the MXGP season. He has since recovered from the injury leading Belgium to a third place finish in the recent MXoN.
"I am really happy with my new start at 24MX Honda Racing." De Dycker enthused. "I'm very motivated to prove myself and bounce back after two disappointing years.
"As I started to test the 24MX Honda CRF450R I couldn't help but getting all excited and riding with a big grin on my face! The bike is very easy to ride yet its pretty powerful.
"I have some unfinished business in MXGP so I'm thrilled about this new challenge.
"A big thanks to all my fans who have stayed with me throughout these difficult times!"