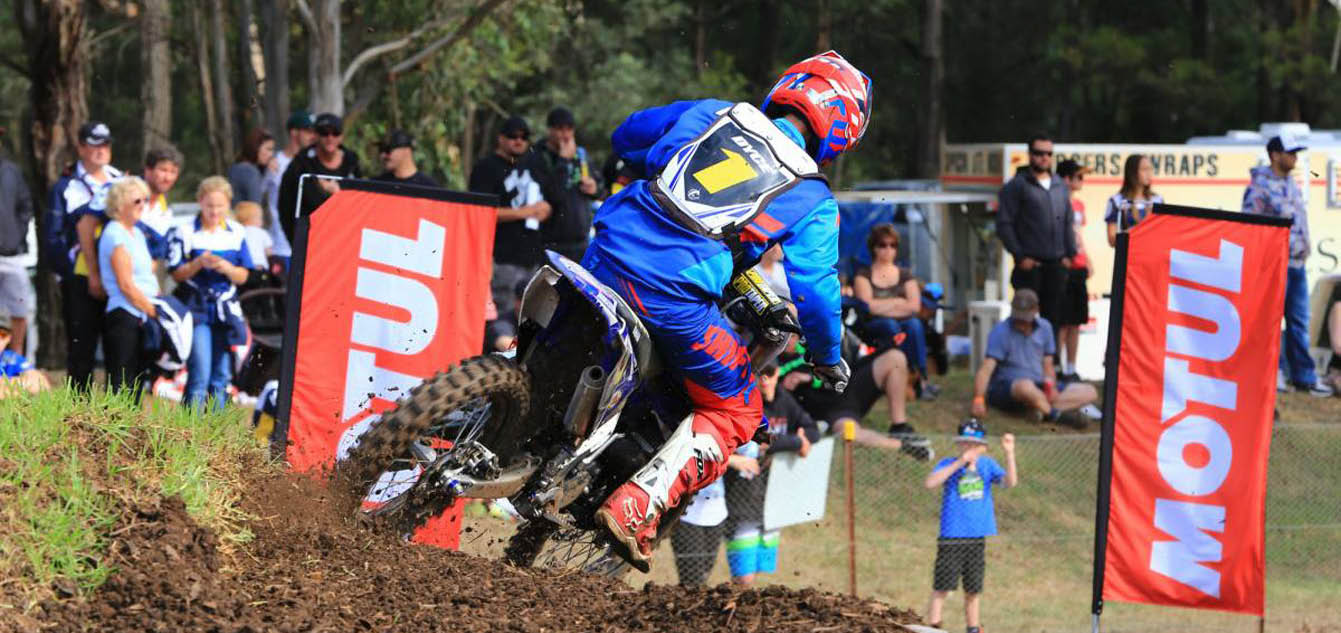 This weekend, Australia's upcoming stars and possibly even future Junior World Champions will hit the track at Shepparton in Victoria, to race in the Yamaha Rising Star Rookies class for the second time this year, alongside Round 8 of the Motul MX Nationals this Sunday, July 31.
Press Release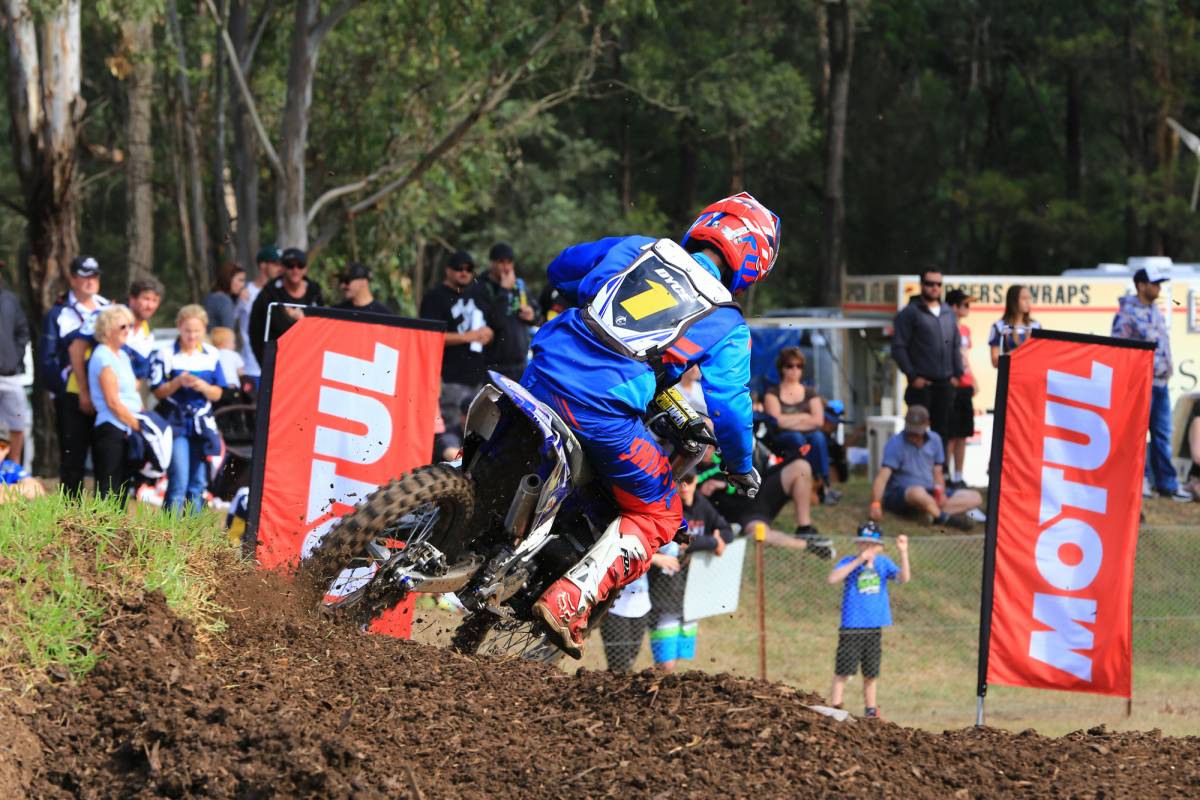 With Shepparton marking the second outing for Australia's 125cc mounted Rising Star Rookies, this weekend is yet another outing where spectators will be treated to watching the promising future of our sport going head to head – and with a handful of participants competing on Sunday selected to represent Australia at the World Junior Motocross Championships later this year, racing is set to be world class.
Motul MX Nationals Series Promoter Kevin Williams says it will be great to see Australia's fastest junior athletes go racing again this Sunday in Shepparton, and that the MX Nationals is committed to continuing to support the future of the sport.
"We are very excited to be hosting the second instalment of the Yamaha Rising Star Rookies at Shepparton this weekend" Williams shared.
"With support from Yamaha Motor Australia, the Rising Star Rookies class is a fantastic platform for our country's future motocross stars to experience racing on a National level circuit, and see what it's all about at the MX Nationals.
"As well as all of our National level classes racing at Shepparton this weekend, spectators will also get to watch a number of riders in the Rising Star Rookies class who have been selected to represent Australia at the World Championships in Russia later this year."
Williams also shared that this year the Motul MX Nationals has committed to contributing funds towards sending Australia's junior athletes to Russia to compete at the World Junior Titles.
"With cuts to funding in 2016, it limited the amount of financial support that all of Australia's International Teams would have previously received – for that reason, we will be donating five thousand dollars to the Australian Junior Team to assist with their expenses in travelling to Russia to compete," Williams shared.
"Three out of the five riders selected to represent our country raced the first round of the Yamaha Rising Star Rookies in New South Wales earlier this year, and we are committed to supporting our future champions.
"As does the rest of our country, we want to see our Australian Juniors succeed – We've been lucky enough to have three Junior World Champions and it would be fantastic to see that happen again in the future.
"We believe that the Yamaha Rising Star Rookies is a fantastic foundation for riders who are wanting to make the transition from junior to senior racing in the future, and with so much talent within that class we are very excited for the gates to drop in Shepparton this Sunday."
The Yamaha Rising Star Rookies, along with the Thor MX1, Motul MX2 and Pirelli MXD Classes will all race at the eighth round of the Motul MX Nationals being held at Shepparton, Victoria, this Sunday July 31.