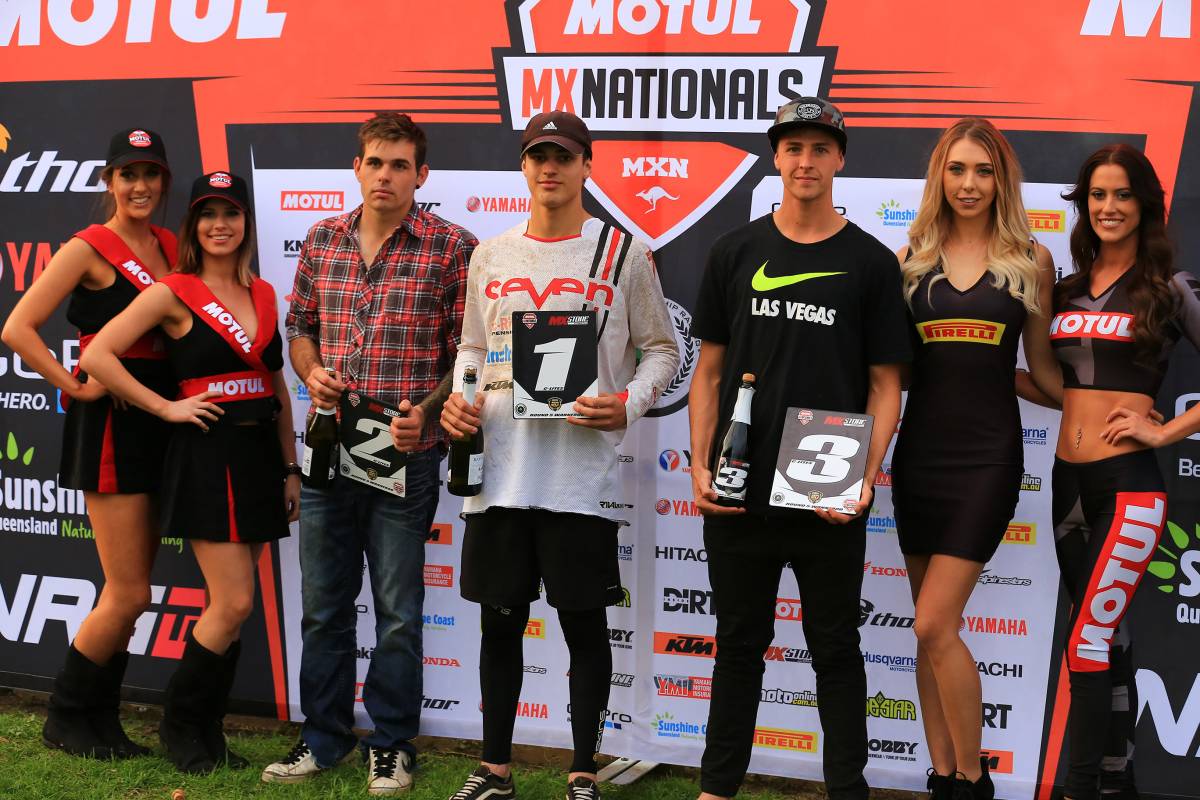 Ryan Berryman has dominated the MXStore C-Grade Lites class in Western Australia.
By Hayden Gregory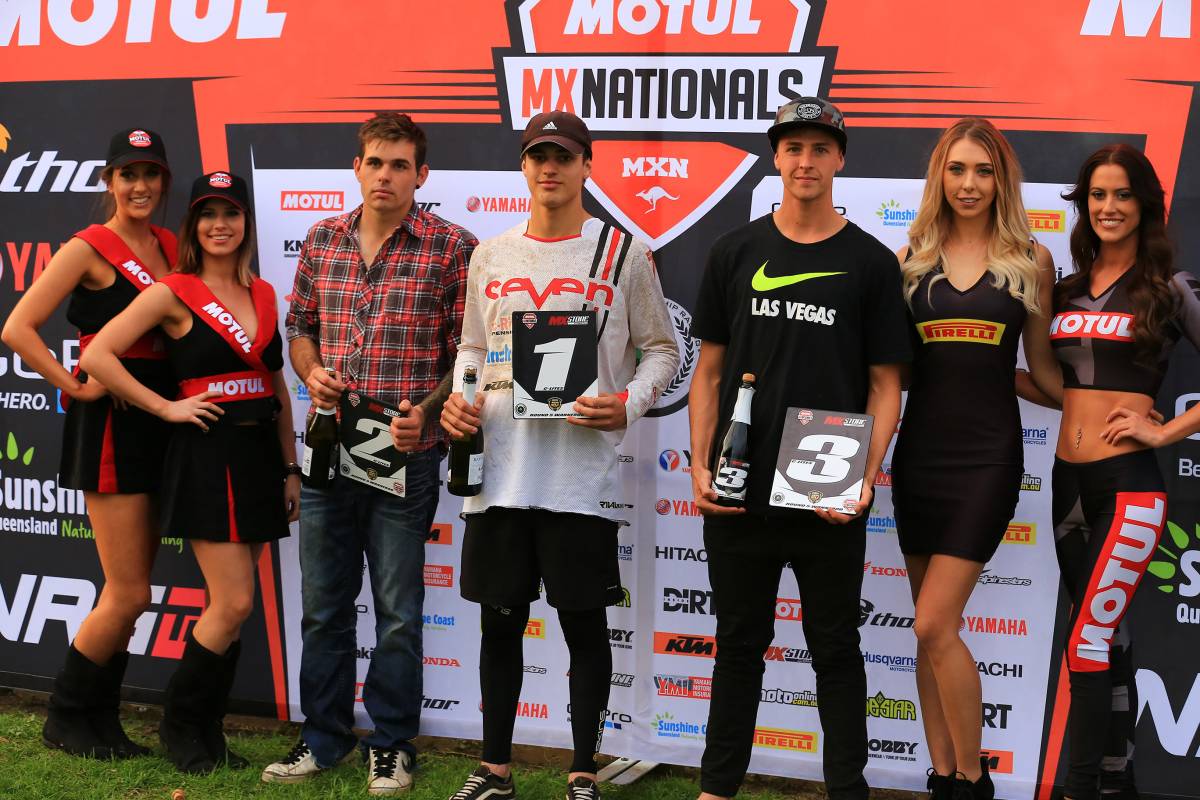 Given the rare opportunity to race alongside Australia's best, the KTM rider stepped it up a gear to win all three motos for the day.
Berryman made easy work of the deep sand, finding the lead early in each race before going on to take out each moto comfortably.
The outstanding result placed Berryman on top of the overall podium ahead of Brendon Bayliss and Tim Jacobs.
"It's awesome to get a win here at Wanneroo – being local to the track I was excited going in to the weekend, and it's all paid off," Berryman said.
"With all of the bikes racing on the track, it was crazy out there. I just kept looking ahead and doing the best I could to get through it all.
"It was an awesome opportunity to race at the MX Nationals, and I'd definitely love to do it again."
MXStore C-Grade Lites round results:
1) Ryan Berryman – 105 points
2) Brendon Bayliss – 92 points
3) Tim Jacobs – 88 points
4) Braydon Wilson – 84 points
5) Nic Stone – 81 points
6) James Elford – 77 points
7) Stephen Cambetis – 73 points
8) Hannah Lovett – 67 points
9) Hayden Patching – 66 points
10) Leeha Worthington – 42 points