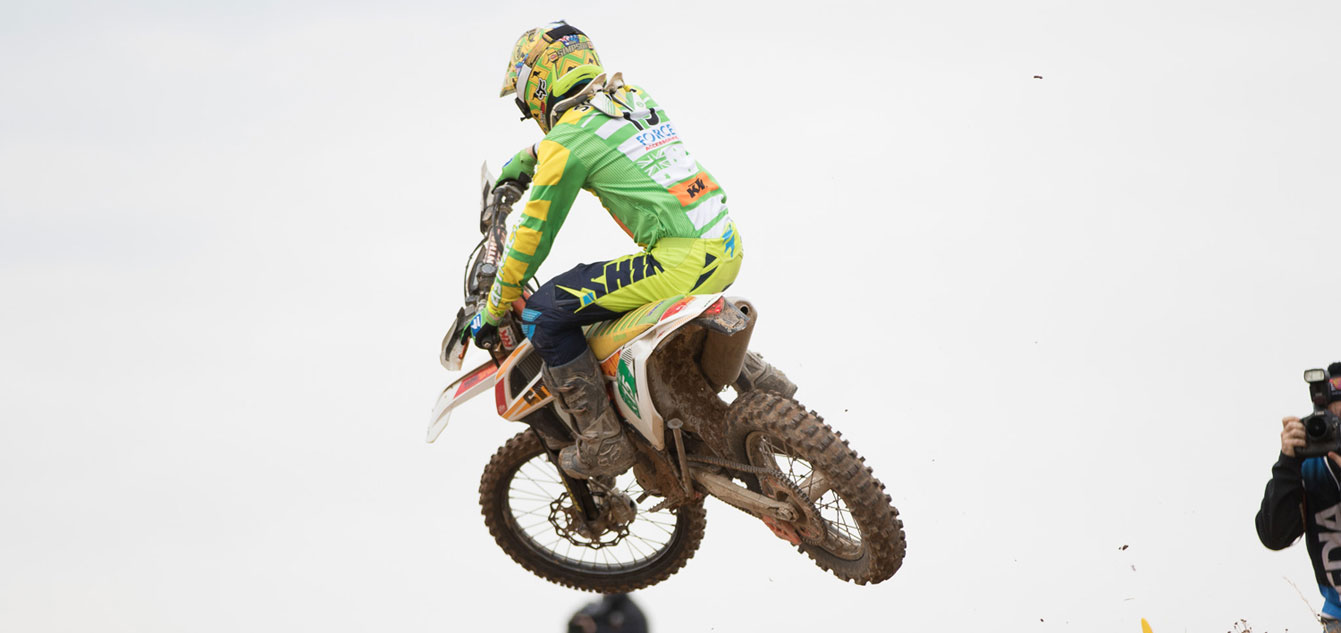 The Australian Junior Trophy Team have increased their speed to finish sixth in the 2016 International Six Days Enduro competition in Navarra, Spain after sitting ninth for majority of the week.
Press Release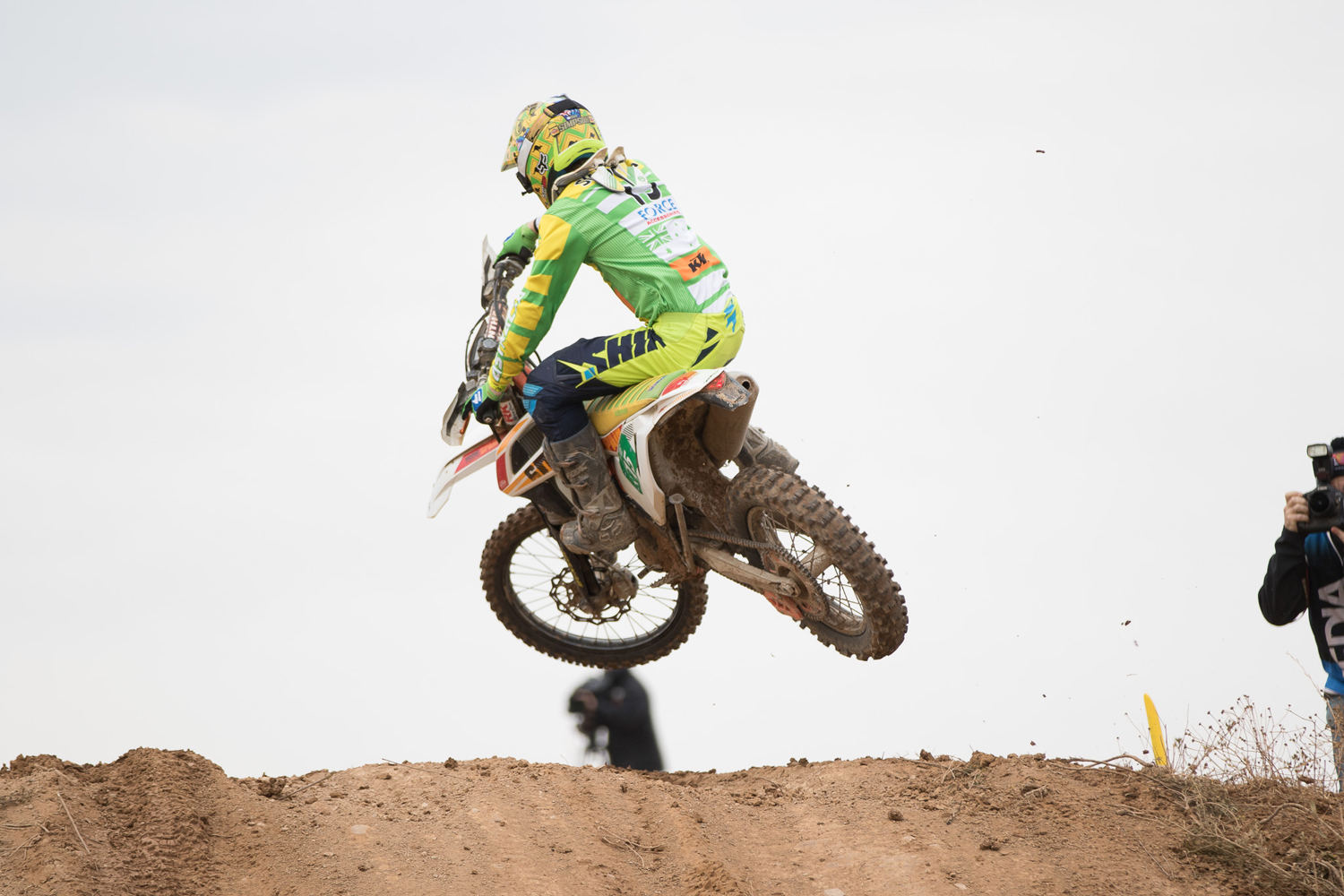 It was in the final Moto that Australia's three team riders, KTM mounted Jack Simpson and Nic Tomlinson, as well as Yamaha mounted Tom McCormack sped to stunning finishes to secure a solid team placing in this year's event.
KTM's Jack Simpson shined on the final day of battle. Using his ex-Motocross talent in the final Moto Simpson finished in 2nd position in his E1 class which boosted his outright placing to 7th for the day, and 17th in his class for the event.
Simpson, enthusiastic about the prospects of his Enduro career shared that finishing on the podium in the final Moto of the event was a big tick off his bucket list.
"Coming in to the six day I had no expectations and I didn't know what I was in for. But overall it has been a really good experience of five days of Enduro racing and the final day playing to the strength of my Motocross background," Simpson shared.
"I ended up second, coming from about seventh position. I cut my way through and got up there to get a podium position, which was good just to finish off the long, gruelling six days Enduro.
"To finish the final Moto in second position was a big tick to the bucket list. The terrain in Spain was nuts, I have never seen that many rocks in my life. I am happy for myself that I completed the ISDE.
"It is definitely a different style of racing compared to what I am use too, but I am keen for more – bring on next year!" Simmonds concluded.
Having never finished an ISDE before, Yamaha's Tom McCormack had plenty to celebrate after his top ten finish in the final Moto consisting of 6 laps. McCormack returns home after securing an 18th position finish for the event in the World Championship E2 class.
A positive McCormack shared his thoughts in the international event, and on all three Junior Trophy Team riders crossing the finish line.
"It was a tough event for me. We struggled a little bit at the start but we got through it and we finished all 1300 kilometres, so that's a great achievement in itself," he shared.
"We are a pretty fresh team – Jack and Nic not having ridden a six day before, and Jack never riding an Enduro time card event.
"Today we shined a little bit more than the previous days, so it would be really cool to see those boys come back and hunt for a podium place," McCormack concluded.
Young Nic Tomlinson has now officially finished his rookie year in the Junior Australian team at the International Six Days Enduro. Tomlinson has capped off what has been a demanding week with 16th position in his World Championship E3 class, only just outside a top ten placing.
The Australian Junior Trophy Team despite heading in to the competition defending a title have improved immensely to finish in a stunning position for the three young riders. With the pressure on from the moment bikes left the gates for the first event on day one, knowing they had big shoes to fill all three riders have also secured some great individual results.
All competitors will make the journey home, and prepare to compete in one of Australia's largest Enduro events – The Australian Four Day Enduro this November 14th to 19th at Mansfield in Victoria.
Motorcycling Australia would like to congratulate the Australian International Six Days Enduro competitors on their efforts this year. We would like to thank everyone involved but in particular Team Manager Don Atinks for his efforts as well as Jury Member Chris Gray and Mechanics Trent Lean and AJ Roberts. Also a massive thank you to all the supporters as we wouldn't be able to do it without them. Thank you to Yamaha and the states for all the money raised to make this happen.