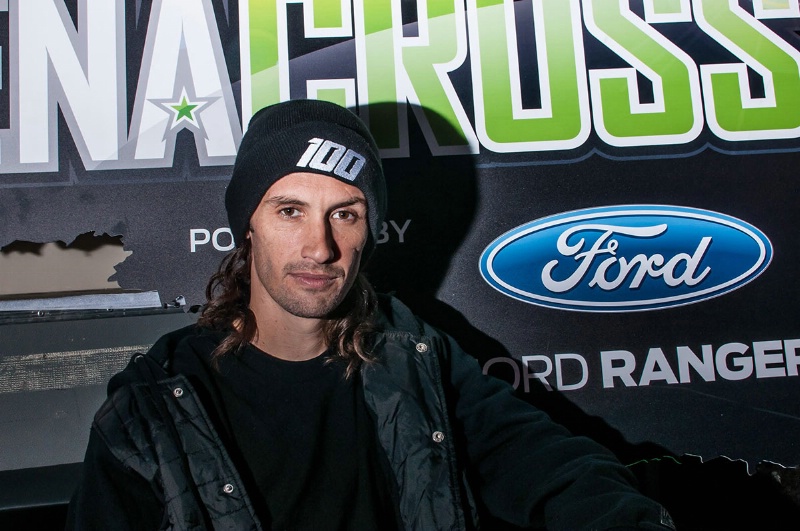 In a surprise decision Josh Hansen has announced he will contest the whole Monster Energy Arenacross Series in the UK for 2016.
By Hayden Gregory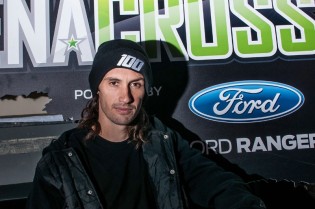 The decision was made public at the tour launch at Motorcycle Live at the NEC, Birmingham. In 2015 Hansen raced Monster Energy Supercross for his own team – Team 100, in which he finished 14th in the 250SX West Region. The 31 year old had a season best finish of fourth at San Diego in his first full year of racing since 2013.
It comes as a shock that Hansen will make the move to the UK in a decision he says will kick-start a new and exciting chapter in his life.
"I'm pumped at the prospect of a new challenge and at competing in the UK," Hansen said. "I know the guys back home just won't get it and that will drive me on even more. I see the Arenacross series as going places and I want to be a part of that. I reckon that after this, the gates will open and the British series will be flooded with Americans!"
It is unlikely the 2 times X-Games Gold medallist will make a return to Monster Energy Supercross next season with the final round of the UK Arenacross series coinciding with the East Region opener in Atlanta.
Hansen also took to his personal Facebook page to post the following message to his fans. It seems like he is fed up with the AMA and sick of all the politics that comes with it.
"What's up to all my fans and people that care, AMA likes to make it difficult, and tell you the truth I don't believe in #57 or the politics that has come with it. So I've decided to globally expand this year. Yes people I will be back for Supercross 2016 I picked the #AXUKbecause I've always wanted to visit here and now that I got a chance to visit and race why not? I'm not a arenacross rider nor do I want to be unless I get to ride here…. I'm a Supercross rider forever but I'm not gonna sell out being a clown in there circus show…… I will be racing everything again in "17" as #💯. A lot of you will not understand but there needs to be a #RidersUnionand good positive changes made."
UK Series promoter Matt Bates of e22sports is confident the move by Hansen will be a positive one for the rider and it will help pave the way for many top line riders to do the same in years to come.
"We are delighted to confirm that Josh will contest the full eleven-round series and we're sure it's going to be explosive," Bates said. "The series is now crammed with racing talent and I wouldn't like to place a bet on the outcome; it is wide open and is set to be ultra-competitive. The fact that Josh has chosen our Monster Energy Arenacross Tour over the American supercross series is really the icing on the cake!"