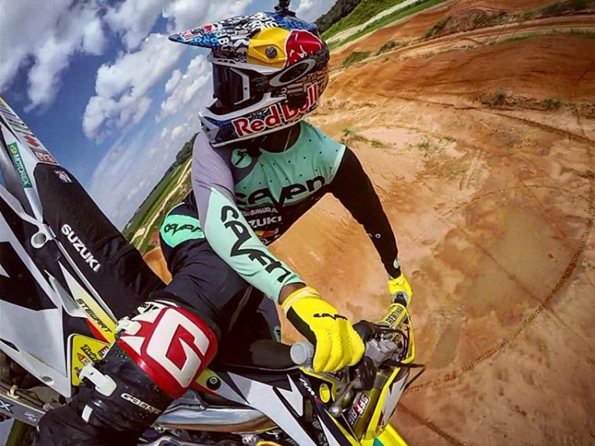 Stewart pulled out of San Diego after the symptoms became too much for the rider during practice.
By Hayden Gregory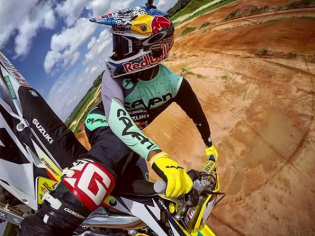 It was confirmed that Stewart would line-up for the Yoshimura Suzuki Factory team in San Diego following a nasty round one crash which left him concussed and unable to return to the track.  After being cleared by Asterisk Mobile Medical Centre Stewart was excited on race day, timing twentieth during practice.
A second practice session became all too much for the American before he succumbed to the injury after discussion with his team and medical experts. Stewart will be monitored day by day with a hope of landing on the Anaheim two starting gate.
Team Manager Mike Webb discussed the decision with importance placed on James' health and well being.
"We went through the process with the testing and he passed with flying colours," explained Webb. "I talked with the Asterisk Medical guys and they said clearly there was no issue with the testing. We left it up to James, to feel it out and tell us how he felt once the blood got pumping and the adrenalin gets going.
"The first session he was OK and picking up the track, but in the second session he just wasn't comfortable. There was no way we were going to take a chance with his health. We want him to take a couple more days of recovery and we'll get him back on the bike later in the week."