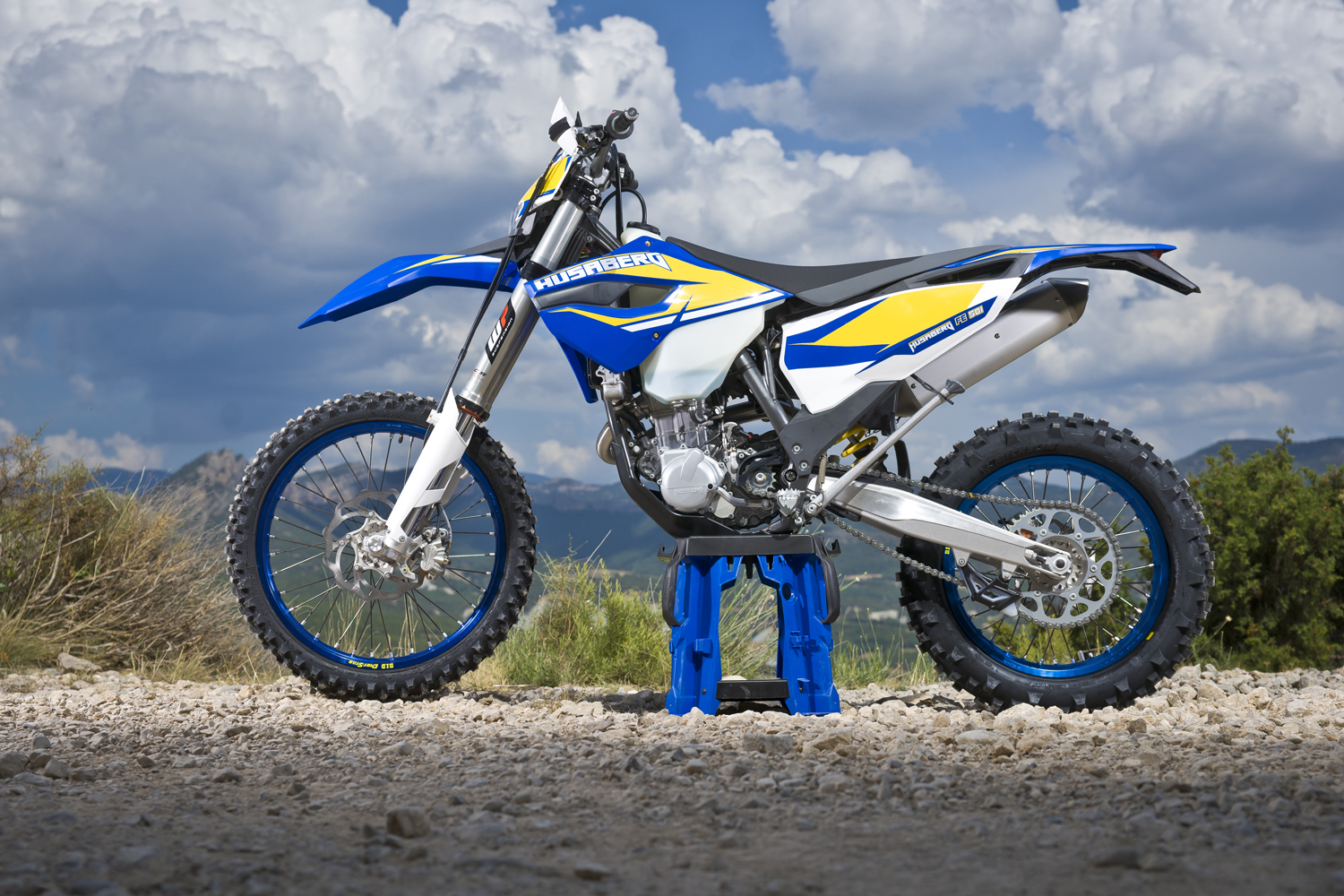 Ultimate Off Road Round Up: We test a bunch of bikes considered the best of the best in the trails.
Story Damien Ashenhurst | Photography iKapture/ Damien Ashenhurst/ Matt Bernard/ Shane Booth
The king of the big units. The Husky pips the KTM because of the difference the up-specced suspension makes on a bike that can spool-up a mountain of power and throw it at the Earth. The slower rider might prefer the KTM's plusher feel, but for those looking to get the most from the 501 then the stock twin-chamber forks will serve well and will make a lot of difference.
As a complete package the FE501 isn't missing much. The engine is a versatile unit that truly gives you what you ask for. Keep the throttle in check and it'll poke through tight sections and climb hills like a monster; open it up and it will lay down a howling shower of roost on anyone silly enough to ride behind in close range.
This isn't to say the Husky can only serve gun riders. It's a bike with a few faces and it can take care of the average trail ride with no problem whatsoever. The average bloke, however, might find the suspension a little too stiff. That said, wick the pace up a little and the 501 starts to shine no matter what your riding ability. This is a wicked unit.
Opinion 1
I love the Kato but this just offers that little bit more once you start hitting things harder – and isn't that what these monsters are all about? The engine is brilliant and could make the average bloke, like me, a better rider. You can ride it lazy or you can ride it like lightning, with the FE501 it's all up to you. – Damien Ashenhurst
Opinion 2
It had been a while since I had ridden a big-bore trail bike and this impressed me. I was definitely expecting more of a beast but instead found a very mellow yet strong engine that I think is easier to manage than a 450. In some tighter stuff you noticed the extra mass but not very often and when the trail opened up, shift up a gear or two and enjoy the big stand-up drifts around every corner. It's worth considering if you are in the 450 market. – Shane Booth
Three Top Tips
Make sure your tyres are the best you can get.
Wrap-around handguards are a good option.
Steering damper for those big open/desert runs.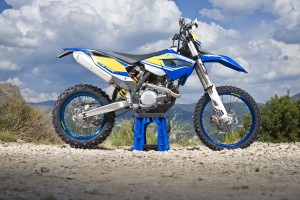 The Competition 
KTM500EXC
The KTM500EXC features a softer, more trail-ready set-up. However if you're looking at a big-bore enduro machine, there's a good chance you'll be more at home on the firmer more race-ready suspension on the Husqvarna.
INSURANCE QUOTE
$373.50
Can also be comprehensively insured THiS Road Bike Insurance as registrable bike
Price
$13,495 +ORC