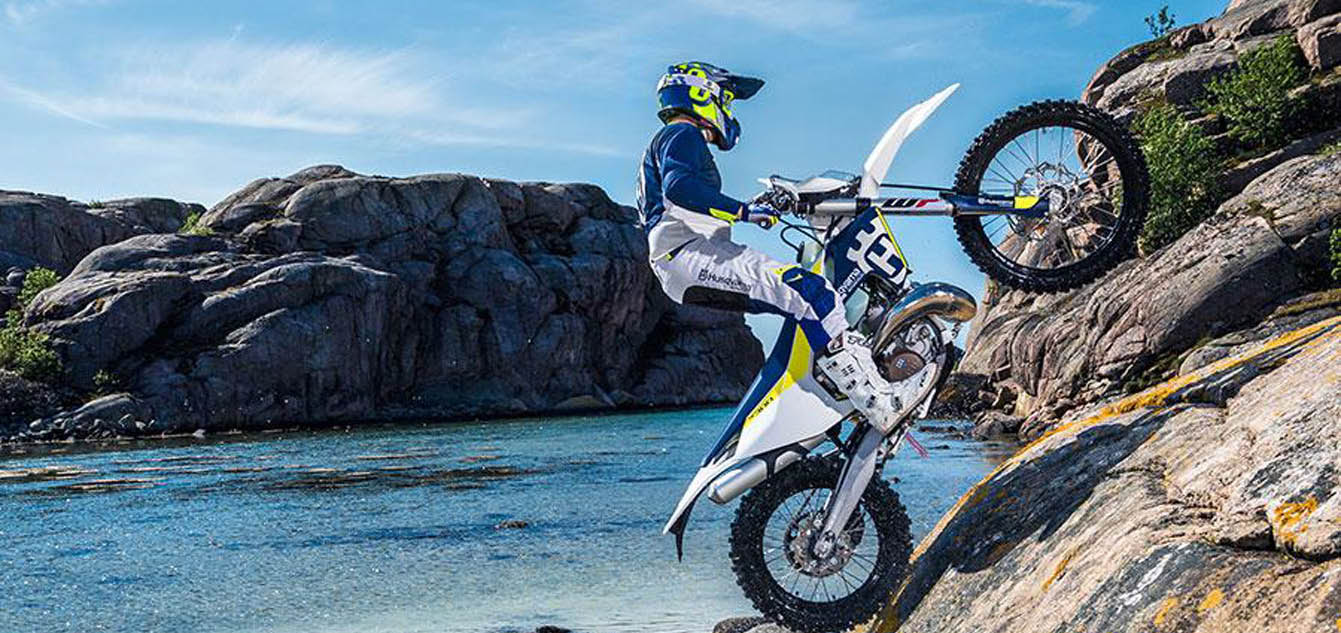 The line-up was fittingly unveiled in Huskvarna, Sweden.
By Hayden Gregory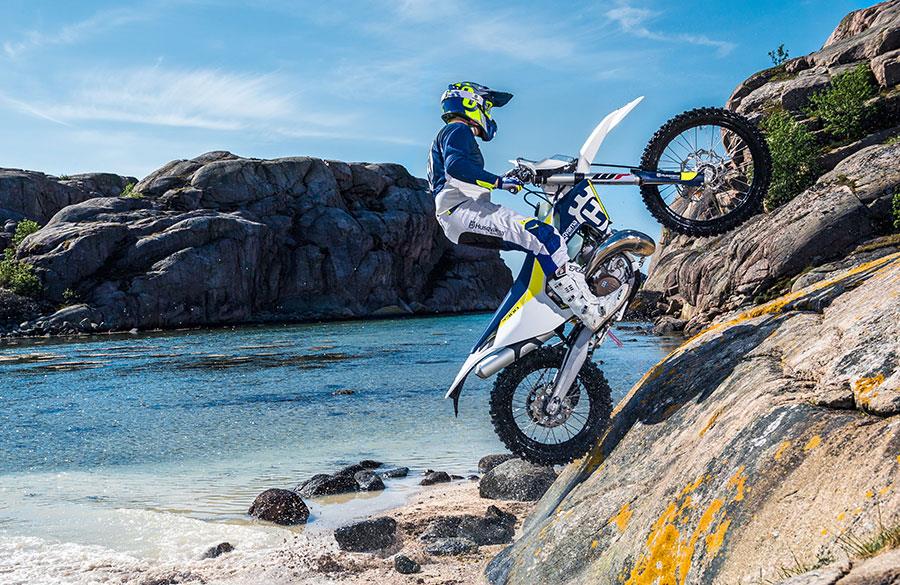 With their famous Swedish based design, the 2017 range has been rebuilt from the ground up. Reduced weight, improved handling and dynamic ergonomics are some of the new features seen in both the two stroke and four stroke models.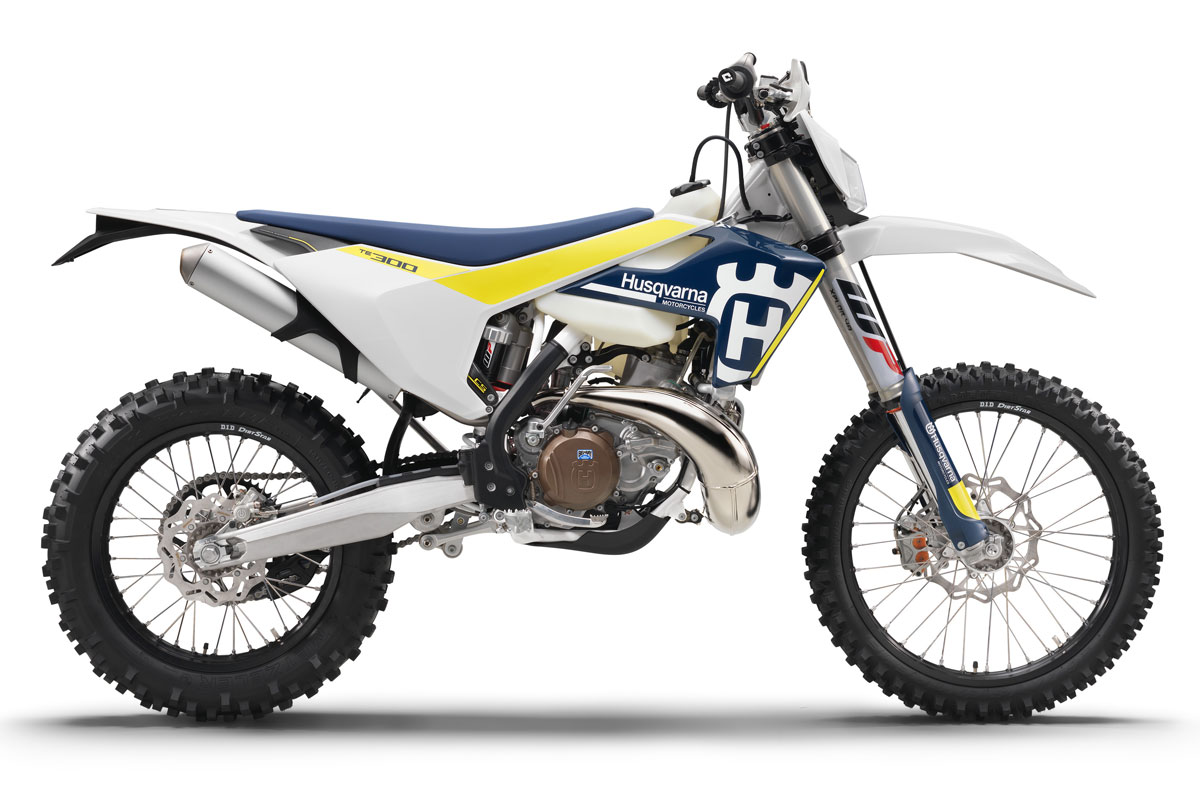 Major chases upgrades include:
New and lighter frames which offer 20% higher torsional rigidity
Redesigned subframe made from 30% carbon fibre
New WP Xplor 48 front forks
Footpegs are 6mm higher and are self-cleaning
Break lever is 6mm longer for greater break control
New airbox design
Futuristic bodywork design
The 2017 Husqvarna 2-stroke range includes the TX125, TE250 and TE350.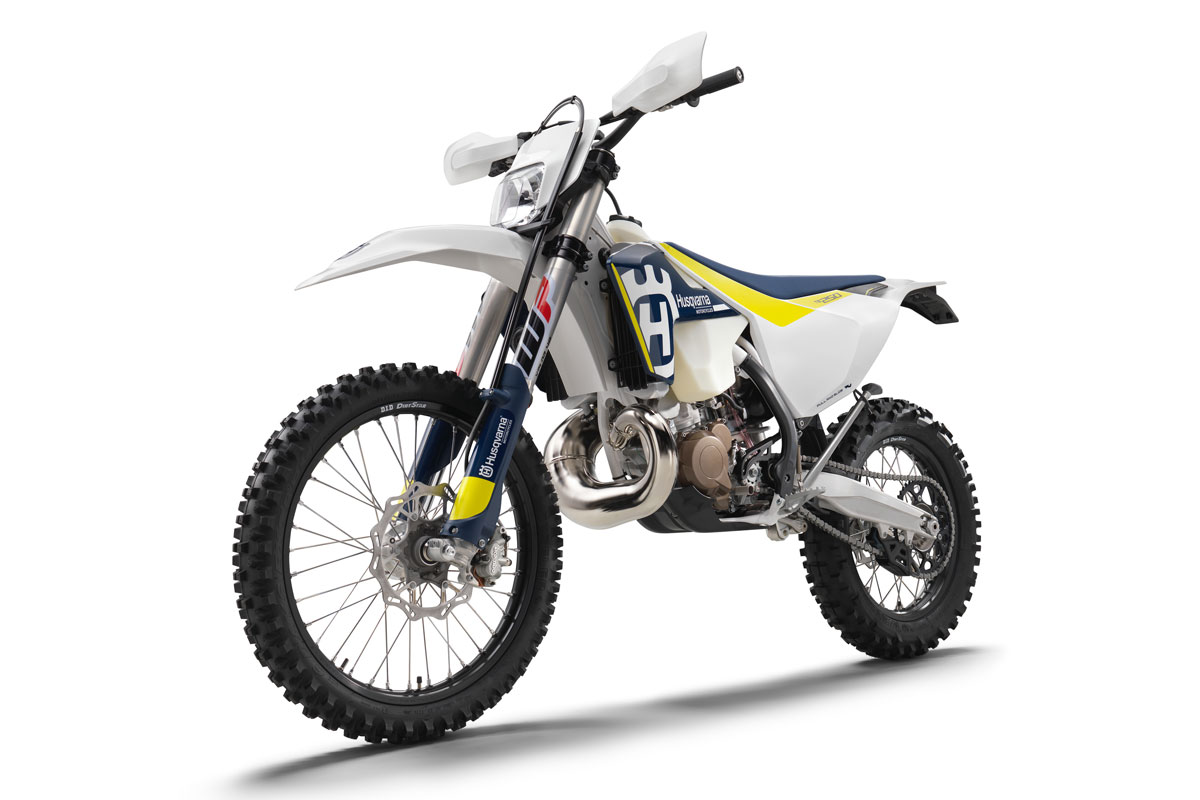 Features:
All new engine focused on mass centralisation
New 38mm flat side Mikuni TMX carburettor
Lightweight electric start system
Redesigned gearbox for the 125
Weight reductions across the board
The 4-stroke range includes the FE250, 350, 450 and 501.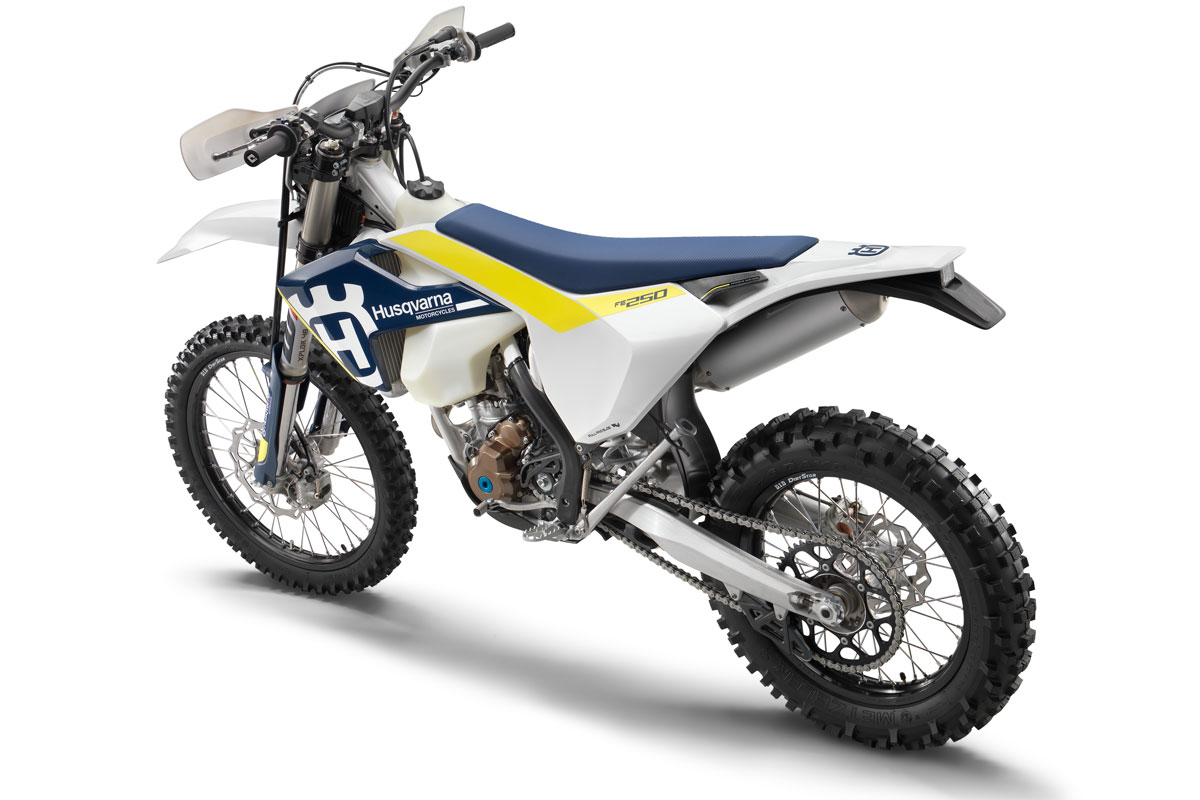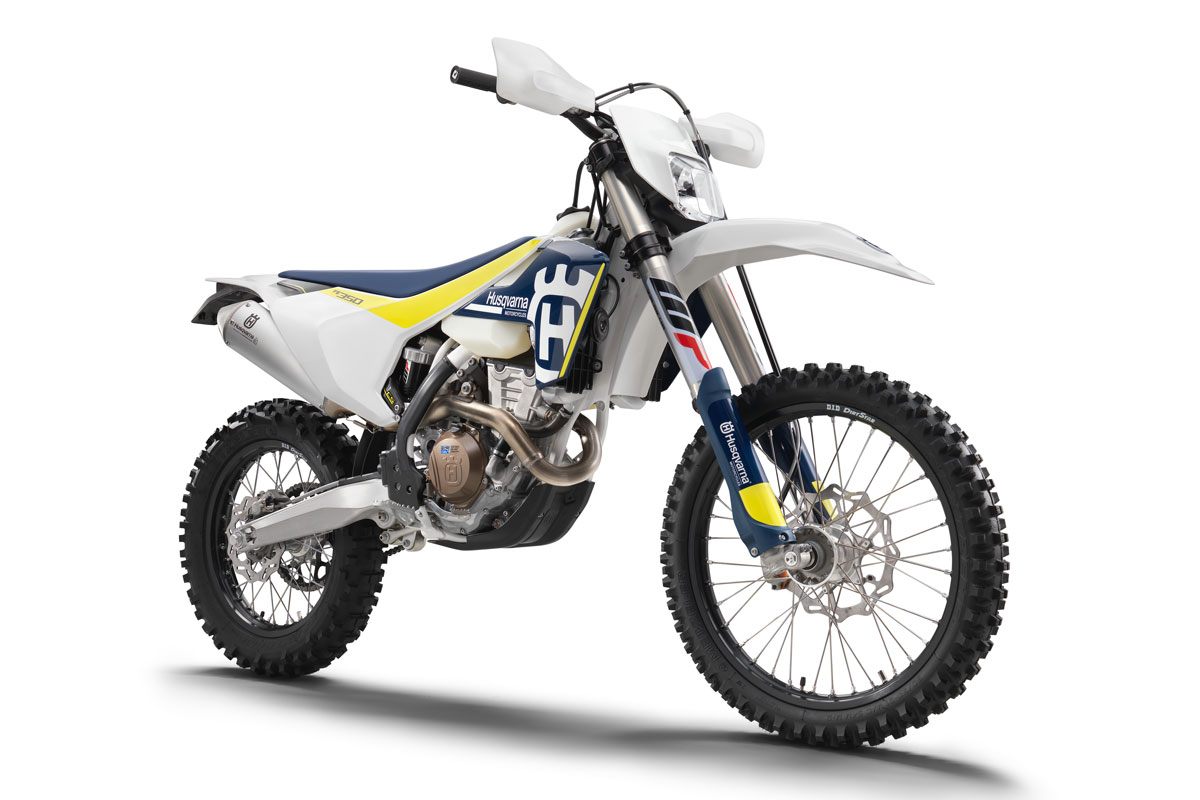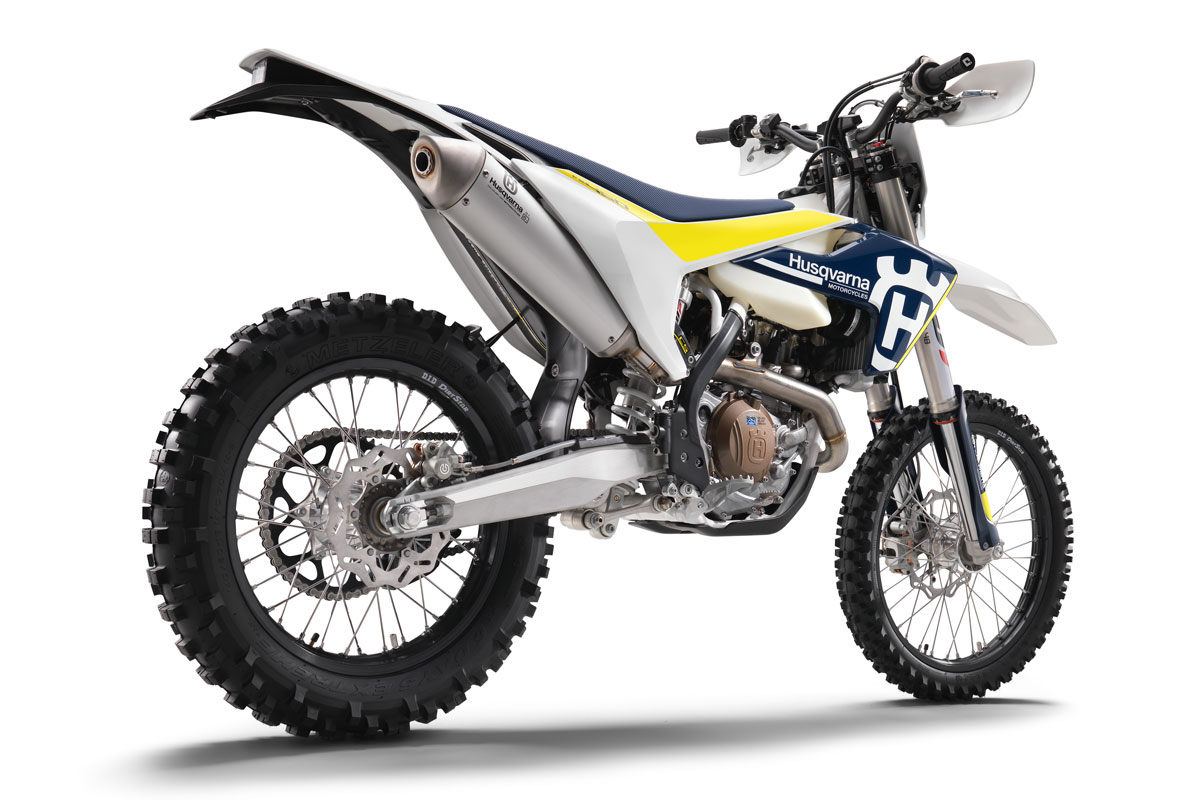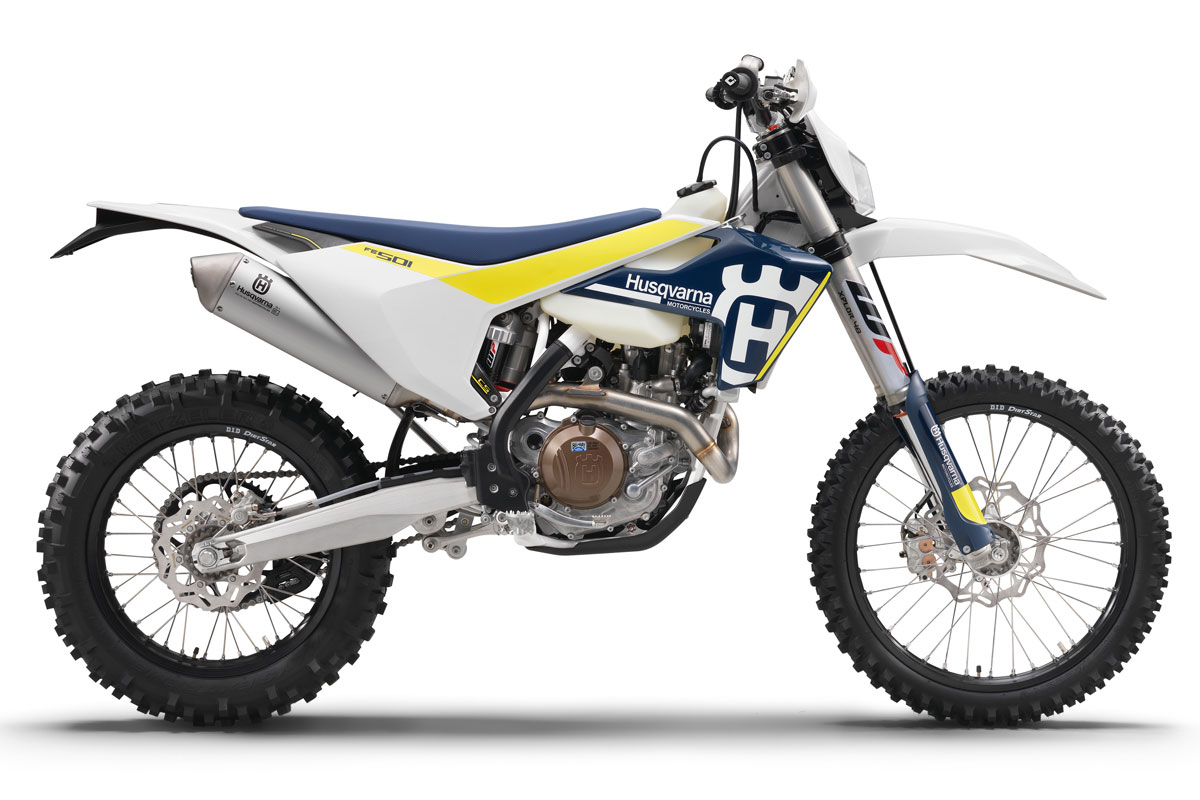 Features:
Enduro specific engine design
Tractional control as standard
Updated cylinders and crankshafts
Keihin Engine Management System is faster at processing data
Gear sensor
Keihin 42mm throttle body
Updated header pipes and shorter mufflers
Weight savings, ranging from 0.7 kg to 1.7 kg