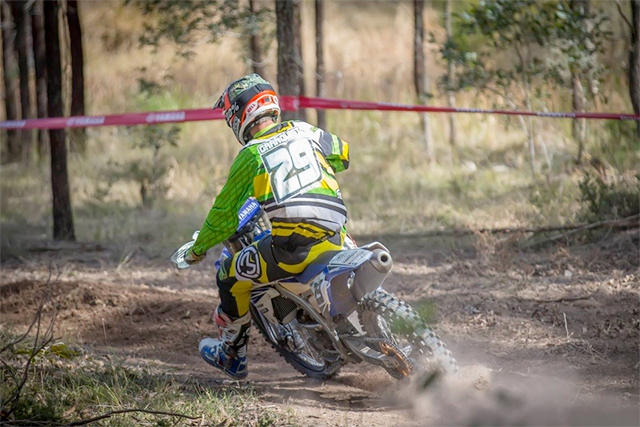 Stefan Granquist will jump aboard the WR250F for the 2016 season.
By Hayden Gregory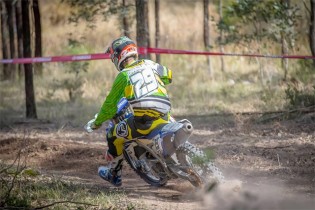 Granquist has committed to racing the Australian Off-Road Championships and the Australian Four Day Enduro in the E1 class next season. The six year Yamaha veteran is excited for the new challenge and is keen to get the season underway – albeit on a 250.
"I'm entering the 2016 season fully fit and ready to go," Granquist enthused. "My motivation is at an all-time high and I'm really enjoying riding at training at the moment. 
"While I have raced a 250 before, I have never done a full season on one so it's something new and exciting to me. Milner, McCormack and Green have all shown what results are achievable on a 250 in recent years, so with the support of Yamaha behind me and my other sponsors, this is the most prepared I have been in the lead up to a race season.
"Racing the Yamaha WR250F is what drove my decision as I did some testing on a few of the bikes in the Yamaha line up and feel the WR was the right bike for me.
"Thank you to Yamaha for making this opportunity available and I look forward to rewarding them with good results," he concluded.
Granquist will get his first exposure in the E1 class as the AORC's kick off on March 11/12 in Queensland.