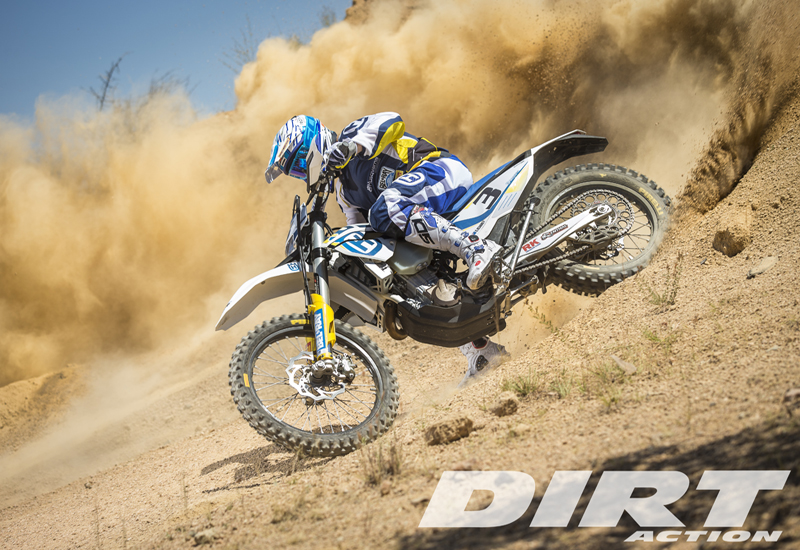 A last minute change has been made to the Australian team for the upcoming International Six Days of Enduro with Josh Strang unable to make the trip due to issues obtaining a green card.          
Story by Hayden Gregory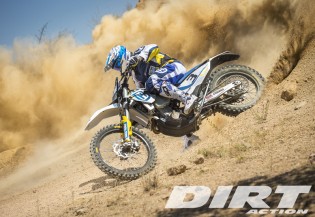 Strang was due to line up for the 90th ISDE in Slovakia next week before the situation was taken out of his hands. The Husqvarna rider took to Facebook to share the news.
"Well my ISDE finished before I could even get started. Have been waiting on my green card to show up so I can travel, and it just didn't work out. So bummed but there isn't much I can do about it. Thanks Glenn Kearney for taking my spot on such late notice and a big thanks to Motorcycling Australia for understanding the whole deal. Wish all the Aussies luck next week!"
34-year old Glen Kearney is a fitting replacement for Strang having already represented Australia at the competition in 2012. The Husqvarna Australia Enduro Team Manager and racer will be looking to go one better than 2012 where Australia finished in second place behind France.
Kearney will board Strang's Husqvarna machine to join Matthew Phillips, Daniel Milner, Beau Ralston and Lachlan Standford in the E2 class. Josh Green will be competing in the E1 class for Australia.
Broc Grabham, Tom Mason, Daniel Saunders and Tye Simmonds will compete in the Junior Trophy E3 class.
Jessica Gardiner, Tayla Jones and Jemma Wilson will fly the Australian flag for the Women's trophy whilst Thomas Jenner, Trent Sykes and Michael Turnbull will compete in the C2 Clubman class.
The International Six Days of Enduro 2015 will begin on Monday 7th September, concluding on Saturday September 12th.