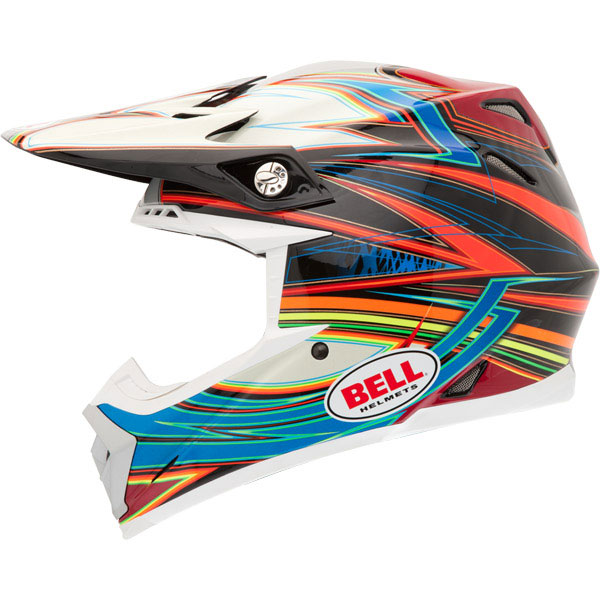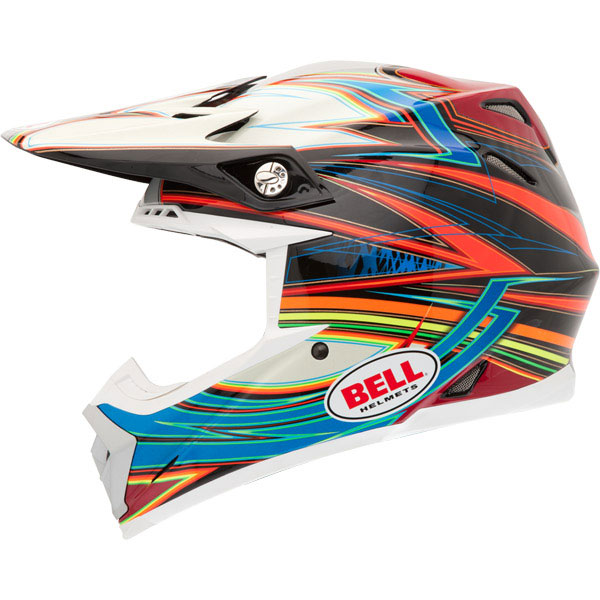 Nothing breeds confidence like a good helmet. It's the start and end point.
Bell has leapt back into the market with a product that's a great reflection of what the company was in its prime and where it's heading now. In short, no compromise.
The Moto-9 has a heap of top shelf features but we'll start where it always does; with the fit. I've had two helmets that felt spot on straightaway and they were a Fox and a Shoei. Most other helmets felt a bit out in some way or another until they bedded in to my rough head. The Bell Moto-9, however, was an easy fit and comfortable from the first fitting.
From there on it's about safety and practicality. Housed inside the TriMax composite shell you'll find the rather grandly named Magnefusion Emergency Release System (MERS). The name is kind of over the top but the thinking can't be faulted. One of the most critical operations after a serious crash is the removal of the helmet. The point the helmet grabs the most is in the cheek pads and that makes getting a helmet off a rider without stressing his vertebrae further even more difficult. To make it easier to remove the cheek pads, Bell employs MERS which is a series of magnets, not plastic snap locks. This is simple and quite possibly genius. There's also a magnet instead of a clasp to take care of the strap overhang — that's definitely simple genius.
The helmet isn't as light as the FOX V3 but very similar to the Shoei VFX-W. It isn't too heavy by any stretch but personally I'll take a few grams more in the knowledge that my brain is safe. The Moto 9 meets SNELL 2010 and DOT certification and as well as Australian Standards, of course, and comes in a deluxe carry bag that'll help keep the lid that keeps your lid protected.
The features list is pretty long, actually, with a moisture-wicking liner, easy-adjust visor, insane air flow (easily one of the best) and a heap of very cool designs and colour choices.
The Bell Moto 9 is at the top of the tree. It's one of the best helmets on the market and the Bell name has won all of its lustre back. — Damien Ashenhurst
Contact: Monza Imports