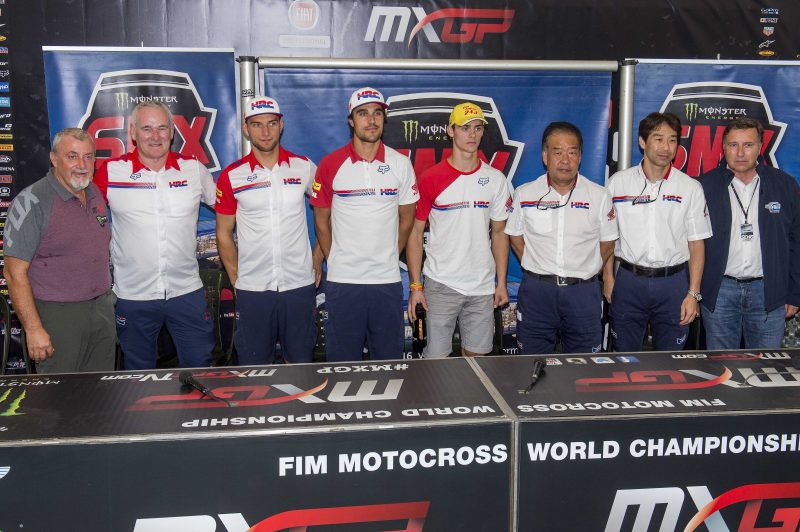 The MXGP Champion will return from injury for this weekend's inaugural event.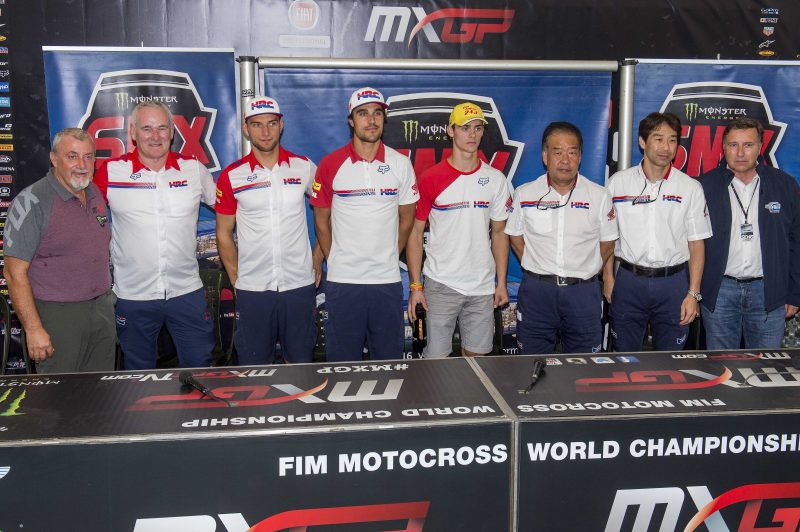 By Hayden Gregory
Gasjer will ride for Honda this weekend alongside Gautier Paulin and Evgeny Bobryshev. The Supermotocross Riders' Cup will pit riders against each other dependant on manufacturer and will be a first in the racing industry.
"I'm really looking forward to being back to racing this Saturday at SMX," Gajser said, "especially because I'll be on the new Honda CRF. I think SMX will be nice – it's something new for us in Europe. We never did events like that over here so I'm really excited about it and looking forward to racing alongside all the big names from MXGP and Supercross. It's nice to see that events like this will happen in Europe. We are used to seeing shows like this happen in the USA, so it's going to be really good for us to have it in our home here in Europe. The track looks nice too – a good mix of Supercross and motocross."
It will be the first outing for Gajser in almost a month after picking up an injury during preparation for the Motocross of Nations. Team Principal Giacomo Gariboldi is excited to have Gasjer back on board racing the new 2017 CRF.
"We're glad to have Tim back racing this weekend at the SMX, especially as he'll be using the new 2017 CRF so we're all looking forward to see how he goes," Gariboldi said. "Of course, it's a team event so with Bobby also on the new bike, and Gautier having won the Nations with Team France two weeks ago, the Honda team looks very strong. It's the first time for such an event for the MXGP paddock, so everyone is very interested to see how it works, but as a stadium race with the best riders from Europe and the US, I think there will be some great racing."
The three race spectacular will take place this weekend at Germany's Veltins Arena, and will see a number of the world's best riders from Europe and the United States face off for the very first time.