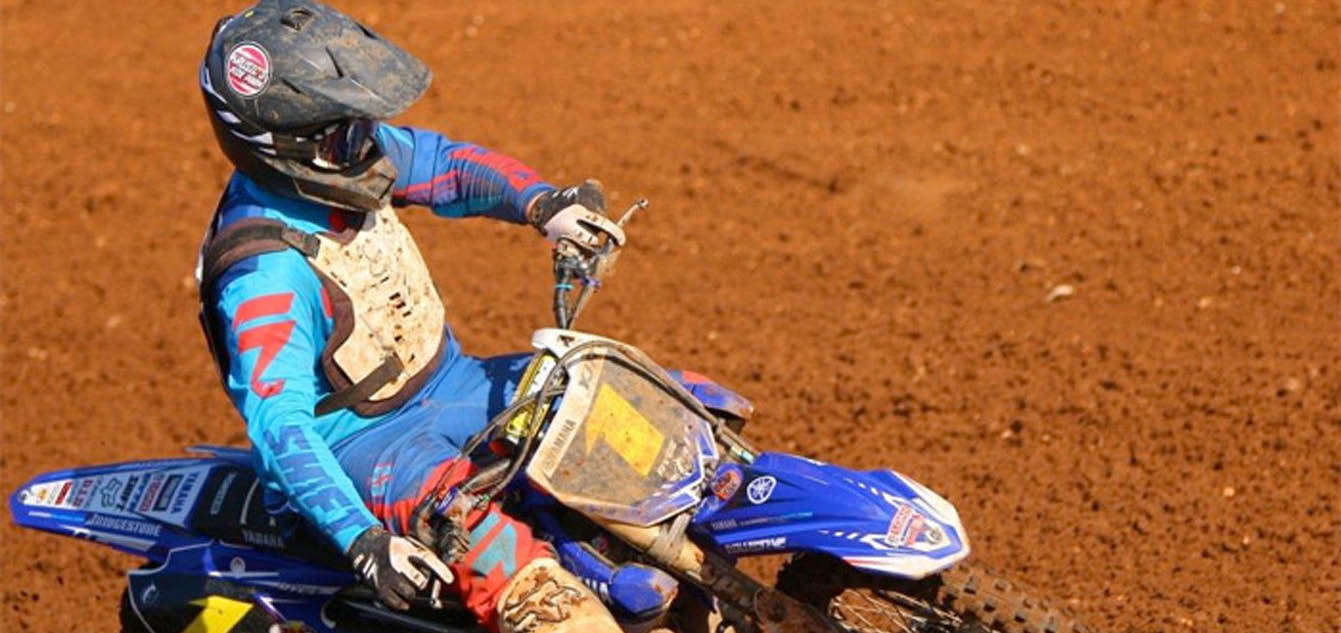 The Yamaha Junior riders landed podium finishes at the 2016 Victorian Junior MX Championships.
By Hayden Gregory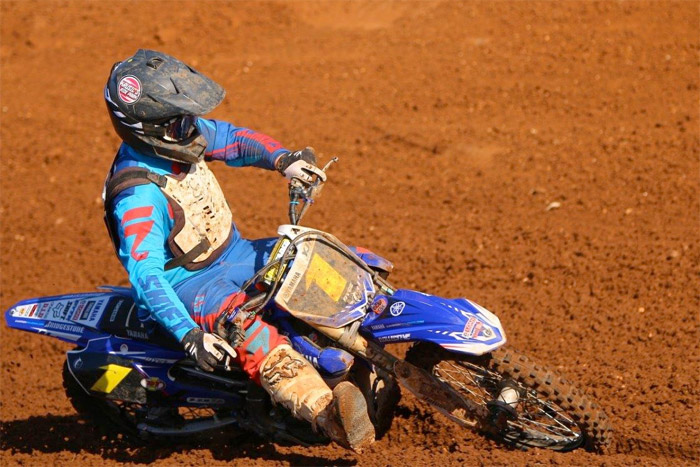 In the 125 class Cody Dyce battled all day long on Saturday to record a 5-2-4 finish. The score handed him second place for the day and third in the 2016 A Grade 125 championship.
On the second day of racing Dyce entered the 250 class with a 24 point championship lead. Starting in the best possible fashion, the youngster won both motos to enter the final race with an unassailable championship lead. Despite having already wrapped up the title, Dyce went on to take out the final race for a clean sweep.
"That's one of my goals ticked off for the year so thank you so much to all who support me," Dyce said. "I have the MX rookies, Australian Junior Champs and Junior world champs in Russia coming up over the next few months and I really want to do well in all of those so I will keep working hard and hope to keep this momentum going. Bring it on."
Liam Andrews entered the final day of competition in fourth place. A sensational performance saw him score 2-3-3 for third on the day. The result also helped him climb into third place for the overall championship.
"I'm so pumped with today's riding," Andrews offered. "This was easily the best I've ridden this year and I think I showed I belong at the front. Dad has been working hard on my bike and it was really singing today so thank you to him and the whole YJR team and our sponsors."
"What a great series both boys raced," stated team manager, Cameron Taylor. "Liam showed so much improvement throughout this championship and I'm really looking forward to watching Liam perform later in the year at Australian Champs.
"Cody rode flawlessly today and showed his true metal. After some below par races earlier in the series really got Cody fired up to go to work and get back to his dominating self and he is worthy of his number 1 plate," Taylor ends.