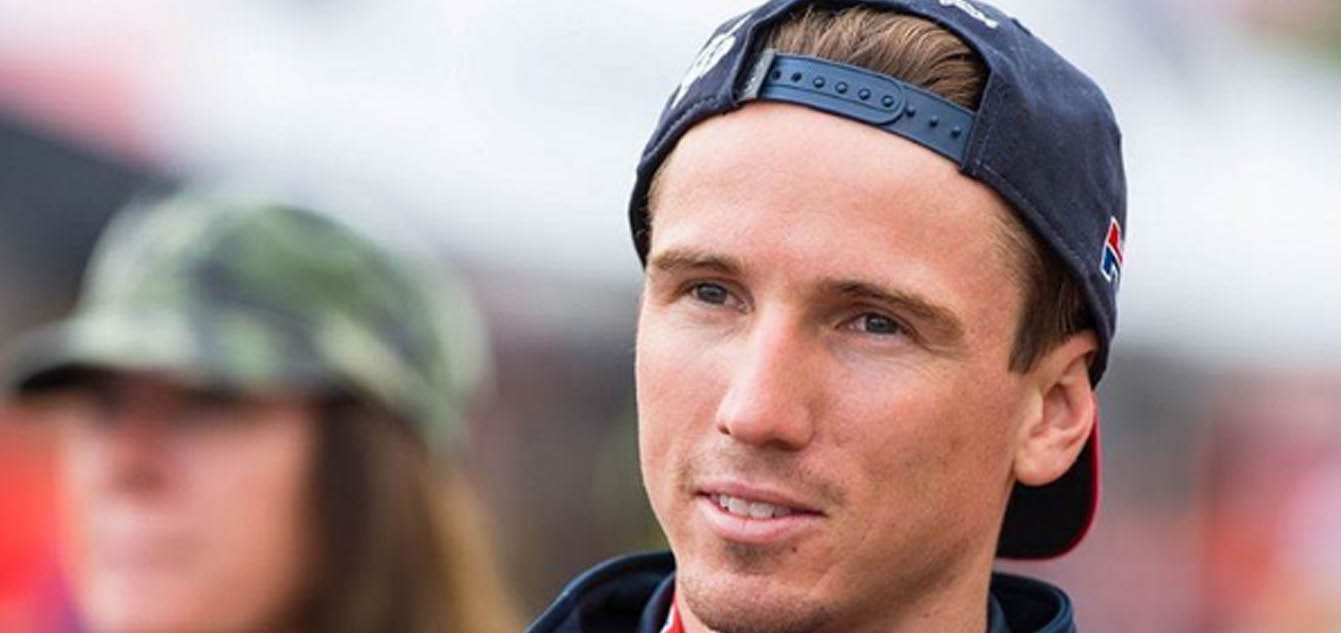 The Honda HRC rider will miss the remainder of the motocross season.
By Hayden Gregory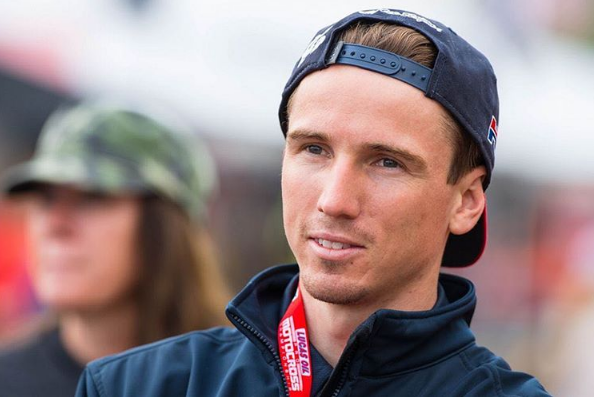 Yesterday we bought news to you that Cole Seely would miss the RedBud National after breaking his pinkie finger. It has since been further revealed that Seely in fact went in for an operation requiring a plate and four screws in his hand. As a result the Honda rider will now sit on the sidelines for the rest of the season.
"I'm extremely bummed," Seely said. "I was starting to find a good rhythm and really had my sights set on getting my first overall podium and win in the 450 class, so needless to say, to have my season end with a broken pinky is disappointing. Although I can't ride, I'm going to continue to train and start focusing on next season."
Team Honda HRC manager Dan Betley is disappointed to see Seely injured, especially at a point when he was starting to turn over some good results.
"It's really unfortunate to see Cole's season end this way," Betley said. "He has been gaining a lot of momentum through the opening rounds and was continuing to build himself into a great outdoor rider, so we're all very disappointed. The fracture to his hand was pretty severe, so he was left with no choice but to get it fixed. The entire team and everyone at Honda wishes him a speedy recovery, and we know he'll do everything he can to get back on the bike as soon as possible."