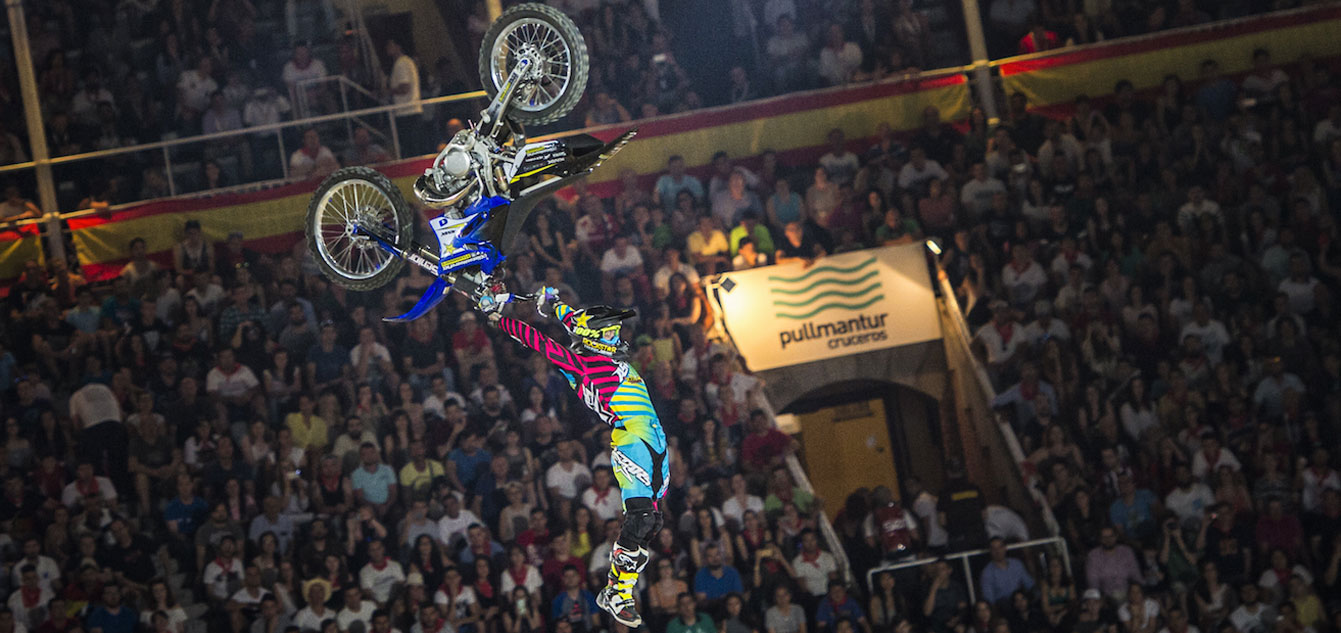 The Australian rider has been confirmed for this year's Monster Energy 'Best Trick' Contest.
 By Hayden Gregory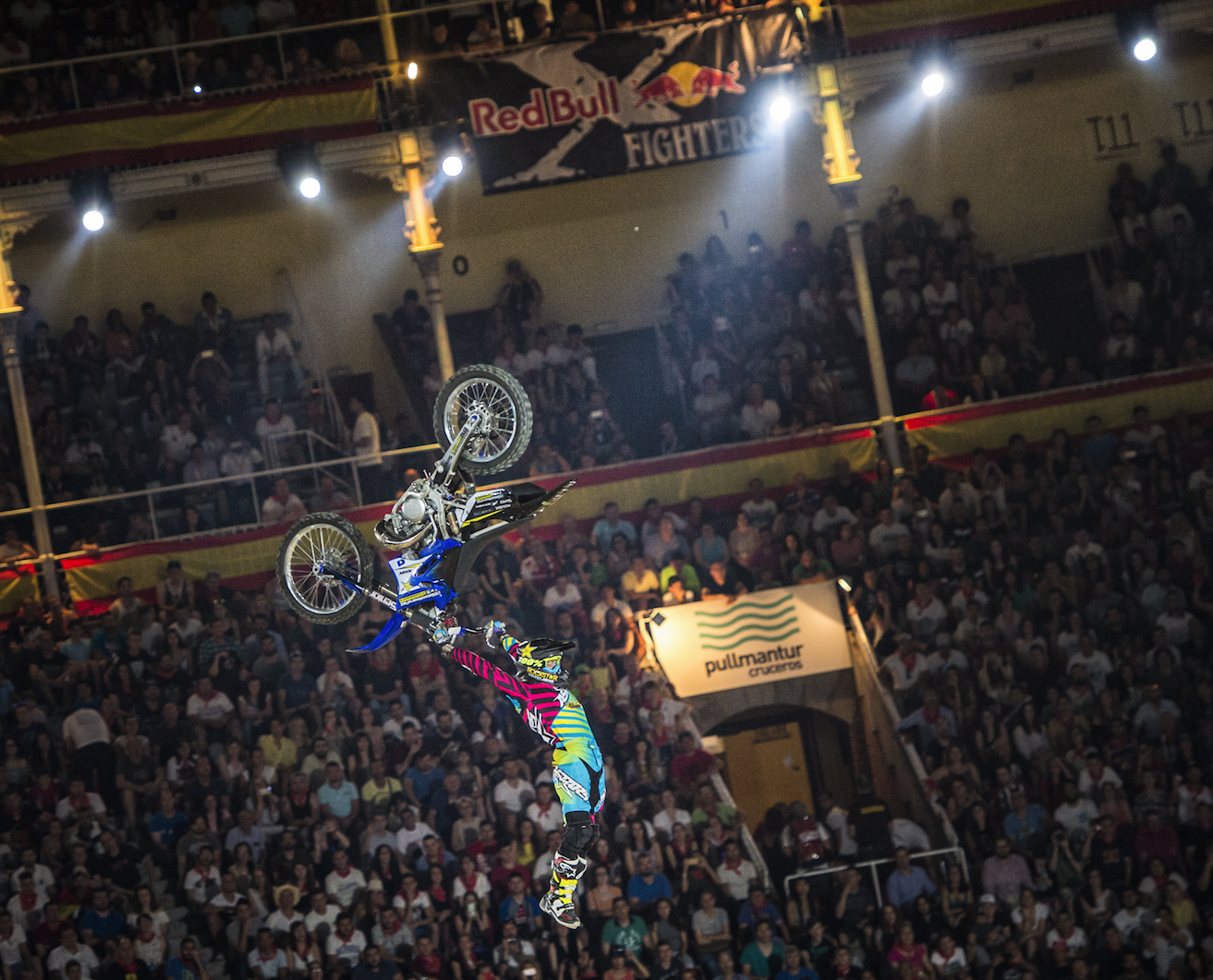 The former Freestyle World Champion is set to attempt a world first trick, as the AUS-X Open lights up Qudos bank Arena once more on November 12 & 13. Moore has been saving a special trick for his home fans and believes it could help him gain a share of the huge $120,000 prize pool up for grabs.
"I'm really looking forward to competing at the 2016 AUS-X Open! I love competing and to have a 'Best-Trick' competition on home soil, it just brings another element to the whole event. You always want to win in your home country.
"Nothing beats the Aussie Pride; the fans have your back the entire time. Australians, in my mind, are the most passionate FMX fans in the world.
"I'm ready to throw down a world-first trick, and I'm excited to see what my competition is bringing to the table too – the entire contest will be truly unmissable," Moore enthused.
Moore is a huge supporter of the Aus-X Open and its inclusion of the heart stopping best trick competition.
"It (Best Trick) is vital to the sports progression because it gives riders the motivation and chance to show the world the next big thing. Having events like the AUS-X Open showcase 'Best-Trick' is instrumental for the sports evolution.
"The general public wouldn't realise such a sport exists if they never had the chance to see it, and now we have the chance to blow Australia's mind and millions around the world, at the AUS-X Open."
For an insight into Moore's crazy skills check out the awesome footage below;
Tickets for the 2016 AUS-X Open are selling fast and can be accessed via ticketek or the following link:  http://bit.ly/1VhJqtg