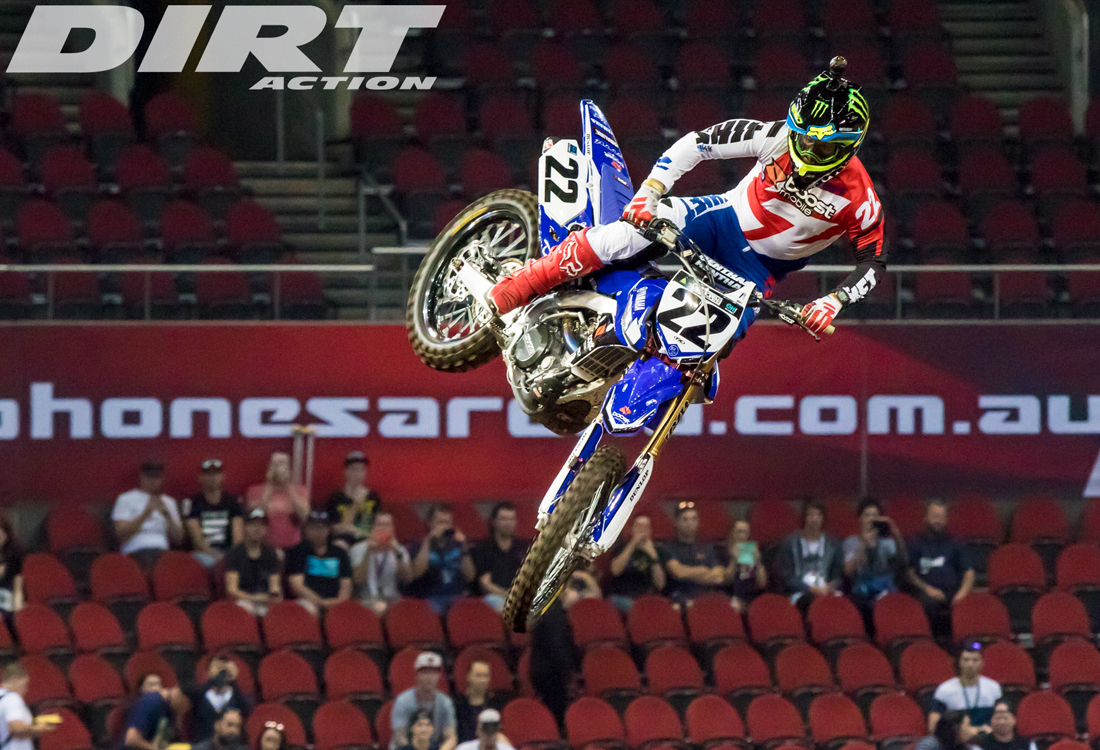 Chad Reed has called upon himself to improve if he wants to remain a podium contender.
By Hayden Gregory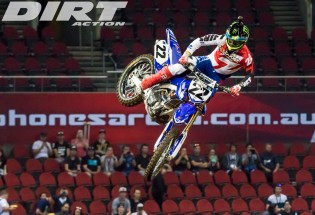 Reed returned to the podium last weekend in Atlanta with a strong effort that we have failed to see over the past few weeks. The Aussie started the season on fire, chasing Dungey around the track, landing on the podium and silencing the critics that believe he is too old.
Fast forward a few weeks and Reed was nowhere to be seen at the front of the pack as he began to lag outside the top ten. Age was once again questioned and Reed was also questioning if he still had what it takes.
As the mantra goes, you can never write off Chad Reed. Atlanta rolls around and the Aussie finds himself on yet another podium.
"It's been way too long [not on podium] to be honest. I'm better than the last four or five weekends," Reed comments, "that's for damn sure. It's so funny, you know. You've been doing it a long time and last week I made some phone calls and I was like, "man maybe this is my time." Twelfth is not fun for me. I don't work that hard, have a good team and good people around me to be a twelfth place guy.
"A lot of soul searching this week. We made some changes, but mainly just me. Poor performances on my behalf and sometimes you just have to go home and look at the mirror…And that hurts. We made some improvements to the bike, but sometimes it's all up to the monkey turning the throttle."
Admittedly, Reed has been down on form yet his third place will no doubt be the confidence boost he needs heading into the back end of the supercross season.