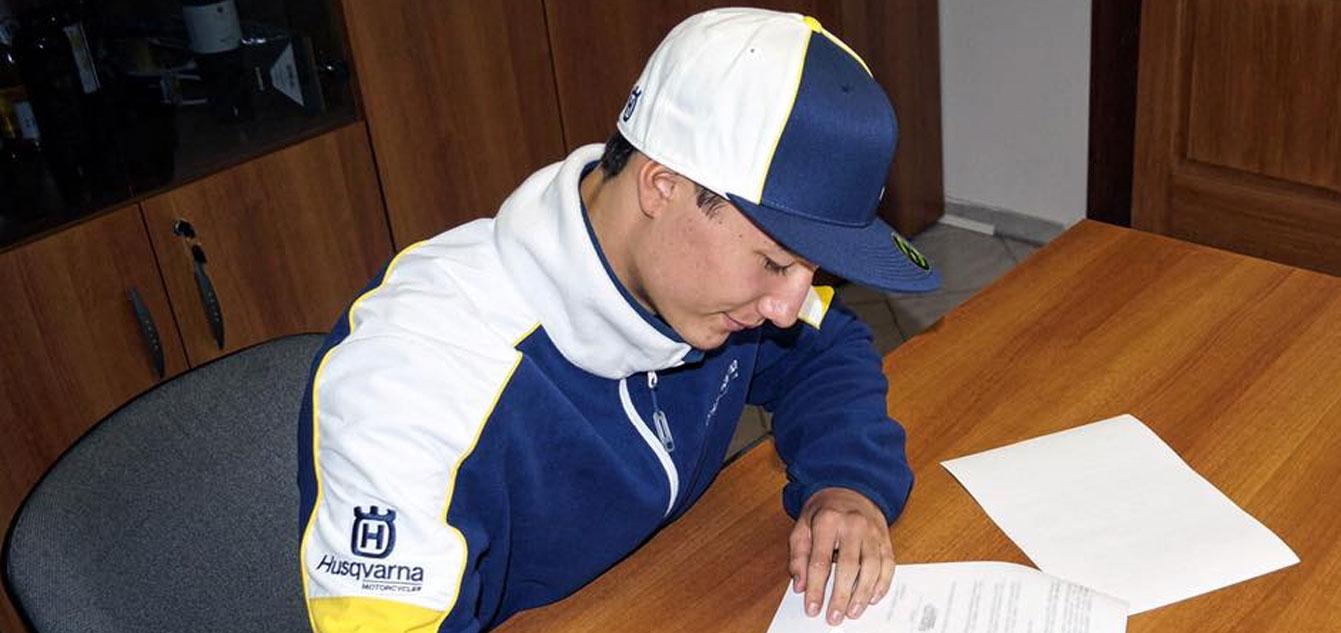 Hsu will join the team as part of their 2017 MX2 assault.
By Hayden Gregory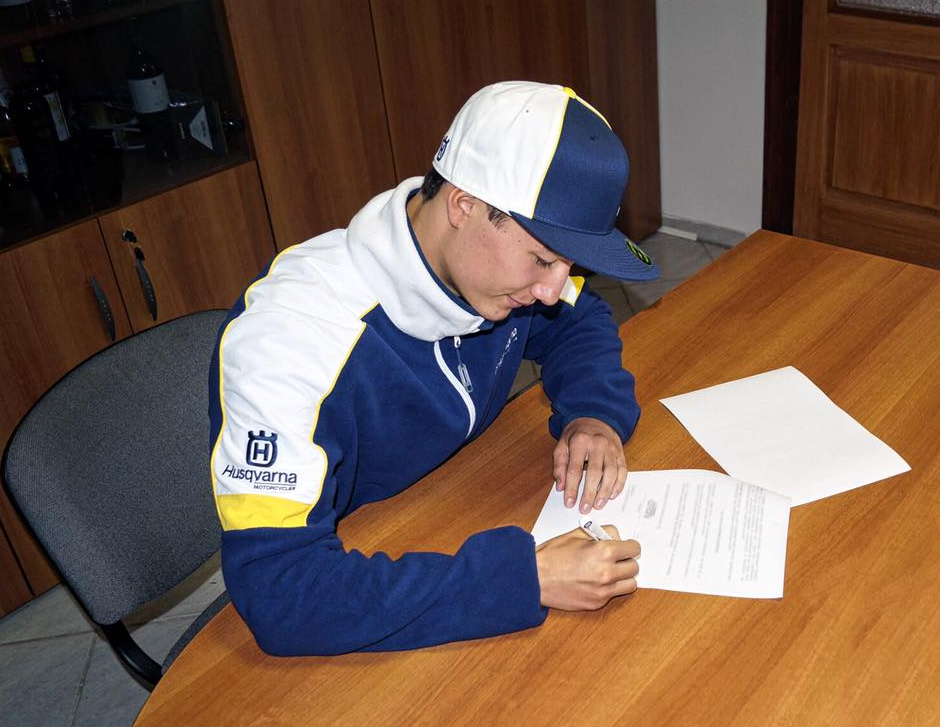 The former 125cc European MX Champion will join the Husqvarna – Maurergép Racing Team after a stellar 2016 season. Hsu will contest both the MX2 World Championship and select ADAC-MX Master events.
"Now I'm happy and excited to join the Husqvarna Maurer Racing Team," Hsu said. "It's a fresh start for me and I think it is a great opportunity. I'm very excited to work with the new crew. I am grateful and I will do my very best to make the most of it. I would like to thank for the support of Husqvarna, FOX, Canella, Ortema, ADAC Stiftung Sport."
Team Manager Mr Maurer believes Brian will fit into the team perfectly and is a great acquisition for 2017.
"We are excited to have Brian in our team for the coming races," he shared. "Brian is a great young man and I think he can give a great push and he perfectly fits into our team. Brian has already shown a lot of talent but I think he can show even more of it. Our goal is to help him to boost up his skills to the limits and give him as many help as he needs to win the races."