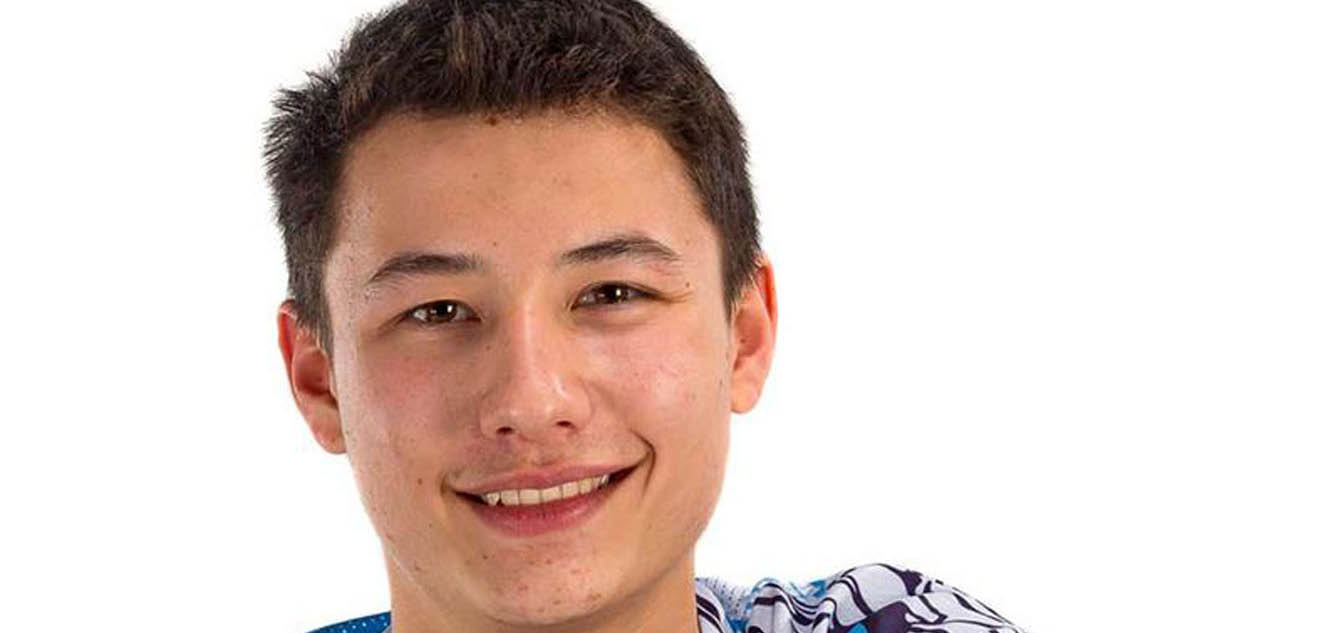 The 18 year old will line-up for Team Suzuki in Great Britain.
By Hayden Gregory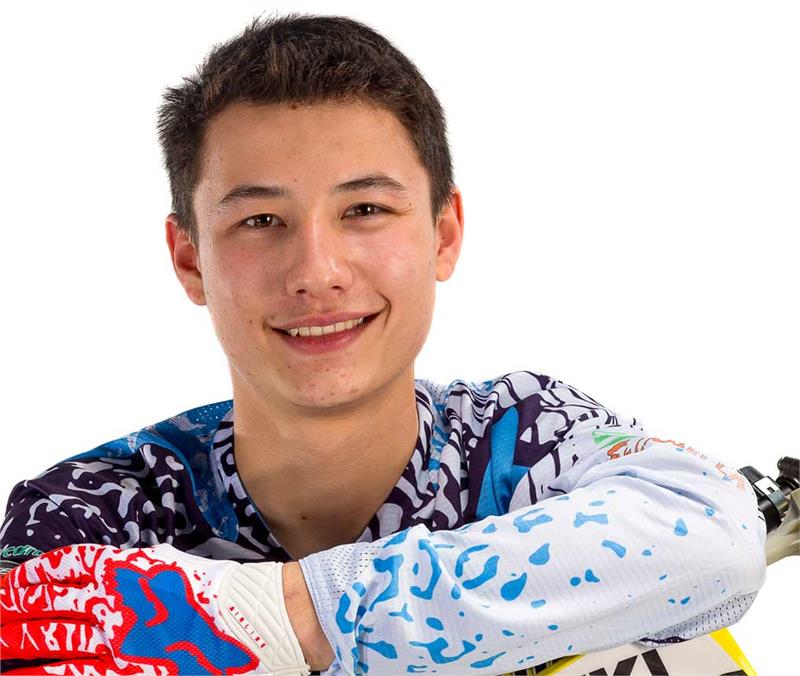 Hsu made his GP debut late last season before sustaining a broken wrist in the winter. It has been a long layoff for the Junior World Champion and he is eager to get back to competition. Hsu has no expectations for the event, but wants to get through unharmed and see how his practice has fared.
"This will be my first GP and I've only entered two other races and not at full distance yet. So I am not going to Britain with any expectations at all," he said. "I just want to get out there and see what I can do. Practicing I feel good and we planned to come back earlier but this is the way it has worked out. I am ready, we are ready and I'm excited to be back in MX2." 
Hsu was set to make his return earlier this year before reinjuring his wrist in a warm up event and causing further delay.
"Someone hit me from behind and then I was ridden over by four or five other guys. I hurt the wrist again and broke the two middle fingers on the same hand so I had to sit back and recover again." 
Despite all the setback the youngster will finally line-up alongside teammate Jeremy Seewer on his RM-Z.
"After four-five months without riding the first time you get on the bike then it feels like everything is new again! Like it was yesterday! So there is always something to improve and work-on in terms of set-up but I am comfortable on the bike."