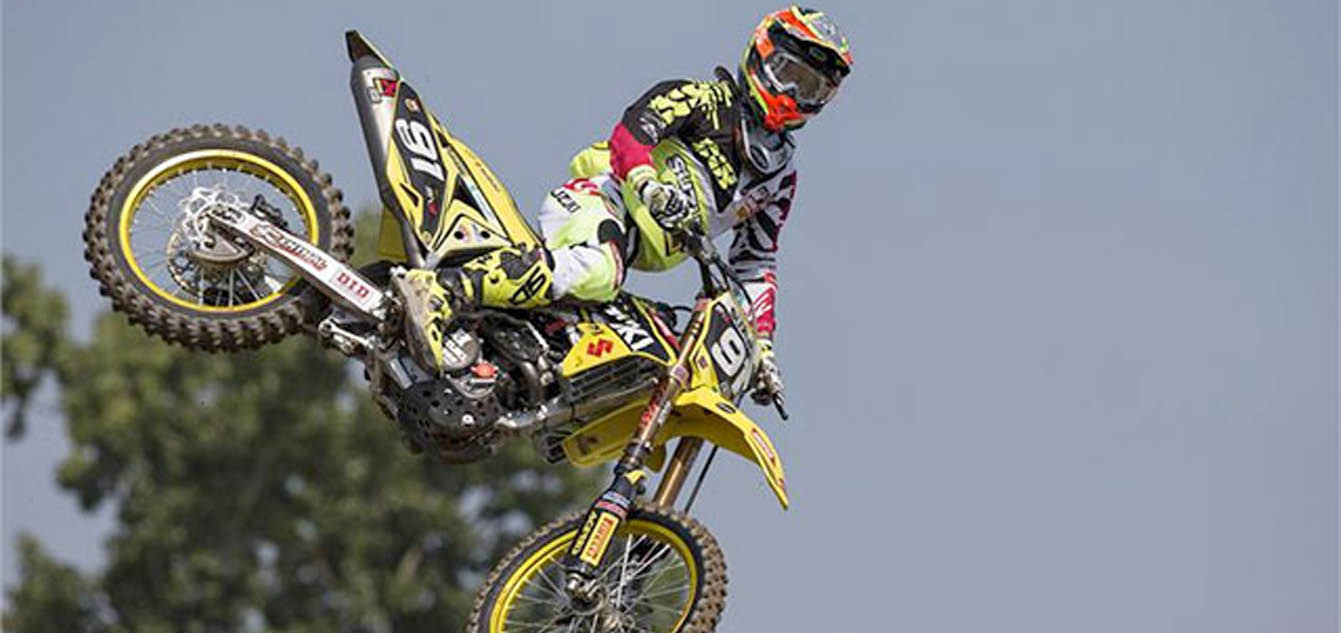 The Swiss rider has extended his contract for the 2017 season.
By Hayden Gregory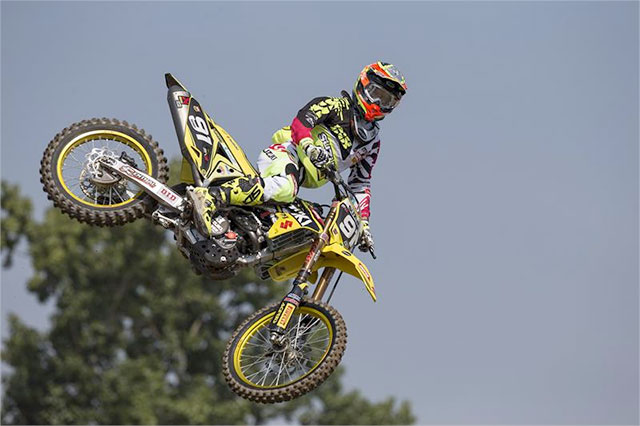 Seewer is currently positioned second in the MX2 World Championship with seven podium finishes from 11 races. With such positive results, Team Suzuki MX2 were keen to resign the rider for next season with the goal of a class championship.
"Because I'm feeling at home in the team and because the Suzuki RM-Z250 is a top-notch bike, it has definitely been an easy decision to enter the championship with Team Suzuki World MX2 again in 2017," said the 21-year-old. "We tested a lot in the winter and the machine is perfectly set up for me. The support provided by Stefan Everts is very helpful so I am extremely delighted we will continue working together next season." 
Team Manager Thomas Hannecke was quick to commend the signing and has very bright prospects for Jeremy's future.
"Jeremy has been a part of the Suzuki family for many years and has steadily progressed throughout that time," he said. "He's fitting very well into the team and we´re delighted he's giving us his vote of confidence for next year. We will do everything to battle for the world title together in 2017."