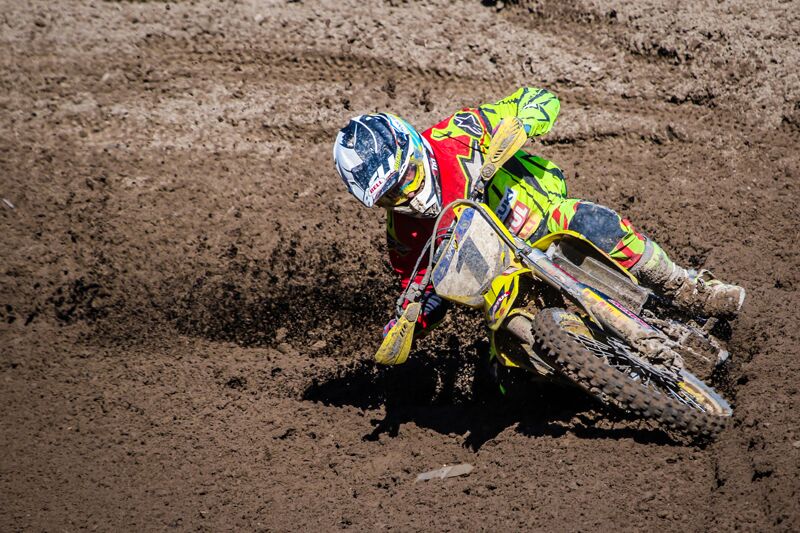 MEDIA RELEASE – 25 September 2015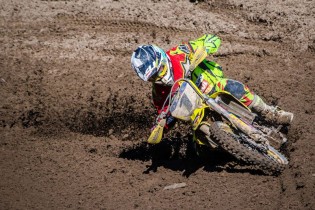 At the end of the 2015 Australian Supercross Championship, Suzuki Australia will conclude its factory backed off-road racing effort with Team MOTUL Suzuki, racing RM-Z450 motorcycles.
The strategic direction for the company is to increase the focus on customer orientated marketing programs across the breadth of the motorcycle and ATV product range.
It marks the end of an era for one of the most successful and professional off-road racing operations in Australia led by Team Manager Jay Foreman. Over the nineteen years the Team has won four Australian Motocross & six Supercross Championships and Suzuki is honoured to have worked with Foreman.
Under the leadership of Foreman, the Team dominated racing with Championship winning riders like; Matt Moss, Chad Reed, Daryl Hurley and the late Paul Broomfield.
Lewis Croft, National Marketing Manager said "Suzuki is not stepping away from off-road racing all together, on the contrary this decision will allow us to initiate new marketing programs which will see an increase in the number of RM-Z motorcycles in competition, thus ensuring the brand awareness of RM-Z motorcycles remains foremost in the mind of the consumer."
"Suzuki will compete in the 2015 Australian Supercross Championship as originally planned, the team is a very professional and motivated group of people and I am sure they will continue to do everything possible to finish the season on a high note".
"Defending Pro-Open Supercross Champion Matt Moss and teammate Kale Makeham are prepared to fight the championship. This was not an easy decision to make but one necessary to move forward with our strategic direction for the company. I would like to take the opportunity to thank all the people who have been involved in the project over the years."