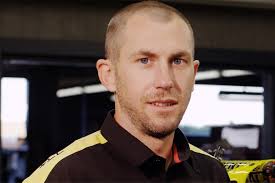 The New Zealand rider will line up for the sixth round of the MXGP Championship after overcoming his mystery illness.
By Hayden Gregory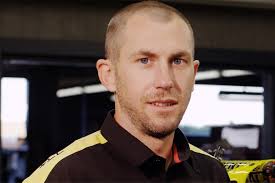 Townley has been sidelined since the Easter weekend after recording the team's best result in Thailand. Full of confidence, Townley recorded a second place in the second moto and was looking strong heading into Valkenswaard before the mystery virus struck him down.
The Suzuki rider was left with no energy for weeks and it seemed time was the only healer.
"It has been a turbulent month and it feels like a lot of little things have happened to stop us making forward steps and showing potential, but since I came back and started to feel better, then we've done some good work," Townley said.
"There is still no set explanation for what it was," the Team Suzuki World MXGP rider continued. "It came from the Flu after Thailand, but just left me wanting to sleep all day with no energy whatsoever. I saw a cardiologist, specialists, sought herbal solutions – everything – but it just needed a passage of time to clear. It is frustrating."
Townley has been back on his RM-Z450 the past two weeks and impressed at last week's German ADAX MX Masters.  He is no doubt looking forward to Latvia and is confident with the team's bike setup.
"The team has drawn a line in the sand when it came to our technical direction," Townley added. "I hadn't really been able to test to my full capacity before, but lately we found some good solutions. It has all been about feeling comfortable on the bike because that is the main 'fix' to be able to go fast.
"As most people know, I haven't been riding that much over the last couple of years and it has taken me this period to gel with the bike and work-out the best way forward. I felt I was missing drive over some obstacles and also in slightly softer ground. We worked on that and looked at the shock and I'm very happy with where we are."