Bathurst Supercross Highlights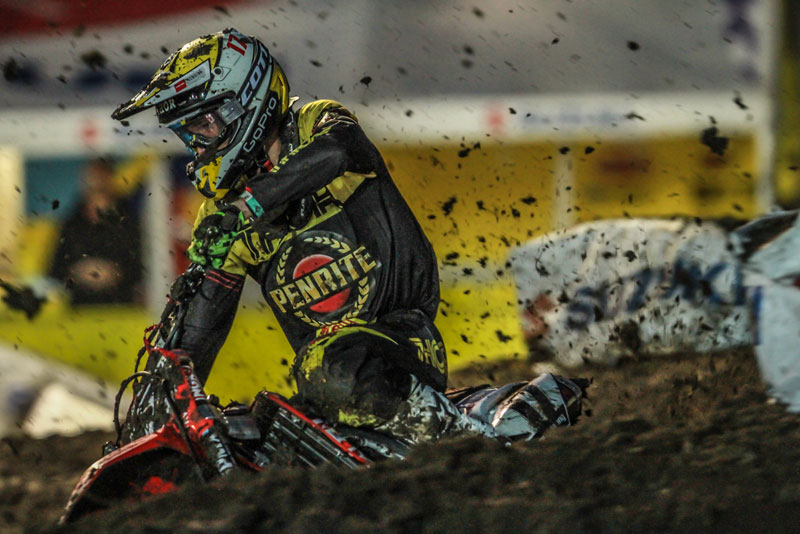 See all the highlights from round one of the 2015 Australian Supercross Championship.
Ashley is a digital and social media guru who loves a good dirt bike meme.
Related Articles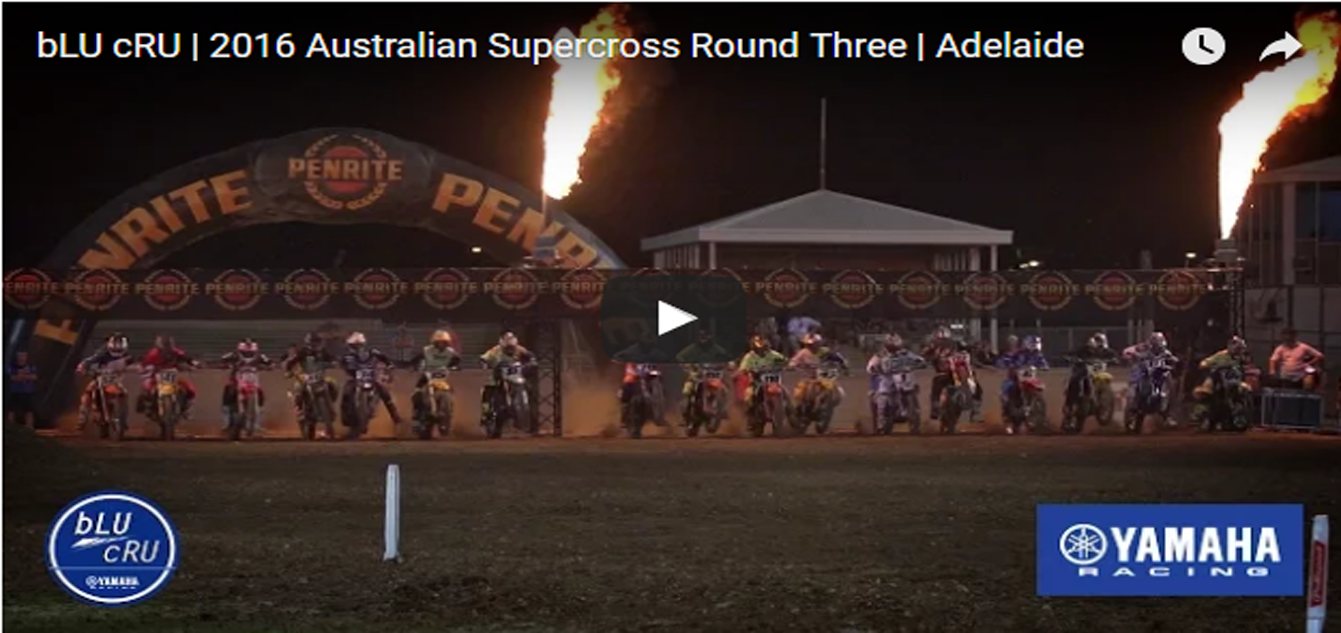 Round three of the Australian Supercross Championship saw the Yamaha support teams, CDR Yamaha, Serco Yamaha, DPH Motorsports putting in impressive performances, taking podiums and consolidating their positions in the championship.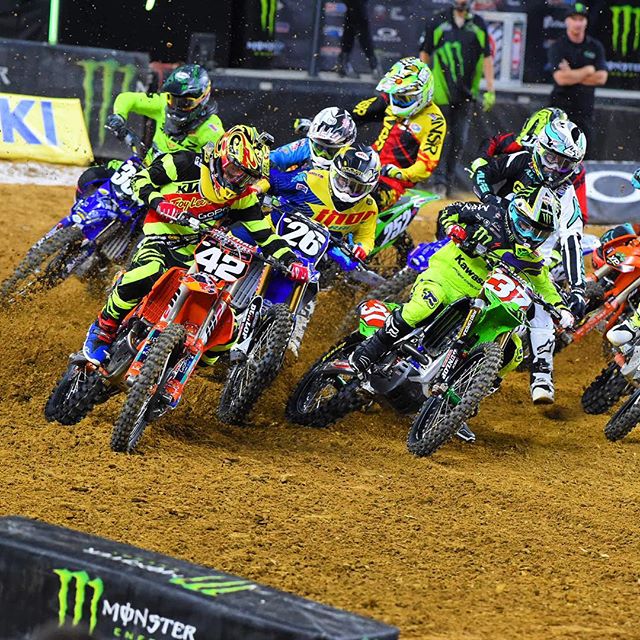 All the thrills and spills from round seven of the Monster Energy Supercross season. […]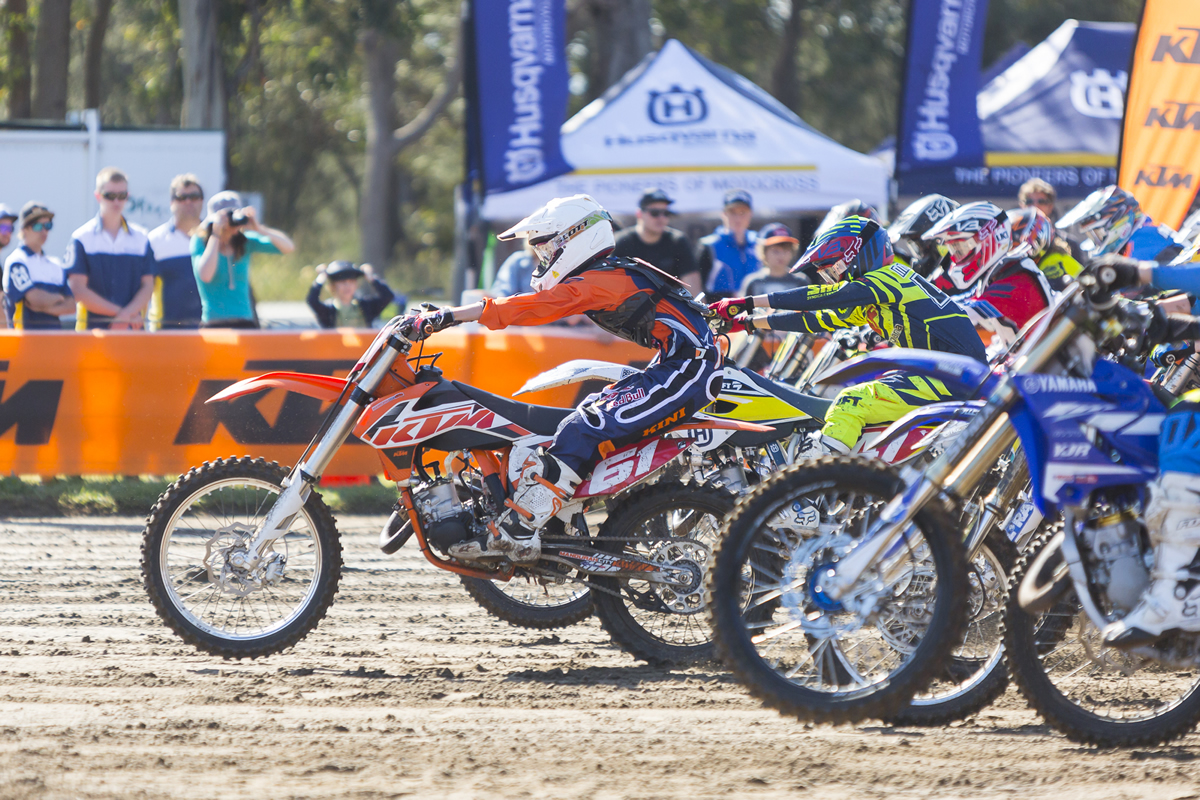 For the third year running, KTM Australia's sponsorship of the Australian Junior Motocross championships has yielded a spectacular show of professionalism, racing excitement and the promising future which lies ahead for Australian motocross. […]