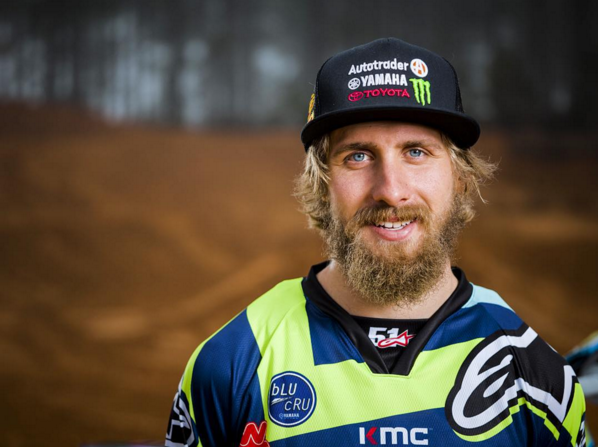 Bam Bam will be sidelined indefinitely after succumbing to a pre season thumb injury.
By Hayden Gregory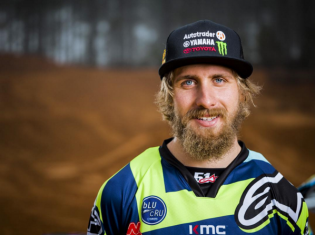 Justin Barcia picked up the injury prior to the start of the 2016 season and despite pushing through the pain for the opening two rounds, the decision for surgery has been made. An MRI identified a tear to the Ulnar Collateral Ligament adding to the woes of the JGRM/Autotrader/Monster Energy Factory Yamaha Team.
Barcia will now swap positions on the sidelines with teammate Weston Peick after he was disqualified for San Diego following a round one stoush with Vince Friese.
Barcia shared the news with fans on his private instagram account. The post reads as follows:
"I injured my hand the week before A1 and will undergo surgery this week it's a tough pill to swallow with how hard I worked this year and was ready to be in the mix for race wins. I tried to race but it's just not realistic with how bad the pain is."