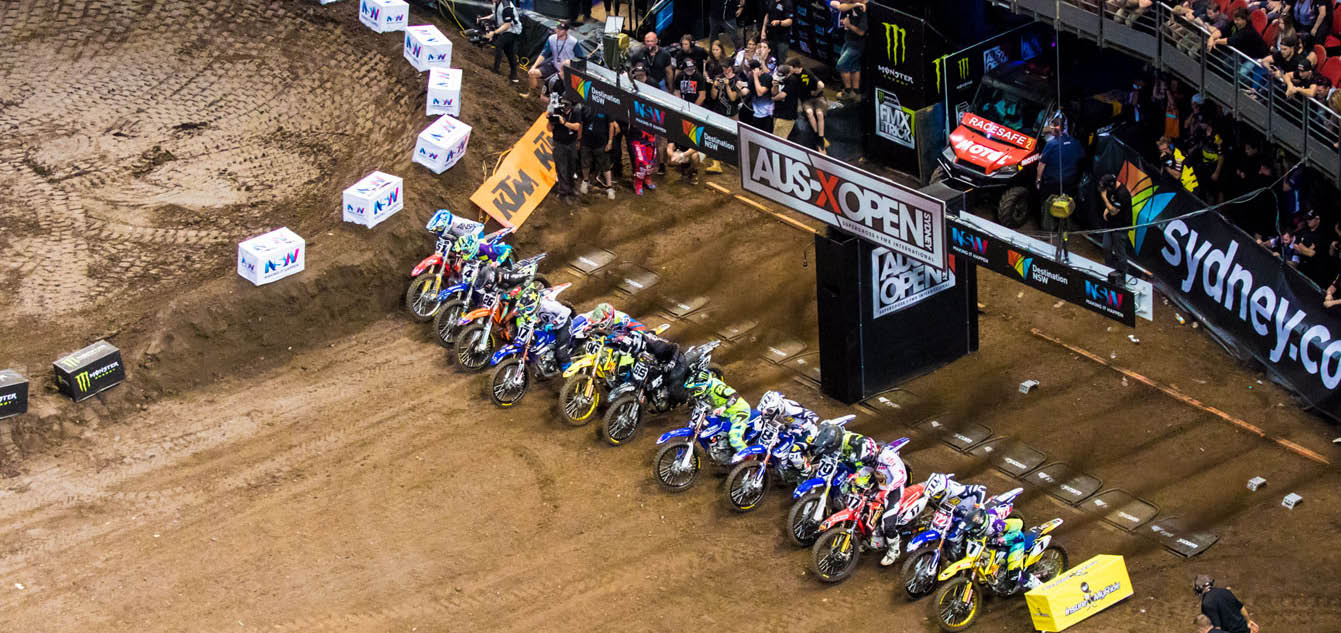 Motorcycling Australia have released details regarding the 6 round series.
By Hayden Gregory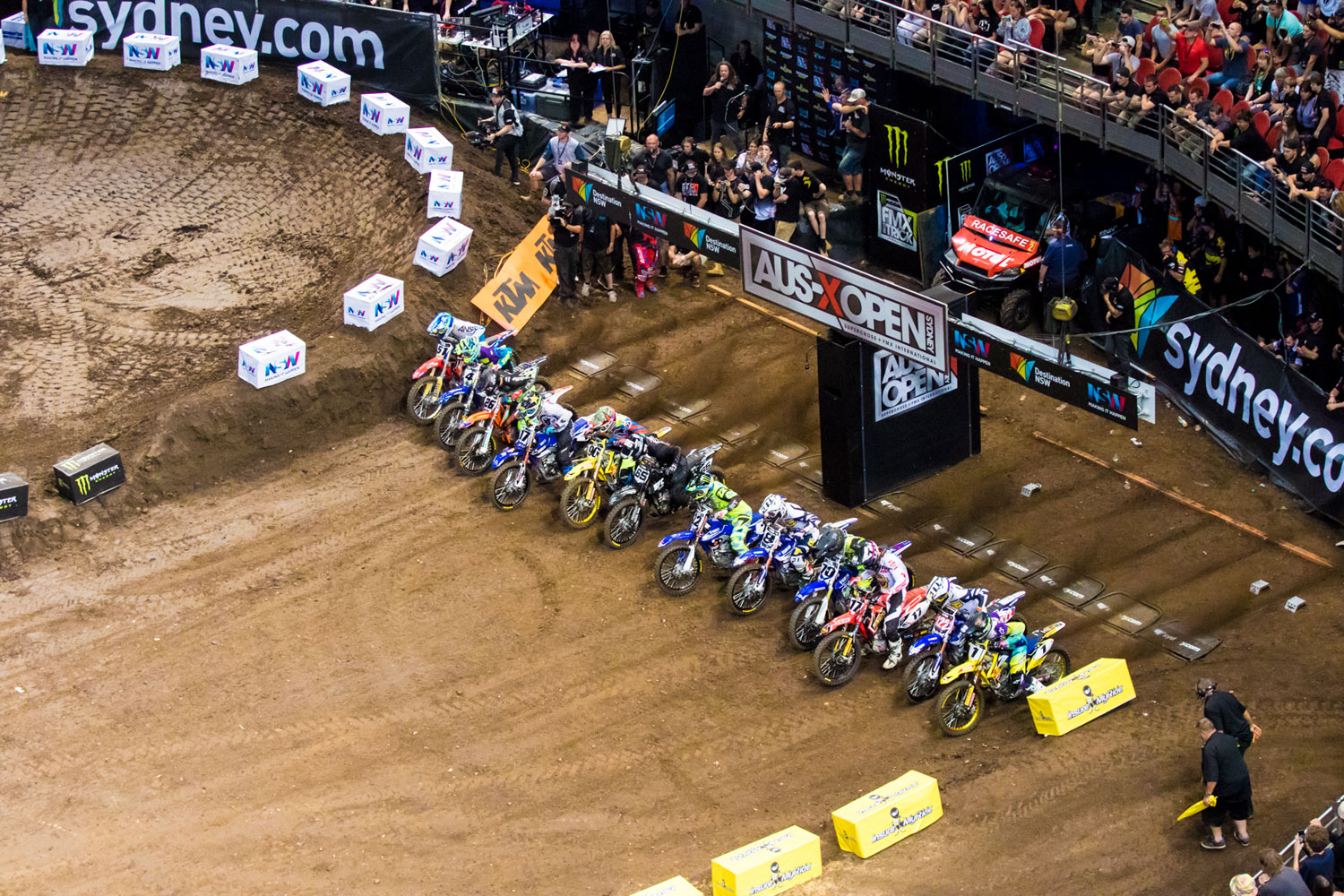 The 2016 championship will span four states, beginning on Saturday September 17th at Jimboomba, Queensland. Riders will then head to Toowoomba, Wayville and Avalon before a blockbusting finale at the AUS-X Open in Sydney.
See Calendar below:
Round One – Jimboomba, Queensland – Saturday September 17
Round Two – Toowoomba, Queensland – Friday October 14
Round Three – Wayville, South Australia – Saturday October 29
Round Four – Avalon, Victoria – Saturday November 5
Rounds 5&6 – Homebush, New South Wales – Saturday and Sunday November 12-13
Promoters for each round can be contacted via the following.
Round 1 – Jimboomba
Contact: Paul Demicoli
Mobile: 0409411109
Email: paul.asxchamps@gmail.com
Round 2 – Toowoomba
Contact: Paul Demicoli
Mobile: 0409411109
Email: paul.asxchamps@gmail.com
Round 3 – Wayville
Contact: Mark Gilbert & Scott Anderson
Mark Mobile: 0418 835 104
Email: markg@senet.com.au
Scott Mobile: 0418675761
Email: scott@monsterevents.com.au
Round 4 – Avalon
Contact: Scott Anderson
Mobile: 0418675761
Email: scott@monsterevents.com.au
Company is EMT Events Pty T/A Monster Events
Round 5&6 – AUS-X OPEN Sydney
Contact: Adam Bailey
Email: adam@amemanagement.com.au
Mobile: 0412 686 148