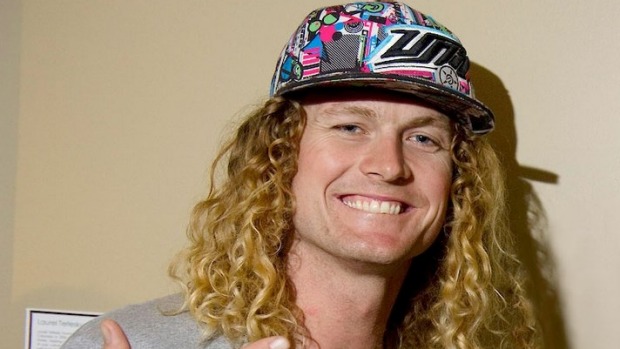 2016 Farm Jam organisers have announced they will dedicate Saturday's high-profile action sports event to the memory of their good friend and freeriding mountain-bike legend Kelly McGarry.
Press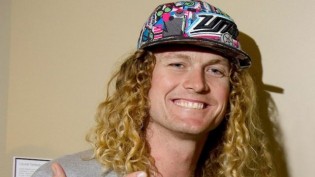 McGarry, 33, tragically passed away on Monday, just days before he was due to compete in his seventh instalment of the two-wheeled action sports contest at the bottom of New Zealand's South Island.
As he had done for years, McGazza had been working closely with Farm Jam organisers Dan and Brett Frew in the lead-up to the Saturday's event that incorporates freestyle motocross, mountain-bike and BMX competitions.
"Words cannot describe how devastated we are to have lost such a great friend and passionate ambassador of the Farm Jam," says Brett Frew. "Kelly regularly and selflessly gave up his time to help with the construction of the courses and contributing all he could to the smooth running of the Farm Jam. It only seems fitting that we dedicate this weekend to his memory."
"Kelly attended every Jam we've run since 2008, even if it was just to watch from the sidelines if he was dealing with an injury," Dan adds. "He was an integral part of the Farm Jam family and his passing has left a huge hole in our hearts. Saturday will be all about remembering the amazing guy he was and will give the riders more incentive than ever to go hard over the dirt courses."
The 2016 Farm Jam has attracted a huge number of the world's biggest names in action sports, including 2012 Red Bull X-Fighters champion Levi Sherwood, three-time X Games BMX gold medallist Kyle Baldock and defending mountain-bike champion Matt Jones from the UK to name a few.
The Farm Jam will be held at 738 Otapiri Gorge Road, Winton, Southland, New Zealand and is signposted from Winton, Browns and Centre Bush. Gates open from 11am with the action getting under way from midday.
Tickets are available on the gate for $30 an adult, $20 for children, $80 for a family pass (two adults, two children), and under 5s are free. Anyone who shows up to the event wearing the official ilabb Farm Jam tee will receive free entry.