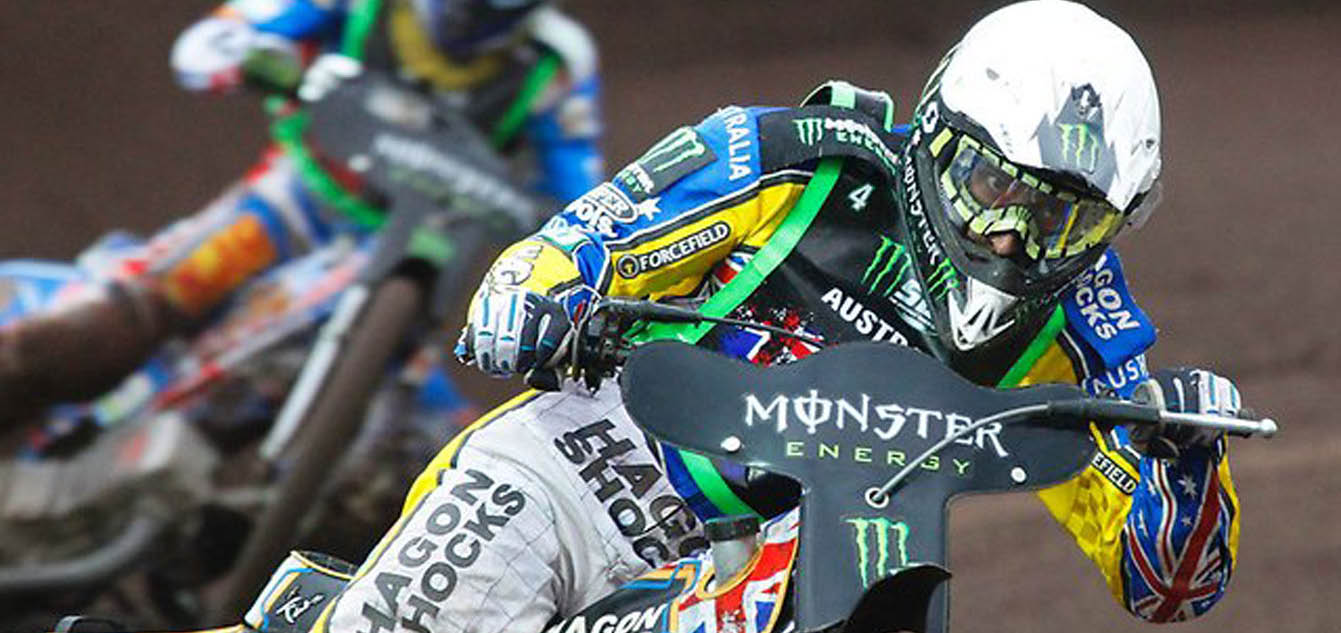 10 riders have been selected to represent the green and gold.
By Hayden Gregory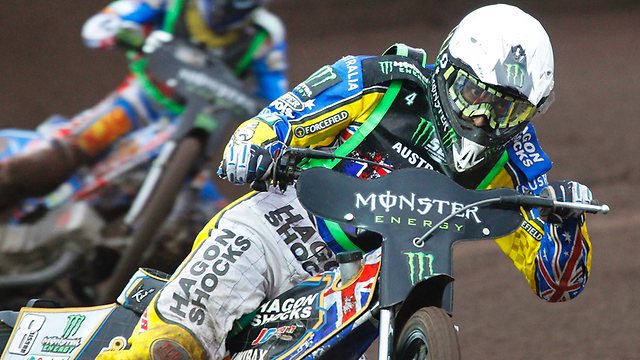 Injured speedway star Darcy Ward assisted Team Manager Mark Lemon as a special guest for the squad selection.
Grand Prix riders Jason Doyle and Chris Holder were both selected to lead the team which includes only one debutant, current Australian Under-21 champion, Jack Holder.
The remainder of the team were all involved in the 2015 campaign where they finished fourth.
Funding cuts by the Australian Sports Commission have meant preparation is a little different this year, yet the riders are not down on spirits.
"Although the ride to this year's competition hasn't been plain sailing, the ambition of the team and anyone who dons an Australian race suit remains the same and we'll be looking to avoid the cut throat race-off in the UK when we meet our competitors in the first round," team manager Mark Lemon said. "It's great to have Darcy involved who keeps his eyes very much on the boys performances around the world and we're looking forward to him being part of Team Australia once again.
For anyone wishing to assist Team Australia, donations can be made at www.gofundme.com/aesg4xhw
Members of the 2016 Speedway World Cup squad can be seen below.
Troy Batchelor – QLD
Jason Doyle – NSW
Max Fricke U21 – VIC
Josh Grajczonek – QLD
Chris Holder (C) – NSW
Jack Holder U21 – NSW (debutant)
Brady Kurtz U21 – NSW
Sam Masters – NSW
Nick Morris – QLD
Rohan Tungate – NSW