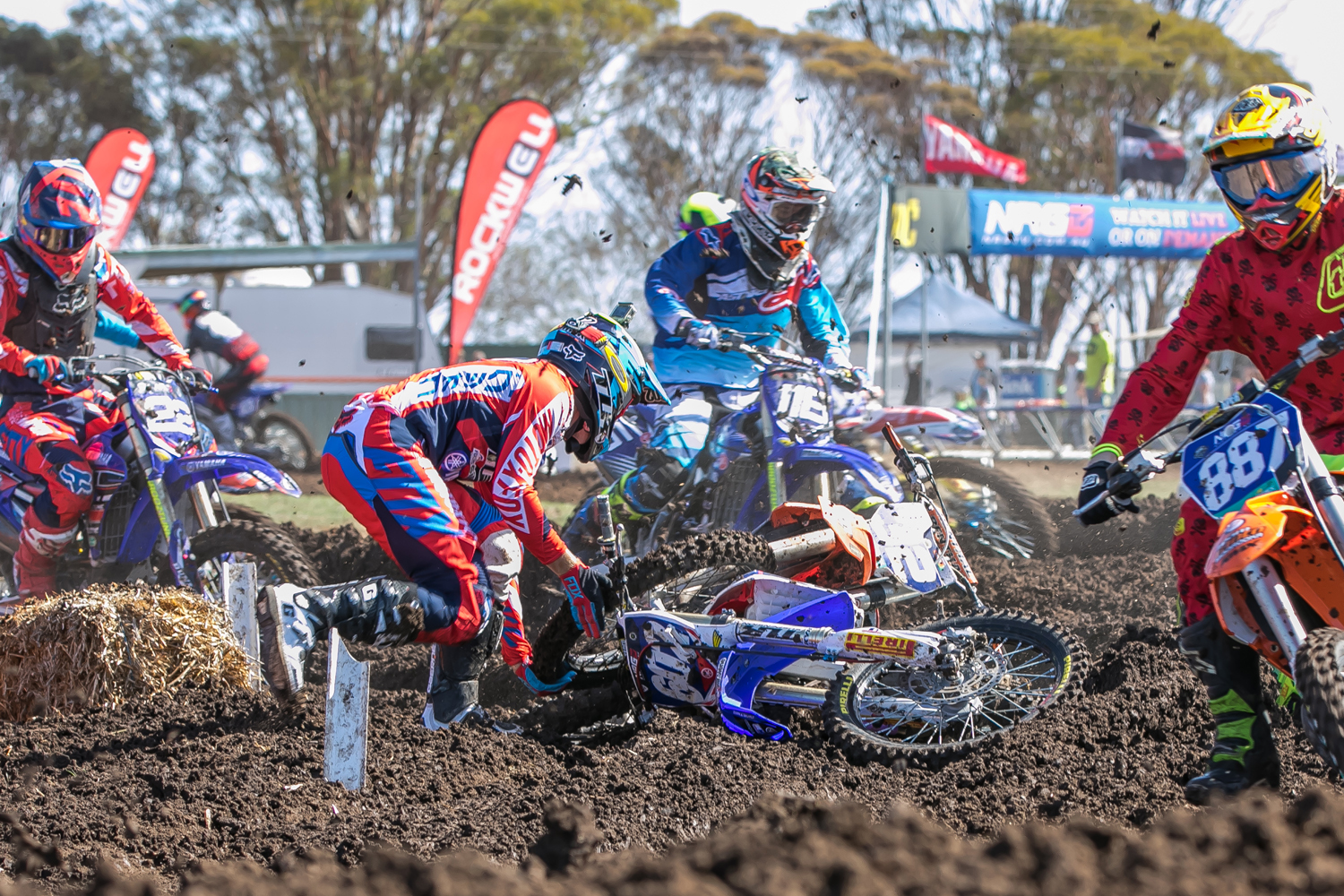 The McCarthur Motorcycle Club is prepared for the onslaught of fans this weekend as the second round of MX Nationals heads to town.
By Hayden Gregory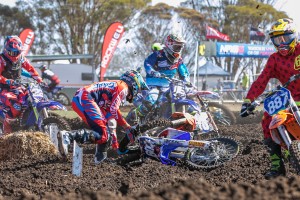 Following a successful start to the season in Horsham, riders and teams will now venture to Appin in New South Wales for the second round of competition. With a large crowd expected MCCarthur Motorcylce Club Property Manager, Paul Dow, has shared his views on the importance of the event and the capabilities of his property.
"We always put in a lot of work when the MX Nationals heads to Appin, and I think fans and spectators will be very pleased with what they see on Sunday," he said.
"The Motul MX Nationals is a very important event for not only our club, but also for our region. Hosting a national event of this type keeps our venue on the radar, and provides us with fantastic national exposure.
"We take a lot of pride in preparing the track for a round of the MX Nationals, and I'm sure riders are going to be very excited to get out there and race this weekend."
Series promoter Kevin Williams is also expecting the track to be in perfect condition come Sunday.
"Last year the track at Appin was prepared to the highest of standards, and having worked with the team there for a number of years now, we know that we can expect the track to be in fantastic condition this weekend," he said
"We have been taking the series to Appin for quite a few years now, and we are always very excited to return to the venue – the area has a lot of motorcycling enthusiasts so we can expect a good crowd on Sunday."
"As well as having a fantastic venue, the spectators and fans from the region can expect world class racing this weekend. The depth of talent within the Motul MX Nationals is better than what we have seen in years, and we are very excited to deliver fans with a great event."
Don't miss the second round of action which kicks off this Sunday, April 17th.