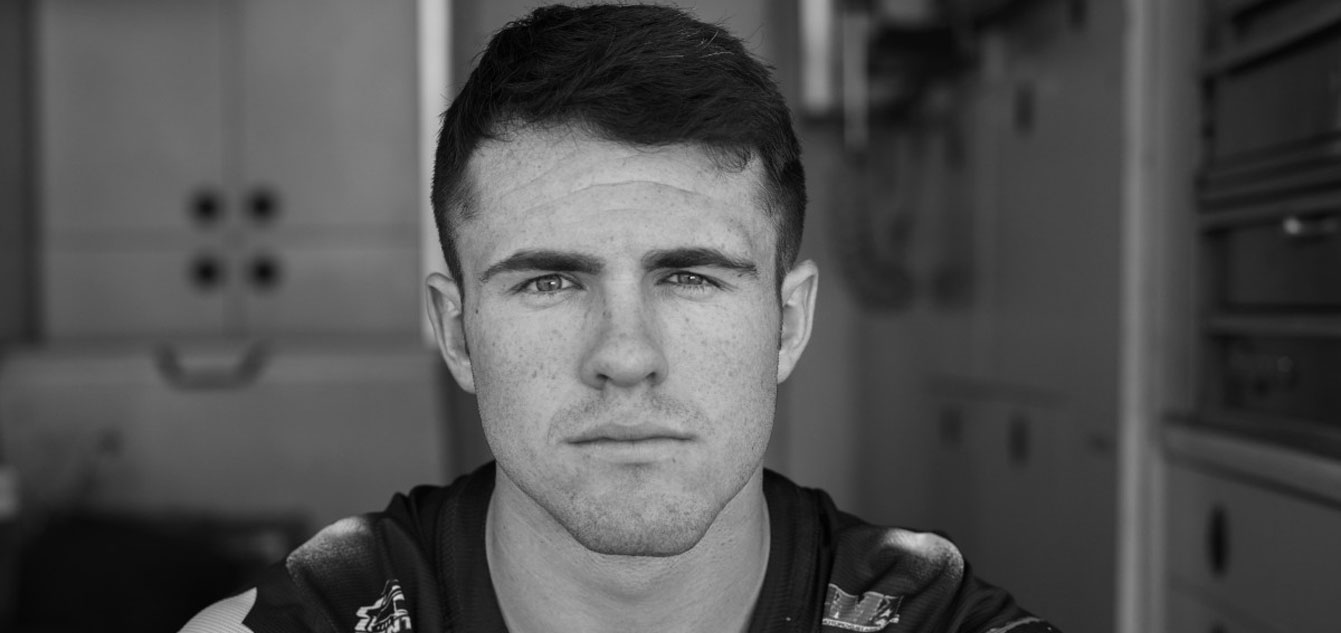 American rider Chris Alldredge will make his Australian Supercross debut this weekend for the Crankt Protein Honda Racing Team.
By Hayden Gregory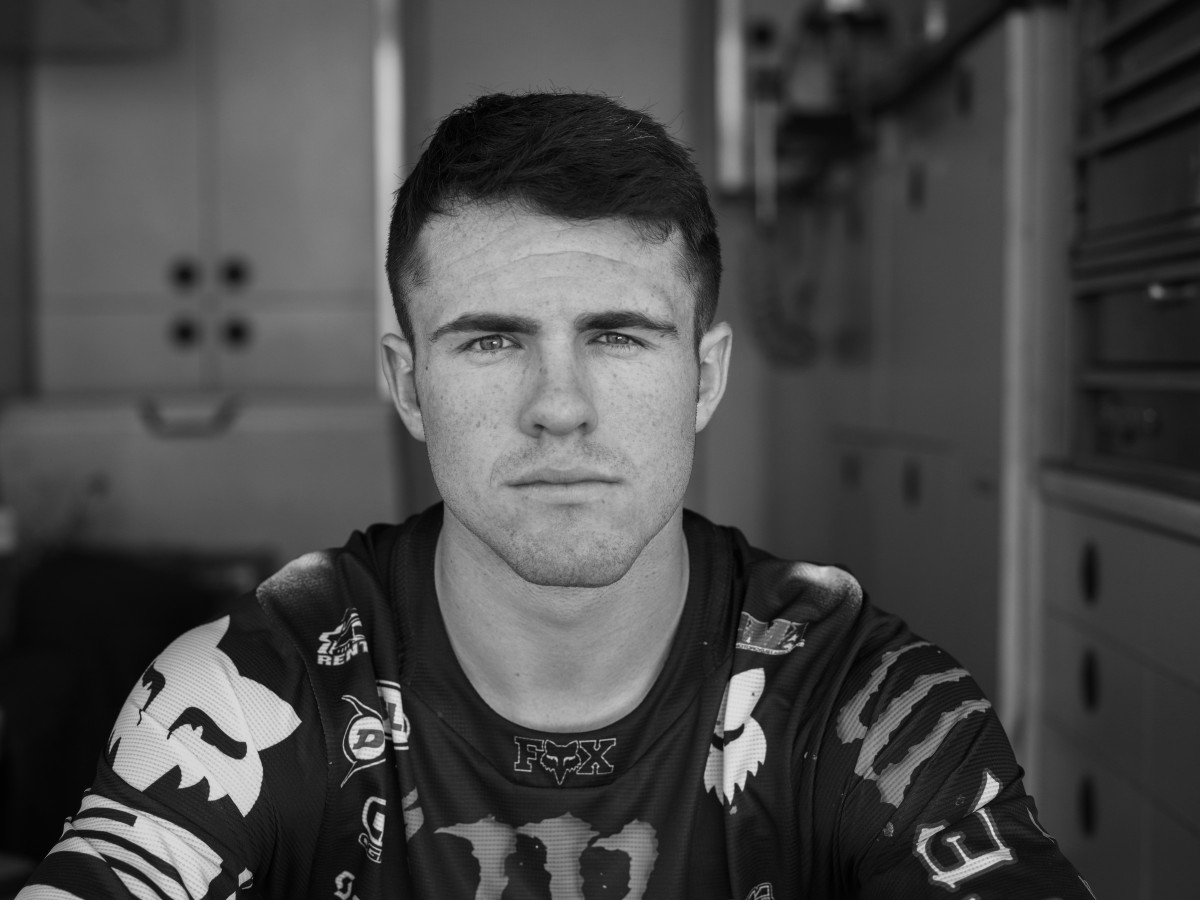 Alldredge will replace the injured Dylan Long for round two of the championship in Toowoomba. Given only a week's notice the American has made the journey down under and is surprised with how easy the transition has been.
"It's been a really great week for myself and the team here in Australia. From the minute I got on the bike I felt comfortable – we've just made a few small changes throughout testing, but other than that, I'm ready to go for this weekend," Alldredge said.
"From what I've seen on social media, the track for this weekend is bigger than what Australia usually has, which is good for me because back at home our tracks are huge!
"Obviously there's a solid contingent of Americans and Australians in the SX1 class here, and I'm just excited to join them this weekend, and get some good results for Factory Honda here in Oz."
Alldredge will be joined on the start line by new teammate Jay Wilson who has also enjoyed the ability for an uninterrupted training schedule.
"Before round one, the weather in Victoria was terrible, and the entire Supercross track was underwater so it made preparing difficult – but heading in to this weekend, we've had time to do more testing, and I've been able to put in a lot of laps which certainly helps with the confidence," Wilson explained.
"Typically, Supercross has always been a discipline that I've done well in. I'm quite a technical rider so I'm looking forward to racing on a large spec track at Toowoomba this Friday.
"I've learnt a lot this year, and I'm loving the way that the Honda handles, especially the Supercross setting we've found. We've all put in a lot of hard work over the last few weeks, so I'm looking forward to putting that to good use this weekend."
Round two of the Australian Supercross Championship kicks off tomorrow, Friday October 14 in Toowoomba, Queensland.