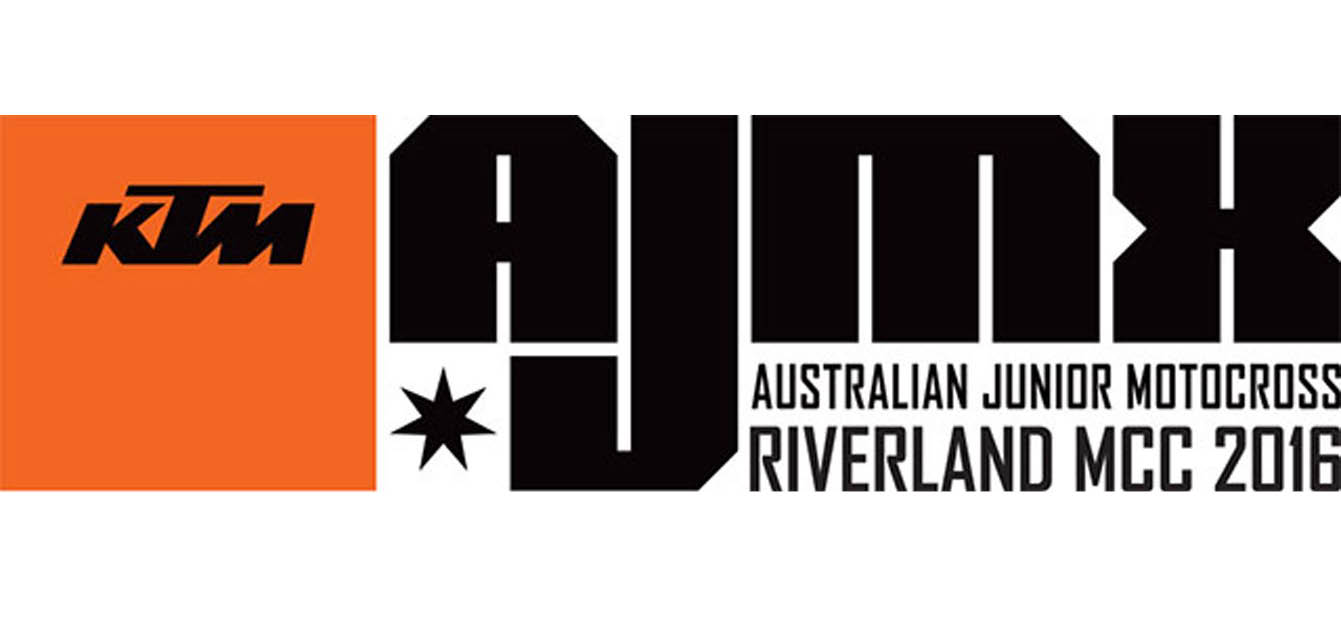 Motorcycling Australia and the Riverland Junior Motorcycle Club are pleased to announce the entries for the 2016 KTM Junior Motocross Championships are now open via the new National Database – Ridernet.
Press Release

With a brand new track and plenty of positive feedback from Riders and Coaches, the Club and Riders alike are starting to get excited for the week-long event.
Scrutineering will be held on Saturday September 24 in a new style for the event, with the Riverfront region of Renmark being transformed into a Carnival like atmosphere.
Bikes will be scrutineered in alphabetical order before being put on display for the public to view. With plenty of entertainment on site, people will be able to enjoy displays on the Murray River with wakeboarding, dingy racing and lots of other activities to amuse the masses.
It will be a great opportunity for Riders to also promote their Sponsors and those who help them participate in the sport.
Club President Doug Spanos – 'The local Community are really excited about this event and want to showcase Riverland and our surrounding areas to our visiting Competitors and their Families, and what better way to start the week than seeing hundreds of bikes lined up along the banks of the River Murray.'
Riders will then head out to the Sturt Highway track on Sunday with Riders Briefing at 7.30am and bikes on track from 8am.
To enter click the link: https://osm-ma.omnisportsmanagement.com/EventManager/EM_RegEventInformation.aspx?EventId=39%2bRiPMu1VUcU7%2fI3qDS0hgZJFQ%2fkLdO
Or log on via your Ridernet log in and go to 'my events'
For further information on the event,
view the website: www.ajmx.com.au
email 2016ajmxc@gmail.com or contact
Doug Spanos on 0417 812 517.