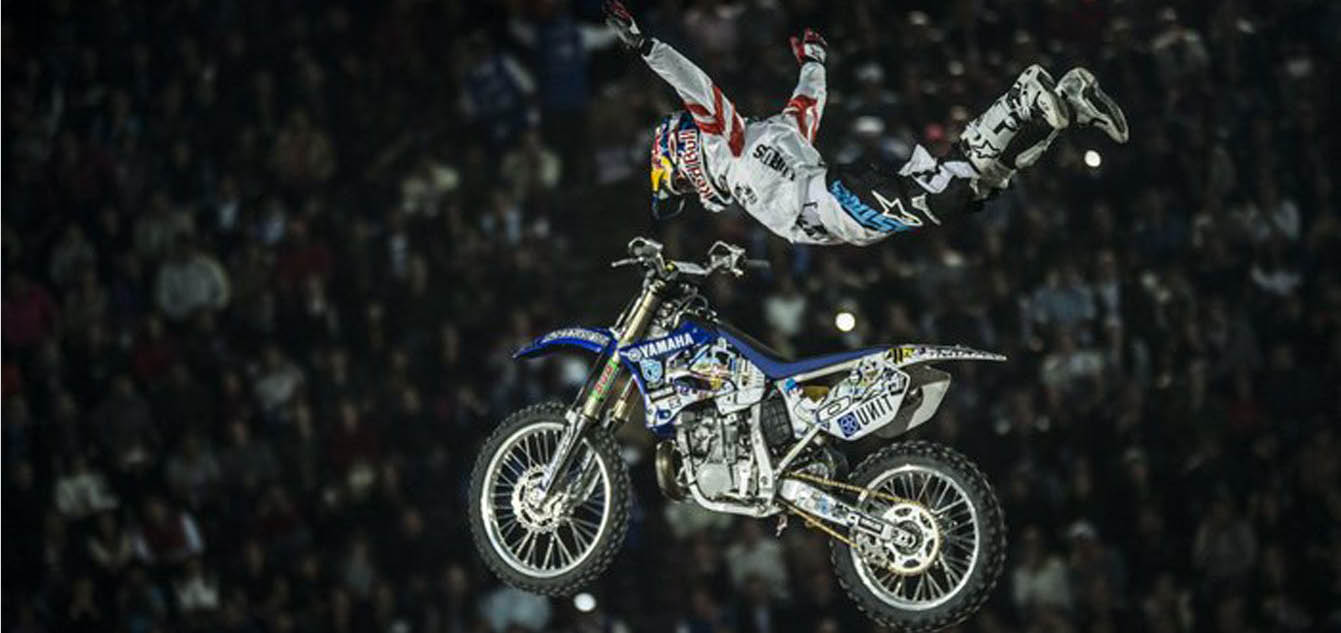 The Frenchman will line-up this weekend for the event's 15th anniversary.
By Hayden Gregory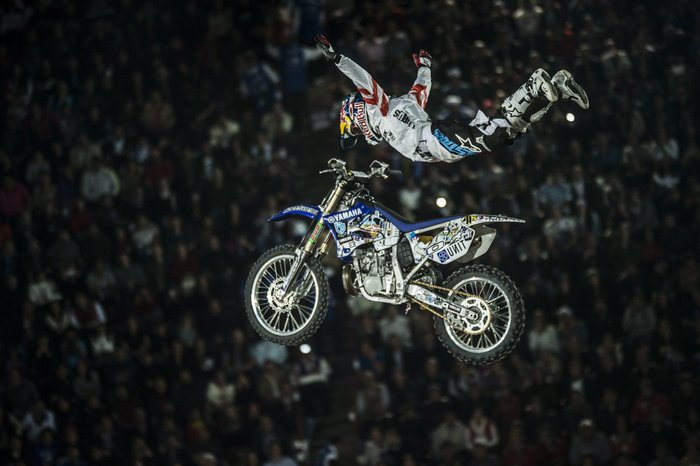 Known as one of the best Freestyle riders in the world, Pagès will have his work cut out for him in Madrid with a star studded line-up including Australia's very own Clinton Moore. In 2015 Moore won three of five stops in the series including an absolute showdown against Pagès for the championship crown in the season finale at Abu Dhabi.
Local rider Dany Torres, Japanese sensation Taka Higashino and Kiwi Levi Sherwood will also be hot on Pagès tail.
"For sure, I am feeling the pressure and the excitement at the same time because the people in Madrid are waiting for me," said Pagès. "I want to win for the fourth time. It's positive pressure. It's amazing. It's surreal. To win once was amazing, twice was unbelievable but three times in a row was totally insane. I am so ready for a fourth title. Madrid is the oldest and most mythical competition in our sport. It's part of FMX history. Winning three times was totally exceptional. That streak has to keep going now."
Pagès is fresh off a recent X Games gold medal in the Quaterpipe competition and has boasted of a new Front Flip Flair saved especially for Madrid.
The entire event will be streamed live on www.redbullxfighters.com starting in Australia at 6:00am EST this Saturday, June 25th.