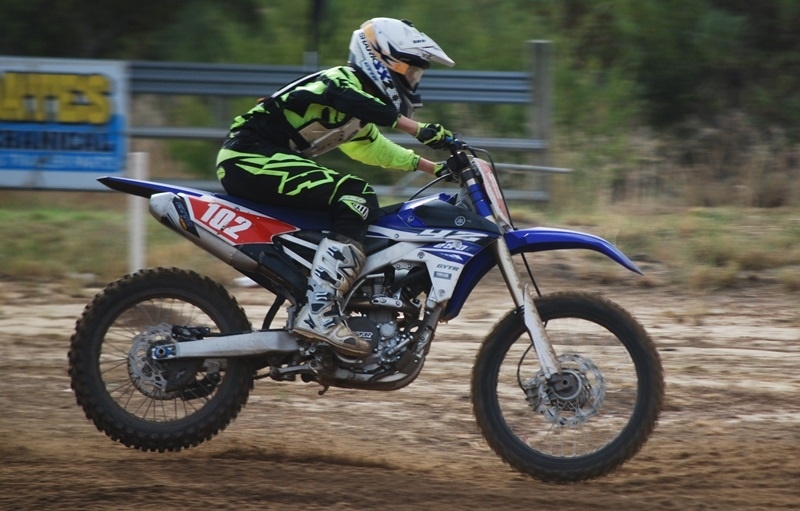 Yamaha's junior motocross development program will be back in 2016 with a strong contingent of riders from all across Australia.
By Hayden Gregory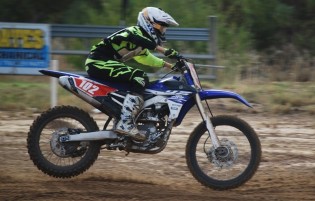 The Yamaha Junior Racing program will enter its 11th year of developing and nurturing Australia's best young talent. Its success can be seen right across the board and one would only have to look at 2015 to see the results the team pulled in.
A number of state championships were taken by YJR alongside a very impressive outing at the Australian Junior Motocross Championship. During the national competition Yamaha juniors scored three titles, a second and two thirds.
The use of ex-professional racers and coaches to assist the program helps create a positive environment whereby the riders and their families can learn everything from racing technique to fitness.
"The Yamaha Junior Racing program is a vital link in Yamaha's global step up program," states Yamaha's Ray Howard. "The success of YJR here in Australia has led to Yamaha adopting a very similar program in with their major distributors around the world, so it is a credit to the riders, managers and families for such a successful development strategy.
"We have some new riders joining the teams this year, so welcome to them and some familiar faces who will continue to shine under our guidance. I look forward to another prosperous year with the riders and teams."
The 2016 Yamaha Junior Racing team can be seen below:
WA – YJR
Manager: Peter Strickland
Riders:
Kai Stephen – 15 years – YZ125/ YZ250F
Mat Fabry – 14 years – YZ125/ YZ250F
Sam Stephen – 13years – YZ85
SA – YJR
Manager: Shane Metcalfe
Riders:
Thomas Larwood – 14 years – YZ125/ YZ250F
Alex Larwood – 12 years – YZ85
Taj Gow-Smith – 11 years YZ85
VIC – YJR
Manager: Cameron Taylor
Riders
Cody Dyce – 15 years – YZ125/ YZ250F
Liam Andrews – 13years – YZ85
NSW – YJR
Manager: Shane Booth
Riders:
Michael Driscoll- 15 years – YZ125/ YZ250F
Bayley Clancy – 12 years – YZ85/ YZ125
QLD – YJR
Manager: Scott Bishop
Riders
Jake Williams – 15 years – YZ125/ YZ250F
Levi Rogers – 13 years – YZ85 / YZ125