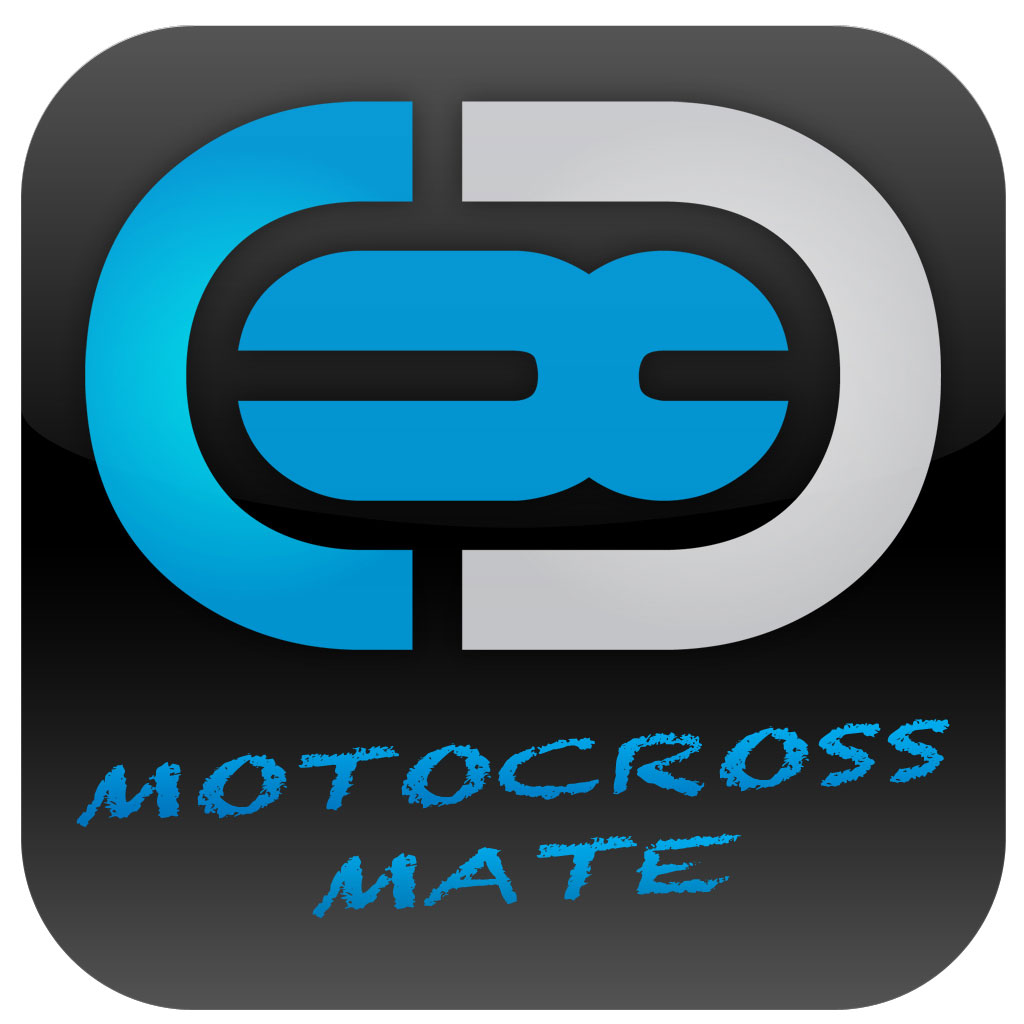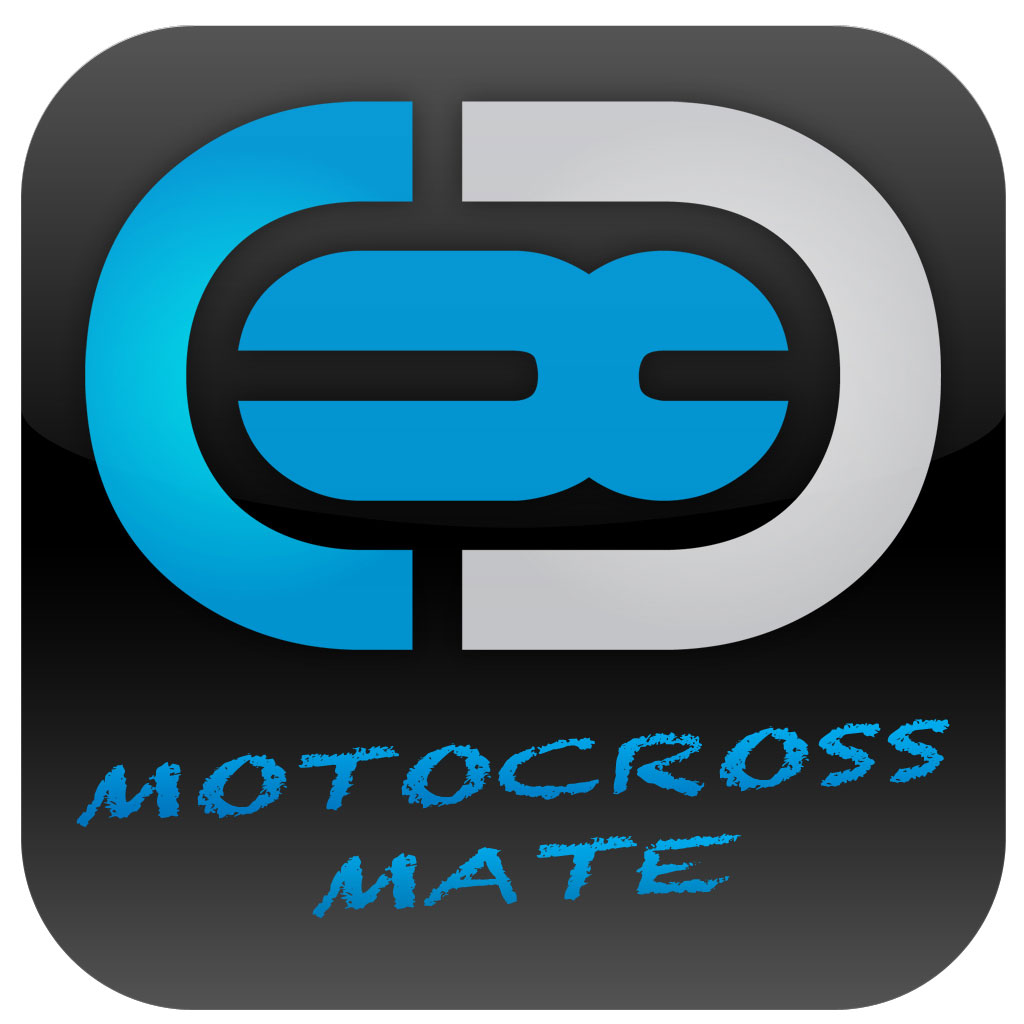 I've had Motodevelopment's iPhone app Motocross Mate on my phone for a couple of months now and have found myself making use of it more than I imagined I would. It has received two updates since it was originally released only a few months ago, both of which have made the app easier to use along with adding some handy features. It also shows the crew at Motodevelopment are serious about having an app that's easy to use and functions as best as possible.
The tips section offers plenty of handy information from riding technique advice to bike maintenance and is constantly being expanded. The tips are specific and to the point which is what you want if you are looking for advice on your phone. The bike setup section is one that I haven't made too much use of just yet, but once I begin setting up my project CRF 450 and racing Amcross I will definitely use it to keep track of changes. It allows you to log just about every detail of bike setup quickly and easily, save it to your phone for later reference, plus email it to yourself or anyone else if you need to. I'll be logging a setup from every round of Amcross I race this year which will feature on the project bike page, it will be interesting to look back at bike setup from each round in such specific detail.
Being able to time up to four riders at once on the four way stop watch is handy, but the coolest feature is being able to email each riders lap times from the moto straight to them from the side of the track. It's a great feature for riders to be able to analyse their times once they get home or print them off so they can refer back to them down the track.
To be honest though one of the best features of this app is also one of the most basic and that's the pre mix calculator. Very handy when I need to mix fuel for the YZ 250 I have in the shed. Just select the amount of fuel you have, the ratio you want and it will tell you how much oil to add. It's that easy. There's also a handy gearing calculator that's just as simple. You can tell this app has had plenty of though put into it by people that have been in the industry for a long time and you'll find the longer you have it the more you'll start using it.
Available for just 99 cents from the app store, if you ride and have an iPhone, you should have Motocross Mate. – Matt Bernard
.