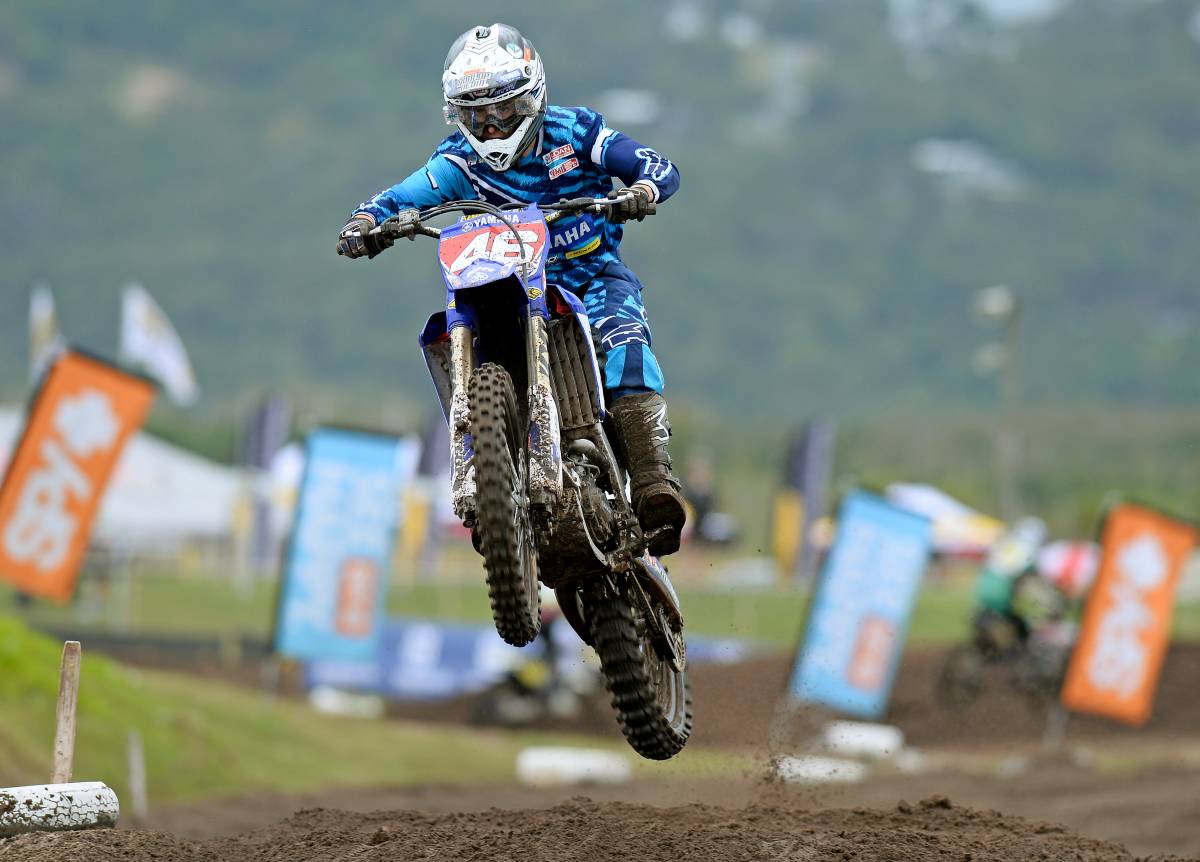 Yamaha Motor Australia has today announced their continued support for junior racing, with Yamaha taking naming rights to the Yamaha Rising Star Rookies and Yamaha 85cc Cup.
Press Release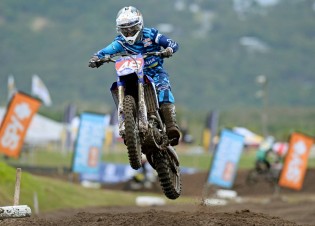 With Yamaha being one of the special partners celebrating 20 years working with Williams Event Management in 2016, their joint commitment to junior racing in Australia will be showcased with the two classes racing at selected rounds of the MX Nationals this year.
Yamaha Motor Australia's Motorsport Manager Ray Howard, made comment on Yamaha's continued commitment to the MX Nationals series and junior racing in Australia in 2016.
"Yamaha Motor Australia is excited to bring the junior categories back to the MX Nationals in 2016. Australia continues to produce world class junior riders and exposing them to high profile events like the MX Nationals will only fast track their development and profile," he said
"Through our successful Yamaha Junior Racing program and now supporting The Rising Rookies (125cc) and The 85cc Cup categories at the MX Nationals, we continue to invest money into the future of motocross as Yamaha Motor Australia believes junior racing and development as a vital cog in producing world class riders. In fact, Yamaha now adopts a worldwide Step –Up program that was based on the success we have had in Australia.
"It also has extra meaning to the riders knowing that these events will also be looked at as opportunity to impress for Australian selection for the FIM World Junior Championship, later in the year. Just last year, we saw Hunter Lawrence win the Rookies cup and then go on to finish third in the World Junior Championship on board a YZ125. He is now based in Europe and taking on the world and some of that success is due to the domestic junior racing environment here in Australia.
"We look forward to the younger generation stepping up and marking their mark at this years' MX National rounds," Howard ends.
MX Nationals Series Promoter Kevin Williams, echoed Howards comments also thanking Yamaha and Ray Howard for their continued support of the series and junior racing in 2016.
"As Ray has mentioned, Yamaha have a long history of supporting junior racing and of course the MX Nationals, and without partners like them, the series and these initiatives simply wouldn't be possible," he said.
"Yamaha has backed WEM, Australian Motocross and Junior Racing from the very beginning, so to have them back on board in 2016 especially as the naming right sponsor to our two junior support classes is fantastic.
"With the new structure in our junior classes this year, we're very excited to see where our young racers can go in the future, and we are proud to have the continued support of Yamaha Australia in 2016."
The MX Nationals will be making a number of further announcements in the coming weeks, as the countdown to round one in Horsham on April 3 continues.
2016 MX Nationals Junior Support Class Calendar:
Round 1 – Horsham – April 3 –  Yamaha 85cc Cup
Round 2 – Appin – April 17 – Yamaha Rising Star Rookies
Round 4 – Murray Bridge – May 22 – Yamaha 85cc Cup
Round 8 – Shepparton – July 31 – Yamaha Rising Star Rookies
Round 10 – Coolum – August 28 – Yamaha Rising Star Rookies & Yamha 85cc Cup