Video: MXGP of Lombardia Race Highlights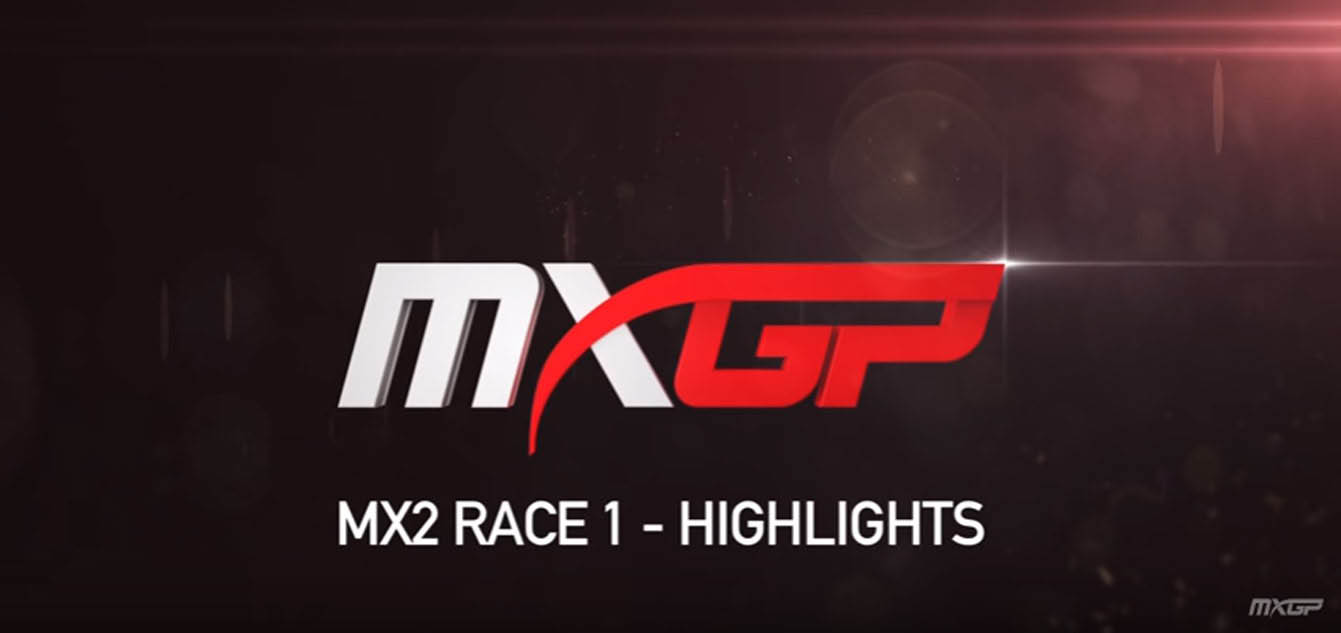 All the action from round 12 of the World Championship
Ashley is a digital and social media guru who loves a good dirt bike meme.
Related Articles
Go behind the scenes with the Yamaha bLU cRU Team as they take on Broadford. […]

Watch the GYTR Yamaha's Sam Martin. […]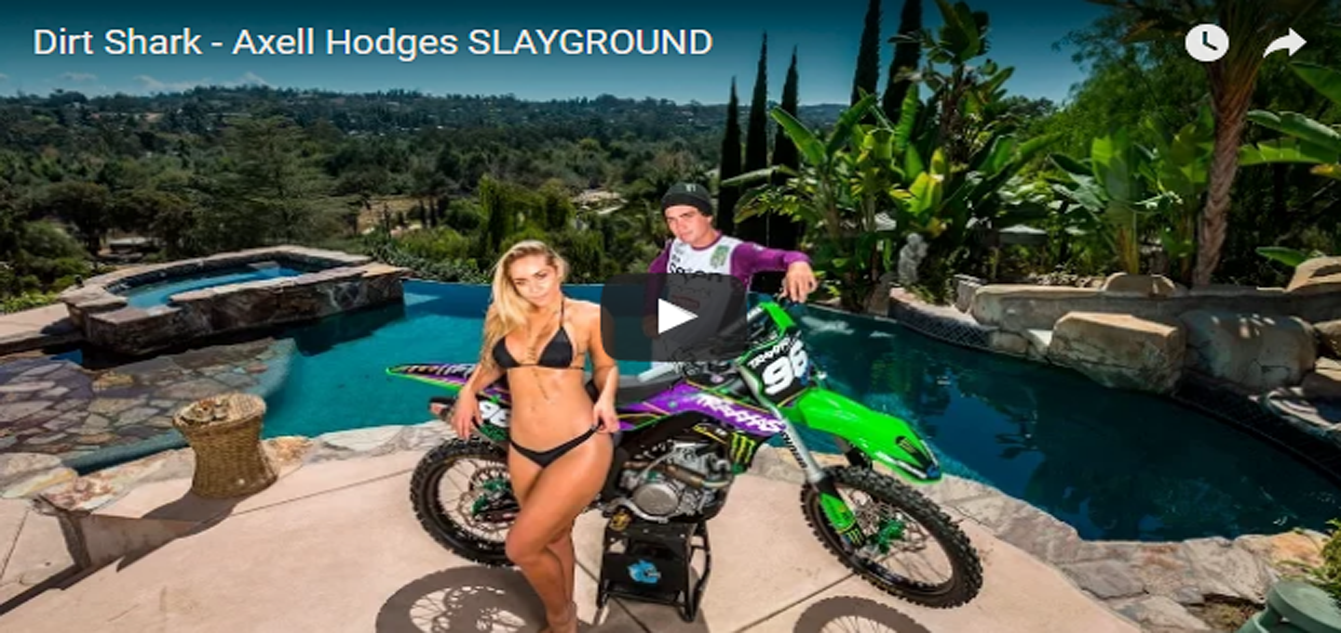 A Day in the life of motocross athlete Axell Hodges aka "SLAY" completely shredding the Slayground in Encinitas, CA.