Video: Foxborough Podium Interviews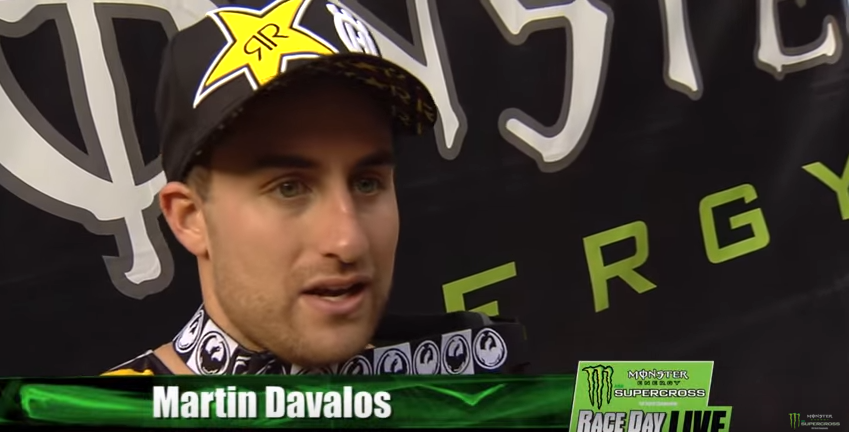 Hear from Roczen, Tomac, Dungey, Davalos, Martin and Stewart.
Ashley is a digital and social media guru who loves a good dirt bike meme.
Related Articles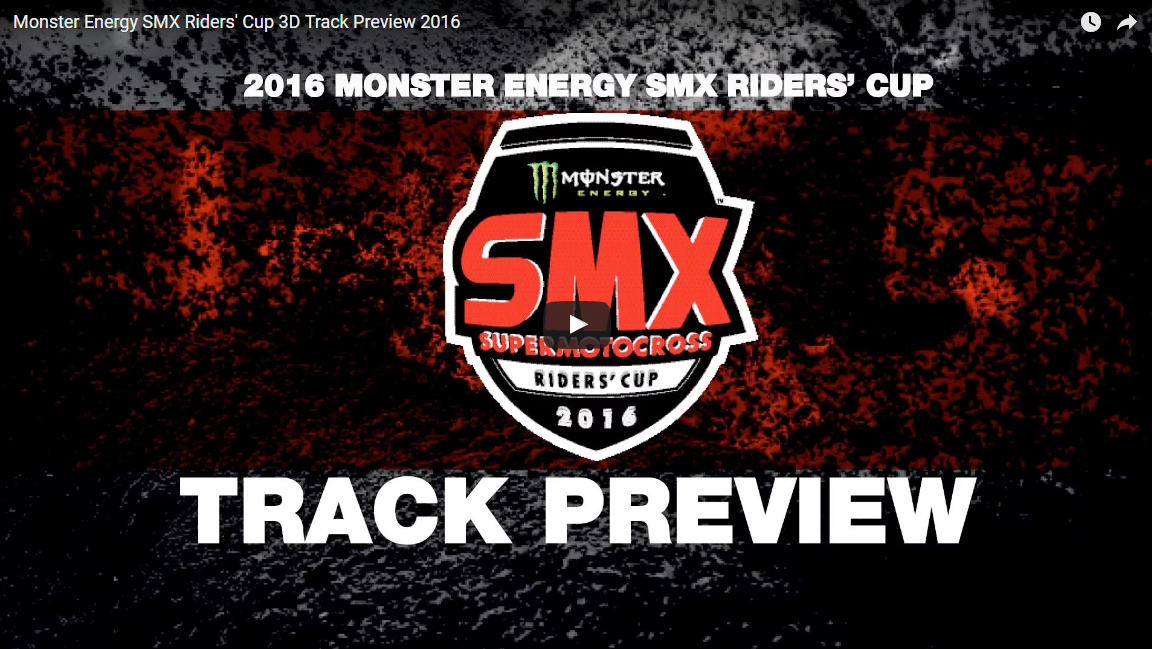 The SMX Riders' Cup is a new concept where the fastest motocross riders in the world will go bar-to-bar inside a stadium on a uniquely designed indoor motocross track.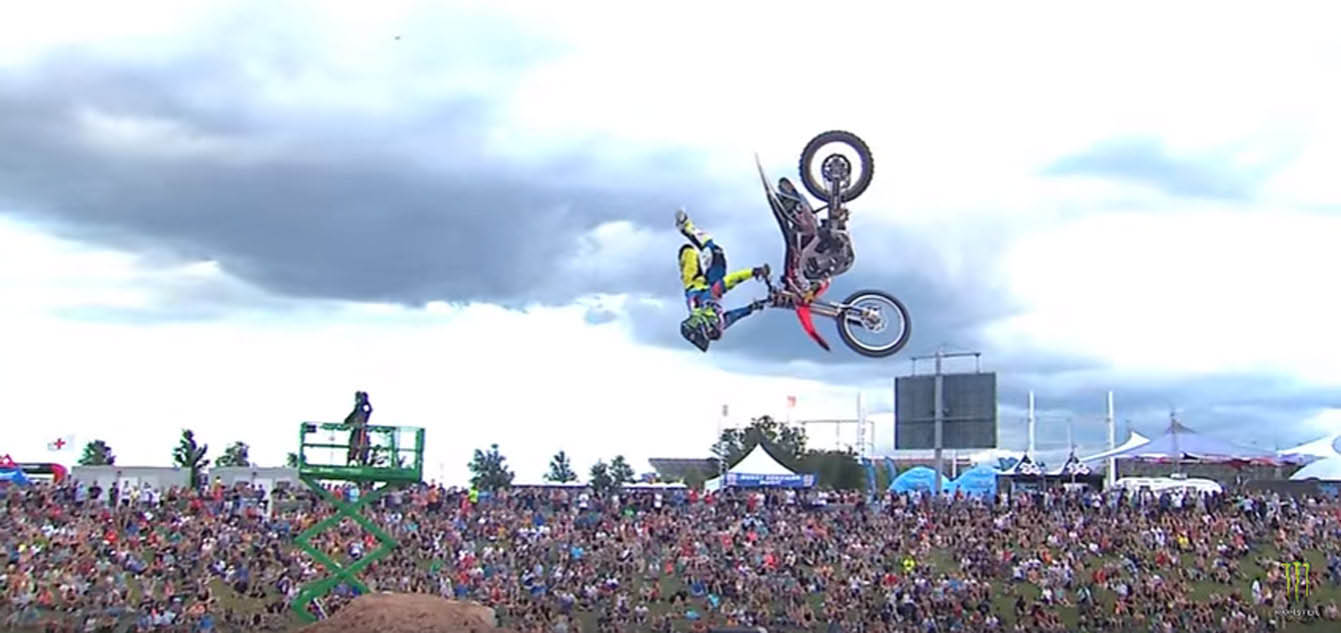 Watch the Monster Energy crew dominate the 2016 Summer X Games in Austin, Texas. […]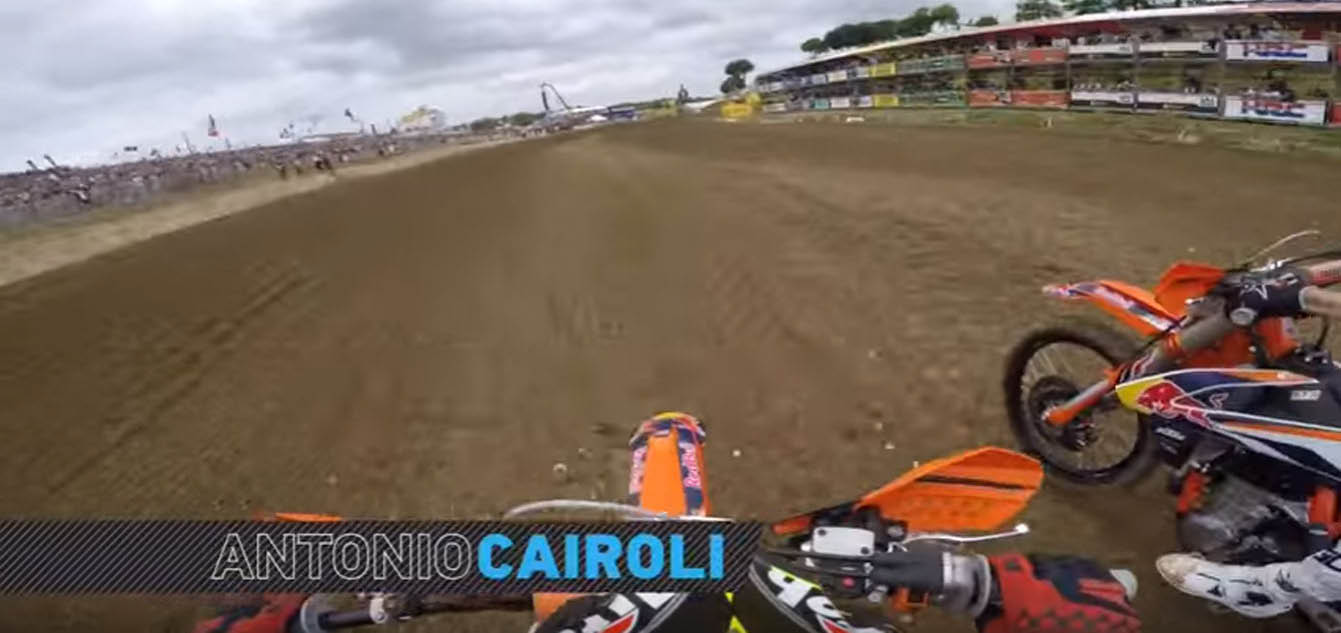 Take a hot lap with Max Anstie, Evgeny Bobryshev and Antonio Cairoli. […]