Video: Ben Grabham's Road to Recovery Part 1 "The Crash"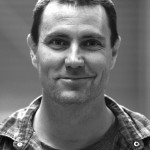 Managing Editor of DIRT ACTION magazine. Damo doesn't like cheese or ISIS. Can often be found riding in mud because it's closest to the natural environment of a squid.
Related Articles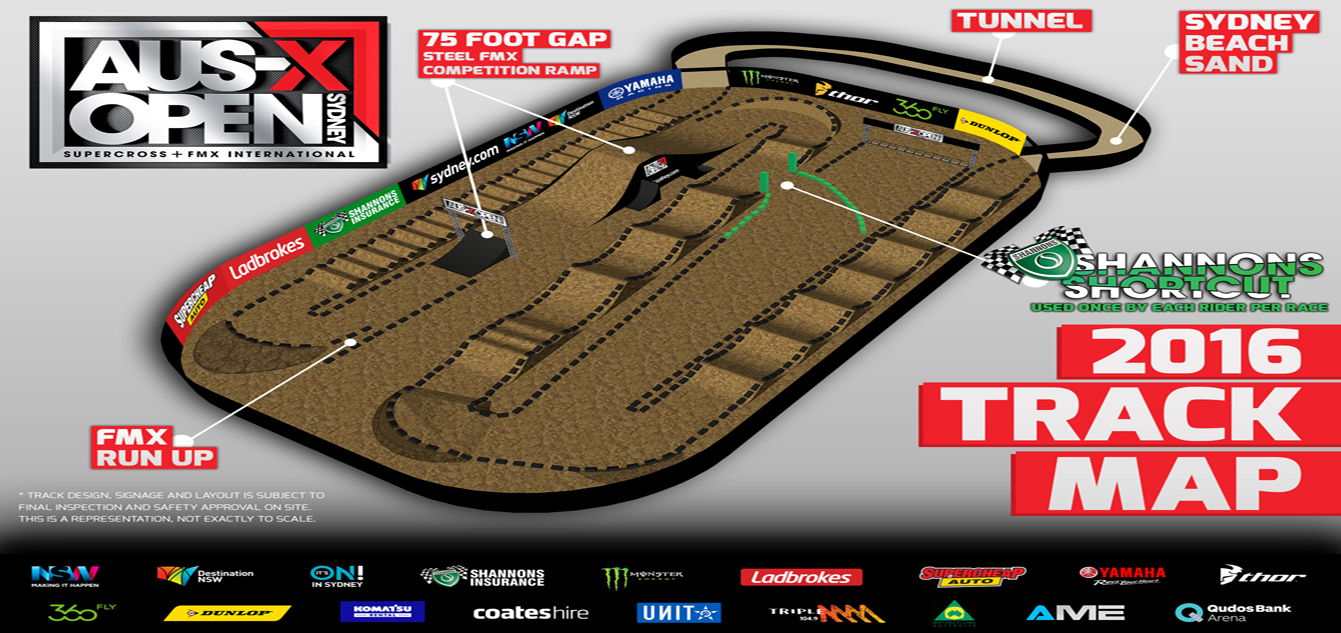 As the AUS-X Open, prepares for takeoff; the much-anticipated track map has been released, with multiple changes expected to create some incredible racing for 2016. Press Release The AUS-X Open circuit includes elements that are unique to any other […]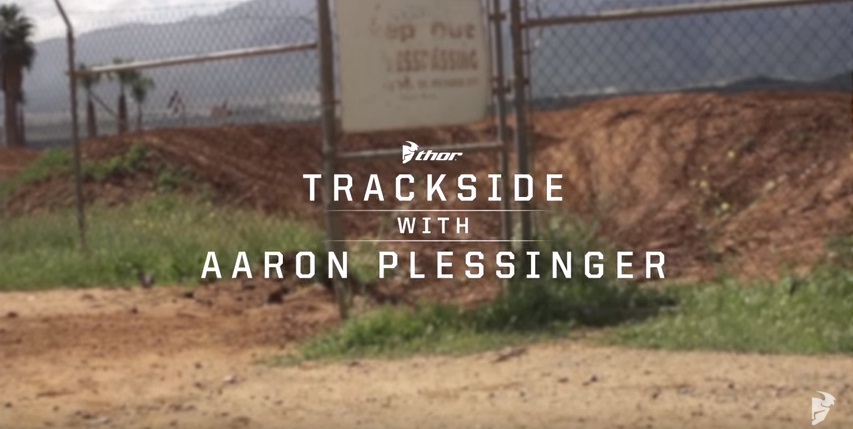 Aaron Plessinger discusses his debut win at the Indianapolis Supercross last weekend.
The Horsham Region in Western Victoria will once again welcome tons of motorcycling enthusiasts when the Horsham Motorcycle Club hosts the season opener of the 2016 MX Nationals on April 3. […]