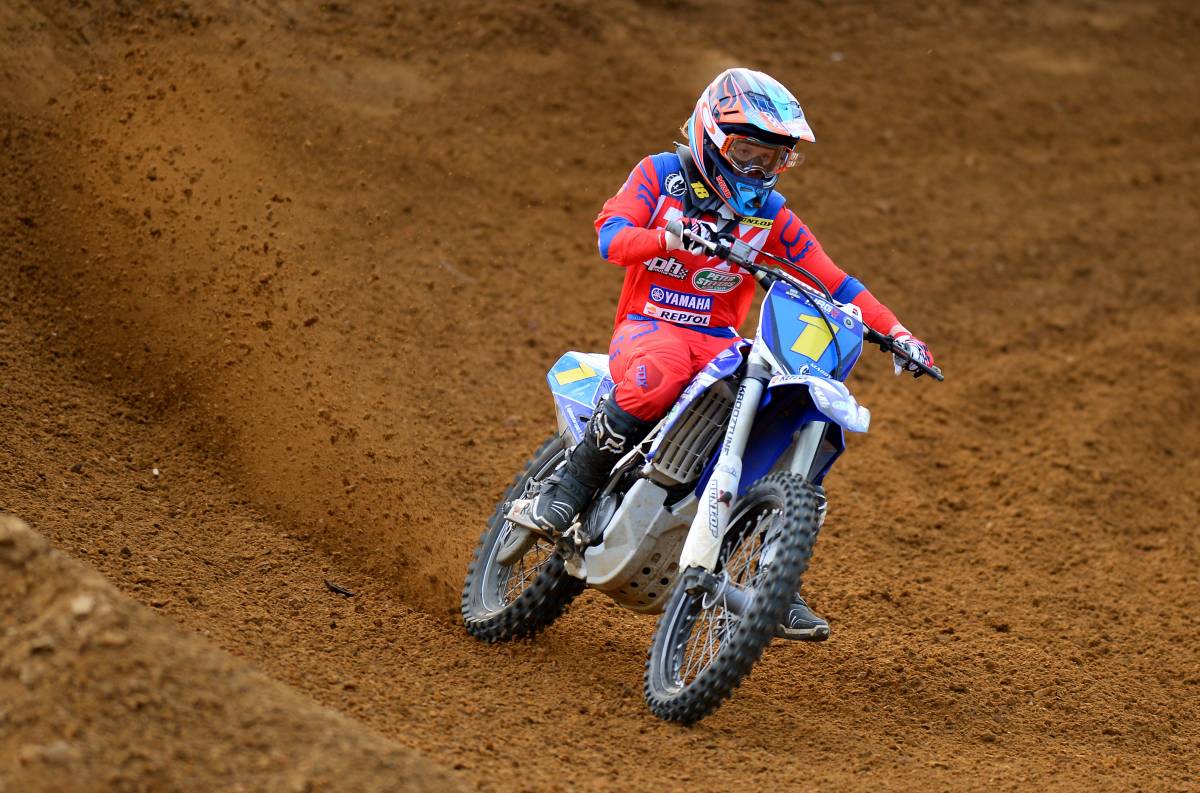 The MX Nationals in conjunction with Williams Events Management is excited to announce three more Australian Championships which will be run alongside the MX Nationals in 2016.
Press release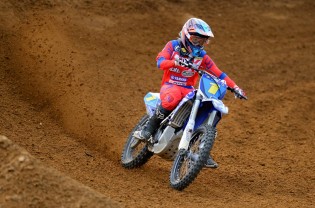 These three classes, the Vets, 30-39 years, 40 plus years, and the Women's Australian Championship, will be incorporated into selected MX Nationals rounds after all classes were a success in 2015.
MX Nationals Series Promoter Kevin Williams made comment on today's announcement, expressing his excitement of this development leading into Round 1 of the MX Nationals in April.
"It's great to be able to make this announcement and give these championship competitors a chance to be able to defend their titles for another year running," he said.
"They bring a great atmosphere to the MX Nationals and it fantastic to be a part of bringing all of that together. To have multiple Australian Championships under the one banner makes the weekend very exciting and is great for competitors and spectators.
"We are looking forward to welcoming many more competitors to the Australian Championship rounds, and we're excited to get the season underway."
The Vets 30 -39, and Vets 40 Plus Australian Championships are set to be held at the unique Conondale track, in inland Queensland, alongside round seven of the MX Nationals on the 17th of July.
The Women's Australian Championship is set to capture a brilliant crowd at the epic finale round of the MX Nationals at Coolum in Queensland on August 27 – 28.
2016 Vets & Women's Australian Championship rounds:
Round 7 – Conondale – July 17 –  Vets 30 – 39 years and Vets 40 Plus
Round 10 – Coolum – August 27-28 – Women's