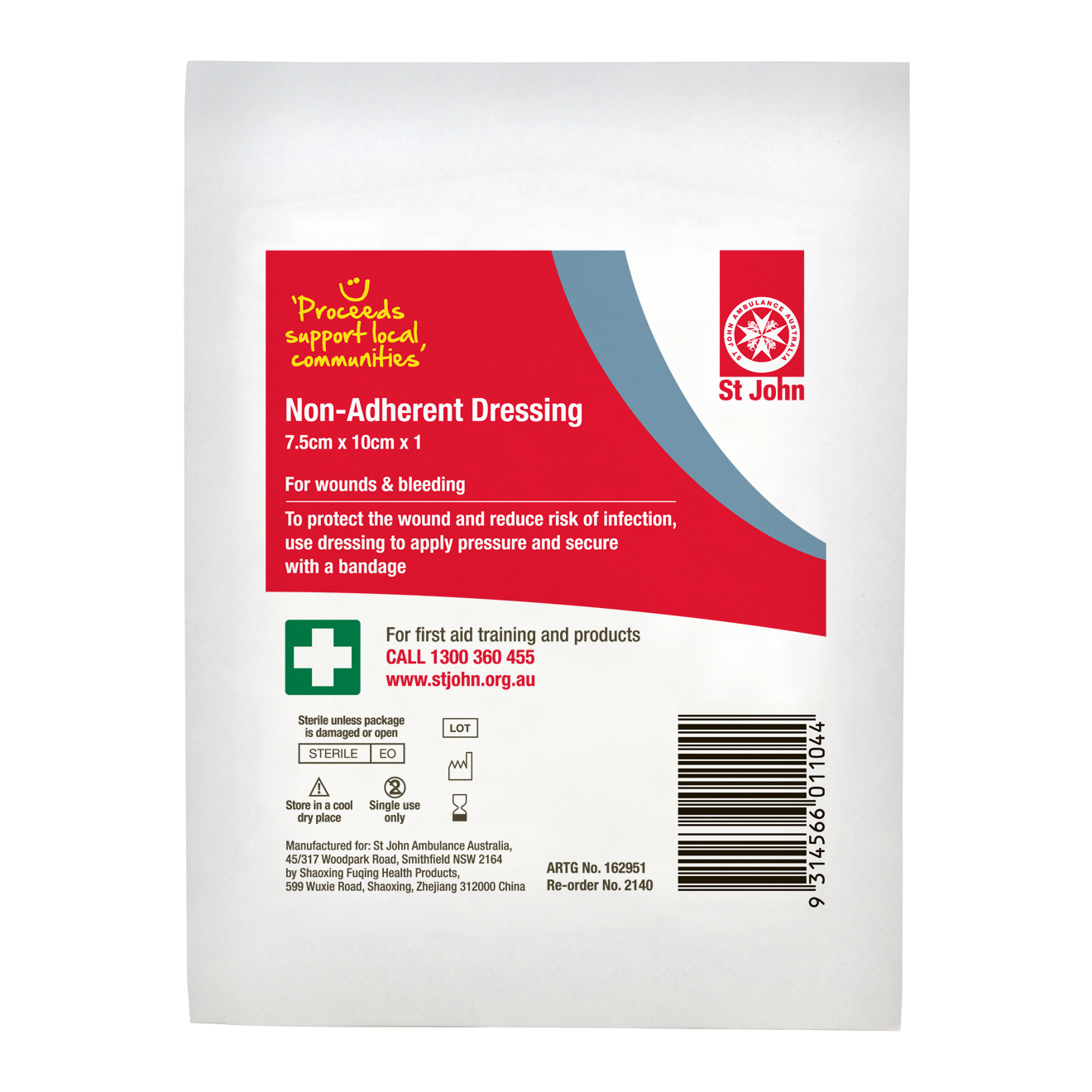 Crashes are an element of riding a dirtbike that most of us don't like to spend too much time thinking about but unfortunately they're part of the deal. Having some first-aid supplies with you may help avoid a small incident turning into a major drama. Here are a few things you can squeeze into your bumbag or CamelBak — just in case.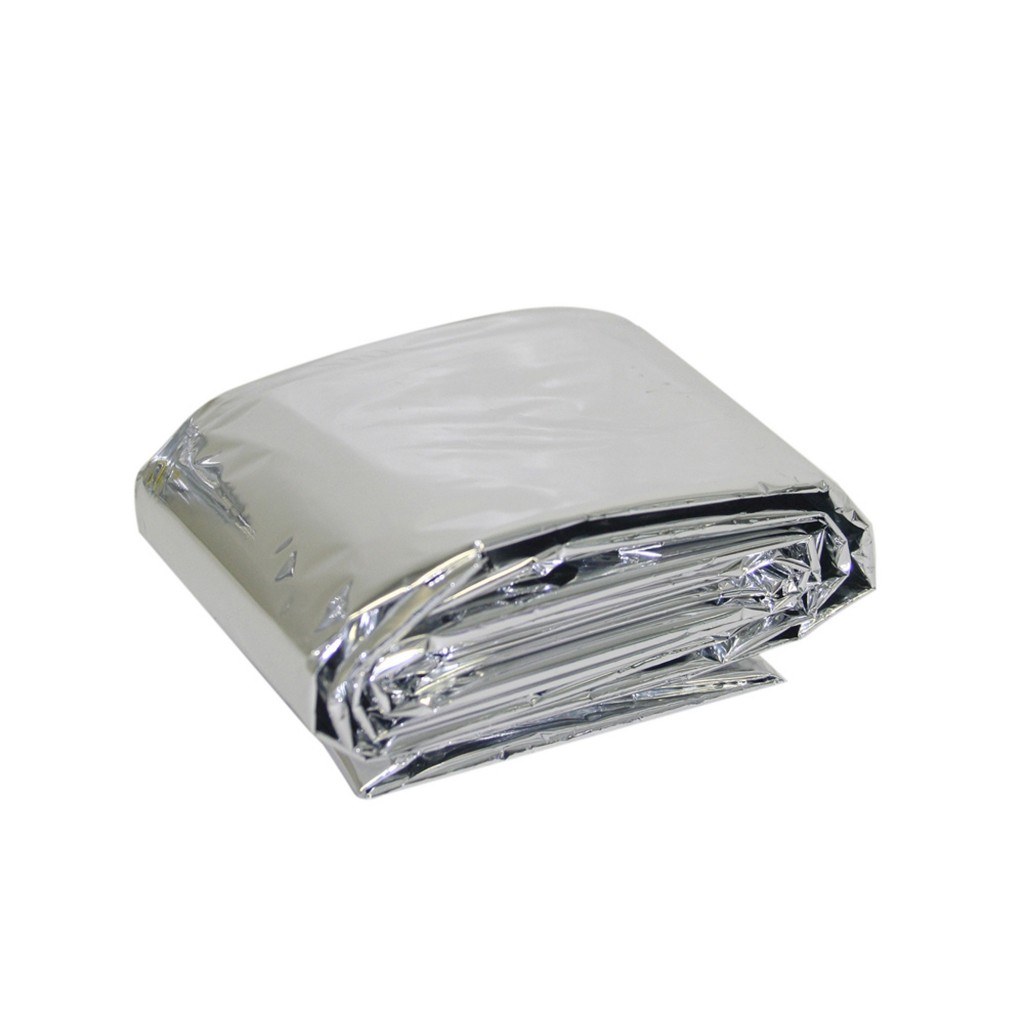 EMERGENCY BLANKET
Light, compact and worth its weight in gold if it's an injury that renders a person immobile and results in a wait for assistance to arrive.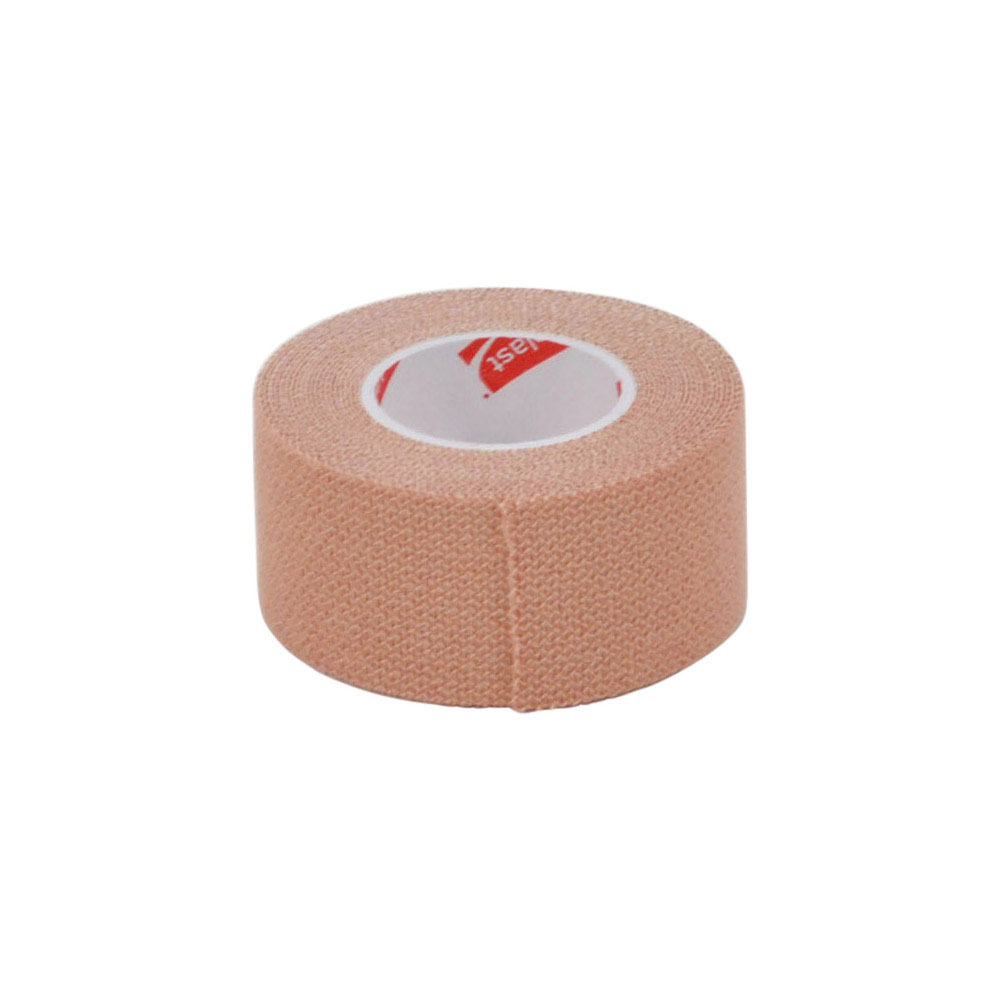 STRAPPING TAPE
This can be used for many different things. You can strap a tweaked or sprained joint, fix a dressing to a wound or keep a cut closed.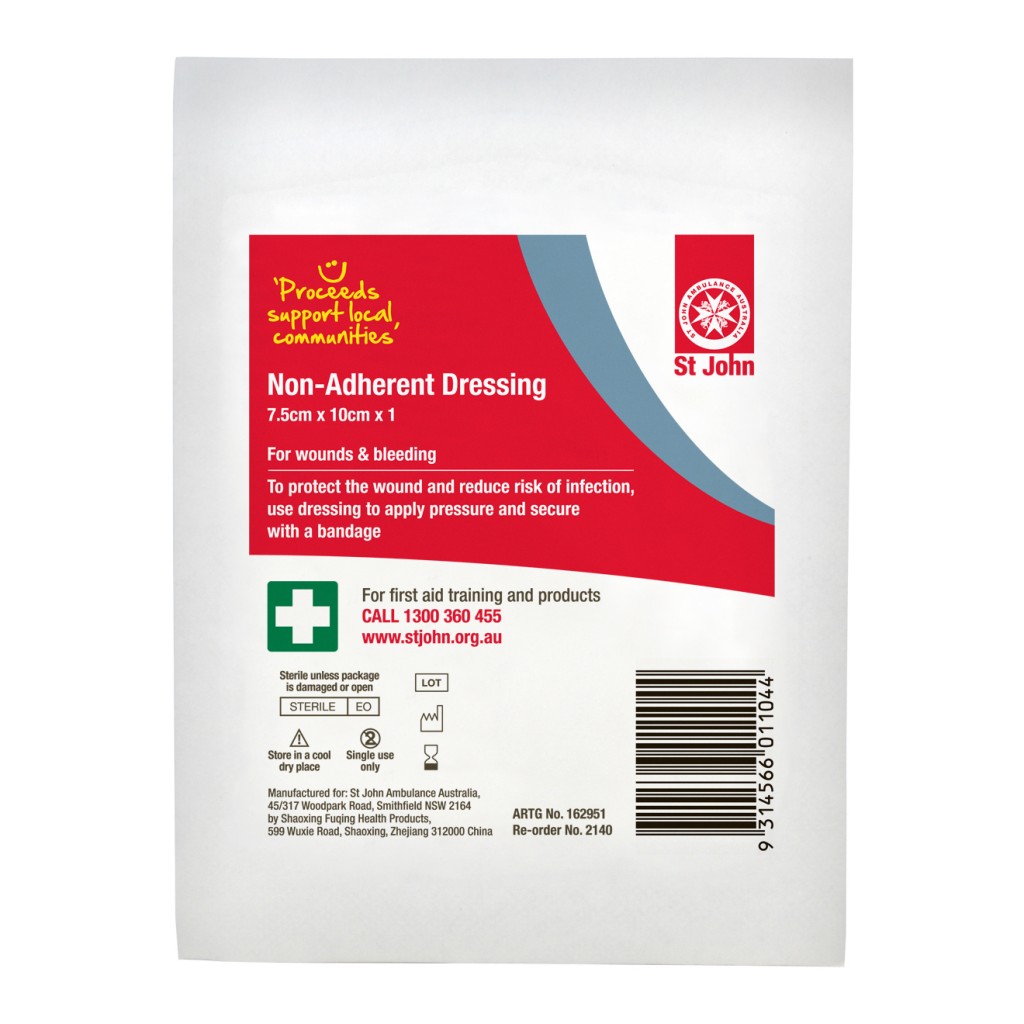 NON-STICK DRESSING
Patch up abrasions or wounds.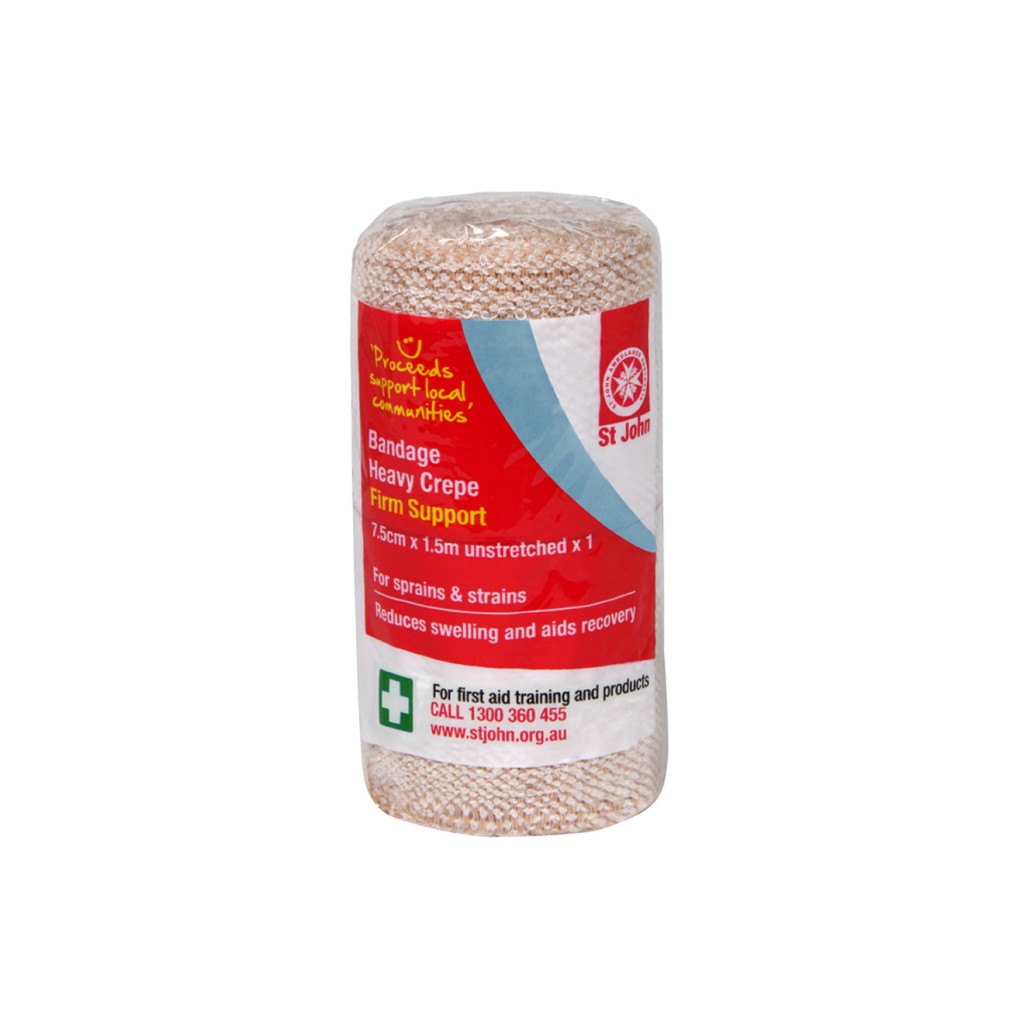 CREPE BANDAGE
You can use this to apply pressure, support a joint, make a sling or combine with a couple of sticks to create a splint.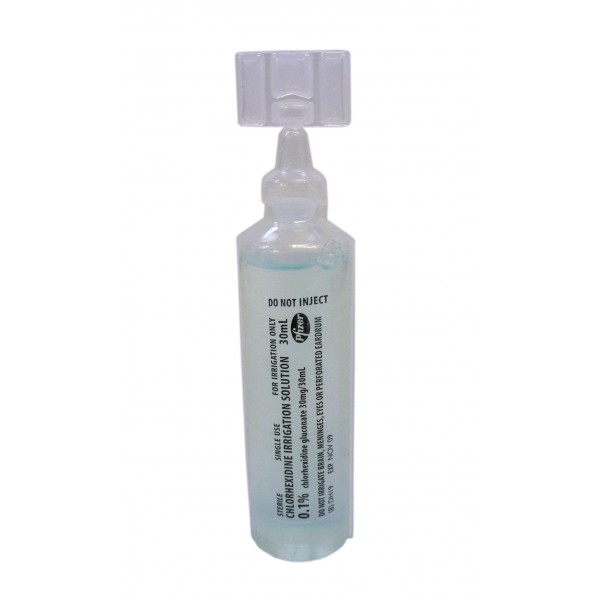 SALINE SOLUTION
A couple of tubes are very handy to have. Great for cleaning out wounds or using to flush out your eyes if needed.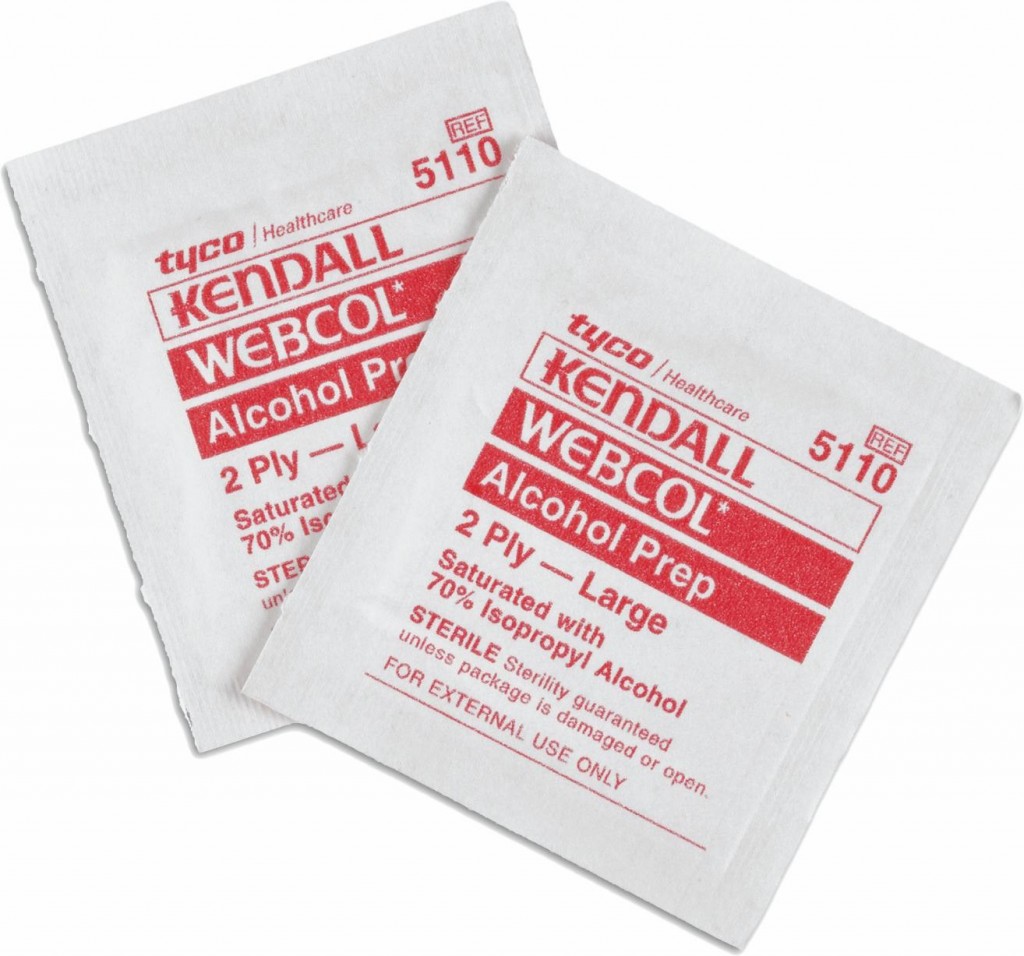 ALCOHOL WIPES
Small and lightweight. Why not have one or two in case you need to clean an implement or your hands?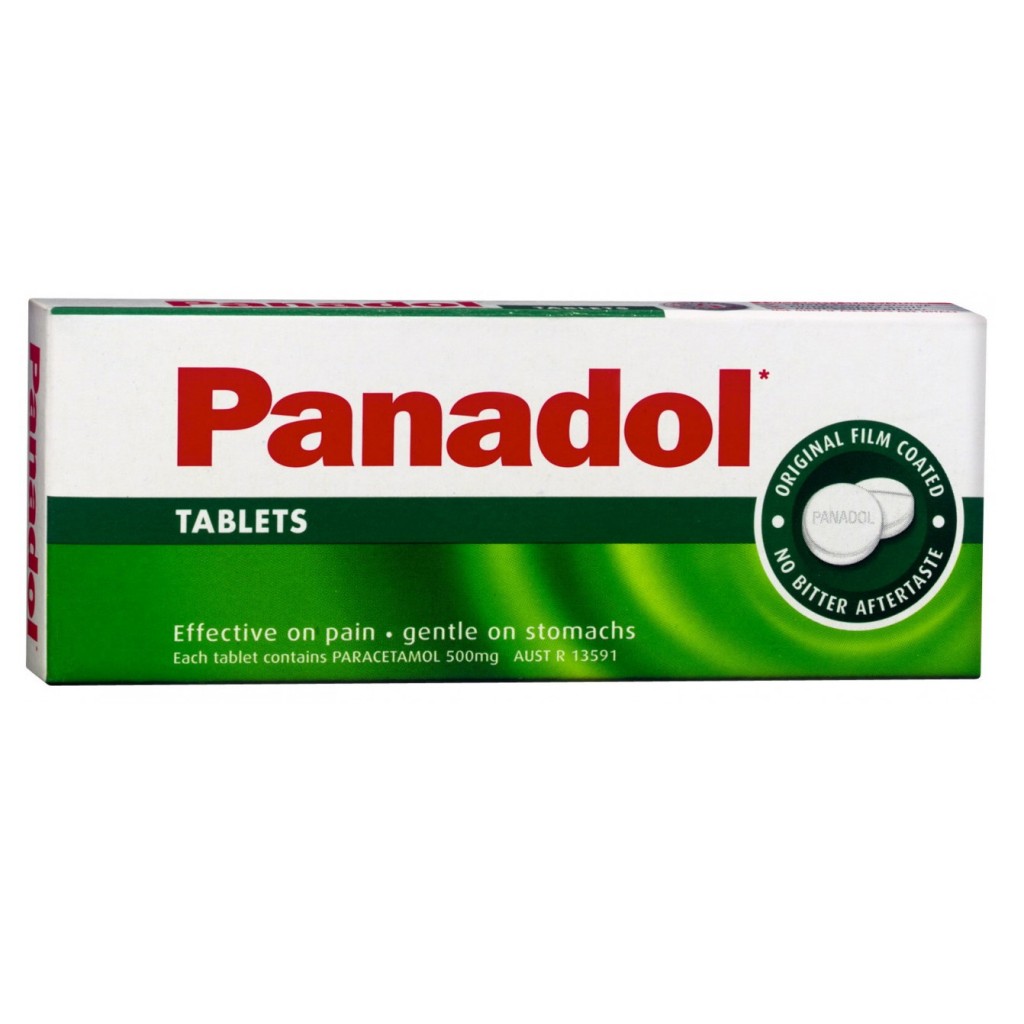 PANADOL
Doesn't hurt to have a sheet of this to help take the edge off any pain caused from contact with the ground.
BASIC FIRST-AID INSTRUCTION SHEET
Most first-aid kits will have one of these in them. Just handy to have in case you find yourself second-guessing a decision.
**ALWAYS CONSIDER YOUR INDIVIDUAL SITUATION
All of these items will easily fit into a plastic snap-lock bag and tuck away into your bumbag or in a pocket on your CamelBak. You always need to consider factors like the length of the ride you're on, how far you are away from assistance, the climate and the experience of the people involved when considering what supplies to take with you. These items are very basic and not intended for serious injury. We also recommend that you attend a first-aid course to gain proper training in first-aid techniques. And in a serious emergency, always call 000