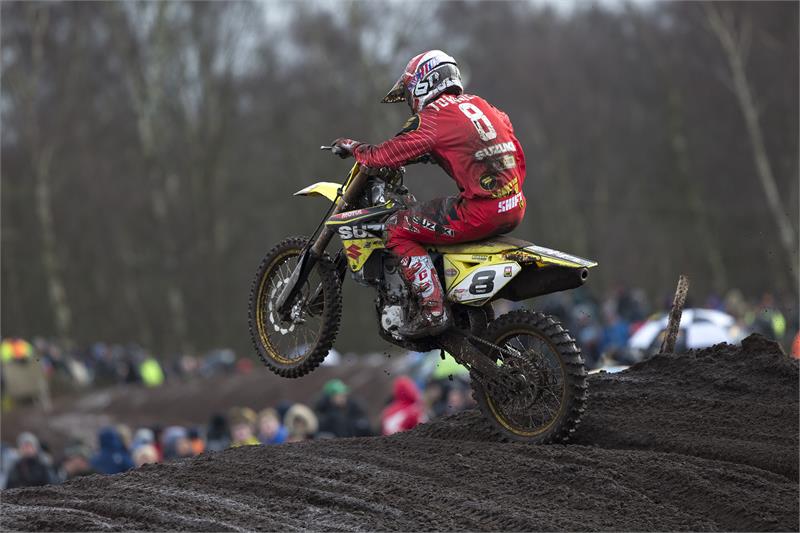 Suzuki rider Ben Townley will find himself back racing the best in the world this weekend as he lines up for the MXGP of Qatar.
By Hayden Gregory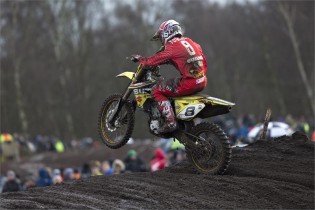 It has been a whirlwind last couple of months for Townley who came out of retirement for last year's Motocross of Nations. In the event, the Kiwi rider stunned everyone pulling off a second place finish before earning a recall into the MXGP competition.
It has been a long time between drinks for the 2004 MX2 world champion but he truly believes he has what it takes to score another world title. Ben's lead up to the series has had a few bumps along the way including an injury scare while racing at the Valence International. Townley was forced from the race with a knee injury and is hopefully it won't cause any hindrance come Saturday,
"I'm managing it into the best case that I can and I'm working with doctors in Belgium," he said. "It is nothing major, fortunately, and hopefully it won't set me back much. It was just a twist so I've had some swelling and a bit of pain…I did a full day on the bike yesterday, so it seems OK." 
Despite Qatar marking his first Grand Prix in four years, Townley is treating the race like no other.
"I haven't really looked at Qatar like a big, single important race but more like a season that is starting and I'm excited by that," he claims. "I've been preparing for this and the last few weeks have been about finishing everything off. It has been a big period of preparation, starting months and even up to a year ago to reach this point." 
Leading into the event Townley has set himself no expectations, and simply wants to get out there to race.
"None at all, zero expectations," he says. "The first five rounds will be about going out to race, focussing on the starts, getting myself into a decent position and letting the race come to me. We've all seen there is no issue with my speed but back-to-back weekends and the travel schedule…I haven't done that in a number of years. So we'll see where I end up in Qatar and go from there."