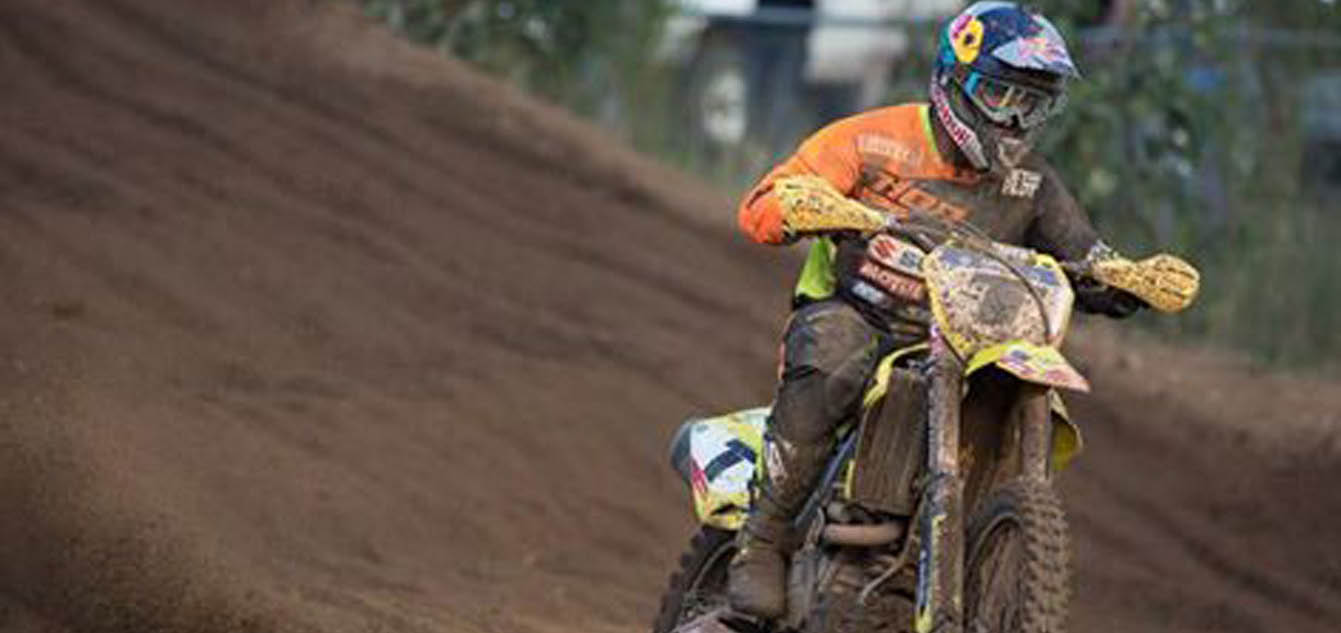 The Suzuki rider has edged out defending champ Kirk Gibbs to win his second title.
By Hayden Gregory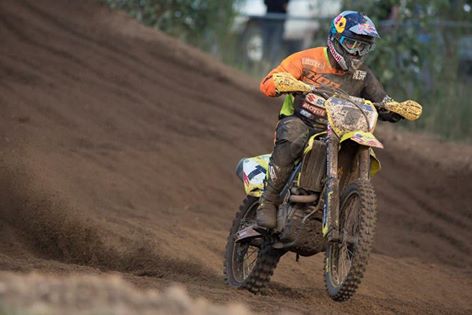 KTM's Kirk Gibbs looked the man to beat early on snatching up the first two moto wins as well as the elimination shoot out.
In the third moto, Gibbs looked on track for another victory before a determined Waters moved to the front to score a race win.
With one race left to run, overall victory was still up for grabs and despite leading early an uncharacteristic mistake by Gibbs handed Waters the race lead. The defending champ then suffered a flat tyre near the end of the moto falling to third, handing Waters his second Manjimup title.
"Today was difficult – Gibbsy had me all morning and the track was super slick – he is a hard guy to catch on a smooth and flat track." Waters said.
"Towards the end of the day, it got really rough through the sand, and I was able to make up time through there. I made the pass there in the third Moto, and I just capitalised on his (Gibbs) mistake in the final."
Gibbs held onto second place overall thanks to a great start to the day while Kyle Webster scored third after a count back separated Jesse Dobson and himself.
Jayden Rykers took home the Lites title after finishing top ten in nearly every moto aboard his KTM 250.
All-Stars Overall Results:
1 Todd Waters
2 Kirk Gibbs
3 Kyle Webster
4 Jesse Dobson
5 Caleb Ward
6 Jamie Law
7 Robert Lovett
8 Mitch Taylor
9 Michael Mahon
10 Julian Cutajar
All-Stars Lites Overall Results:
1 Jayden Rykers
2 Izaac Jones
3 Tom Westv
4 Ayden Bridgeford
5 Grant Buchan
6 John Darroch
7 Carson Bascombe
8 Tom Lilly
9 Justin Hart
10 Luke Davis