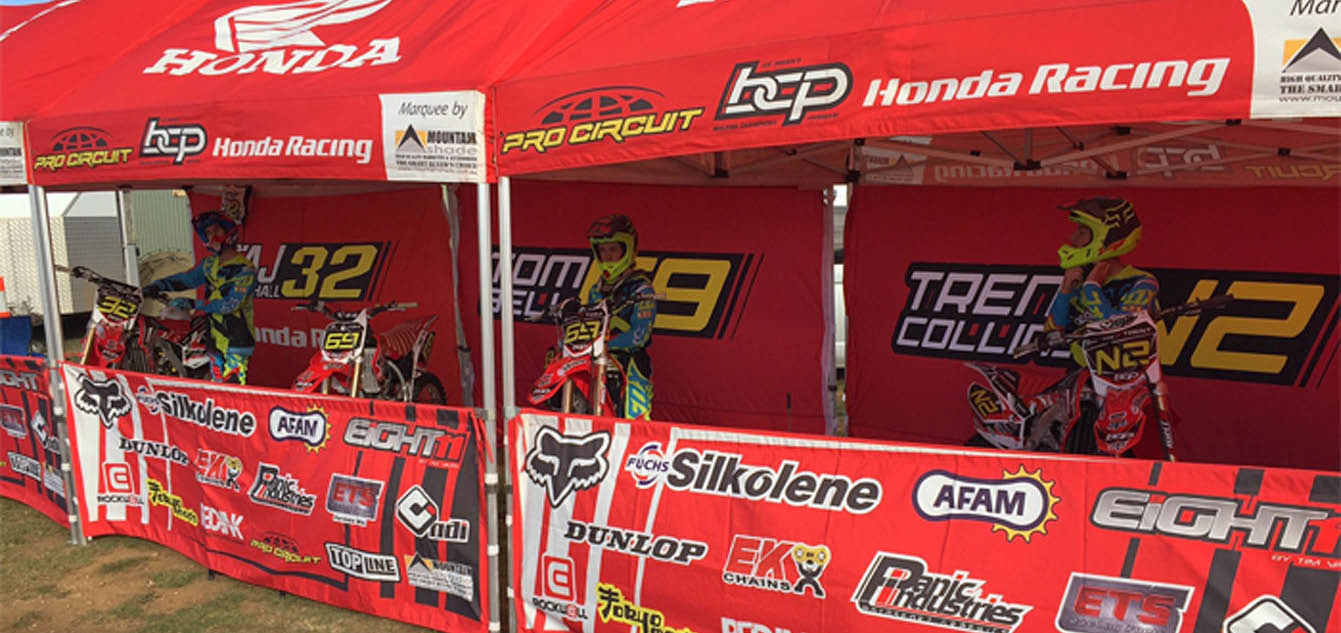 A huge mid race crash left the youngster with heavy concussion.
By Hayden Gregory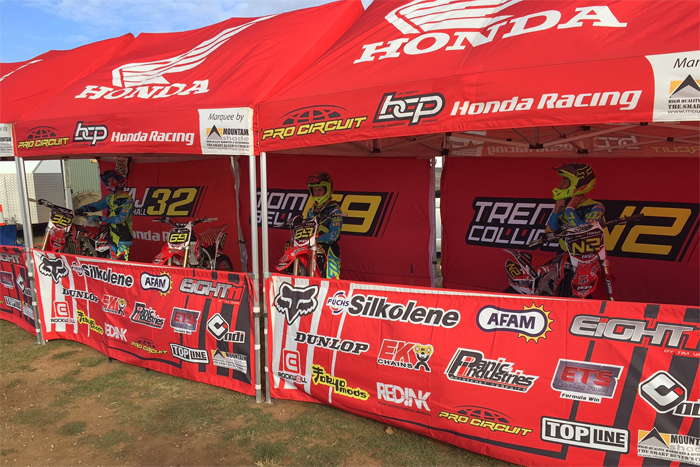 The BCP Pro Circuit Honda Junior Development rider was unable to finish the final round of the Victorian Junior Motocross Championship following a nasty get off.
Up until the crash, Marshall was battling for the overall win, having scored the holeshot in race one before finishing in second place only a couple of bike lengths behind Cody Dyce.
A second holeshot in race two put Marshall in good stead before a tricky tabletop had the rider in disarray. A scrub gone wrong sent the bike in the wrong direction throwing the youngster aggressively into the dirt.
Marshall was able to walk away from the track but was diagnosed with concussion and given orders to miss the remainder of the day.
The crash left Marshall with no points in the final race, dropping him from third to fourth place in the A Grade 250cc State Championship title. It was a difficult way to end the season for the youngster but he can count his lucky stars there was no more serious damage done.