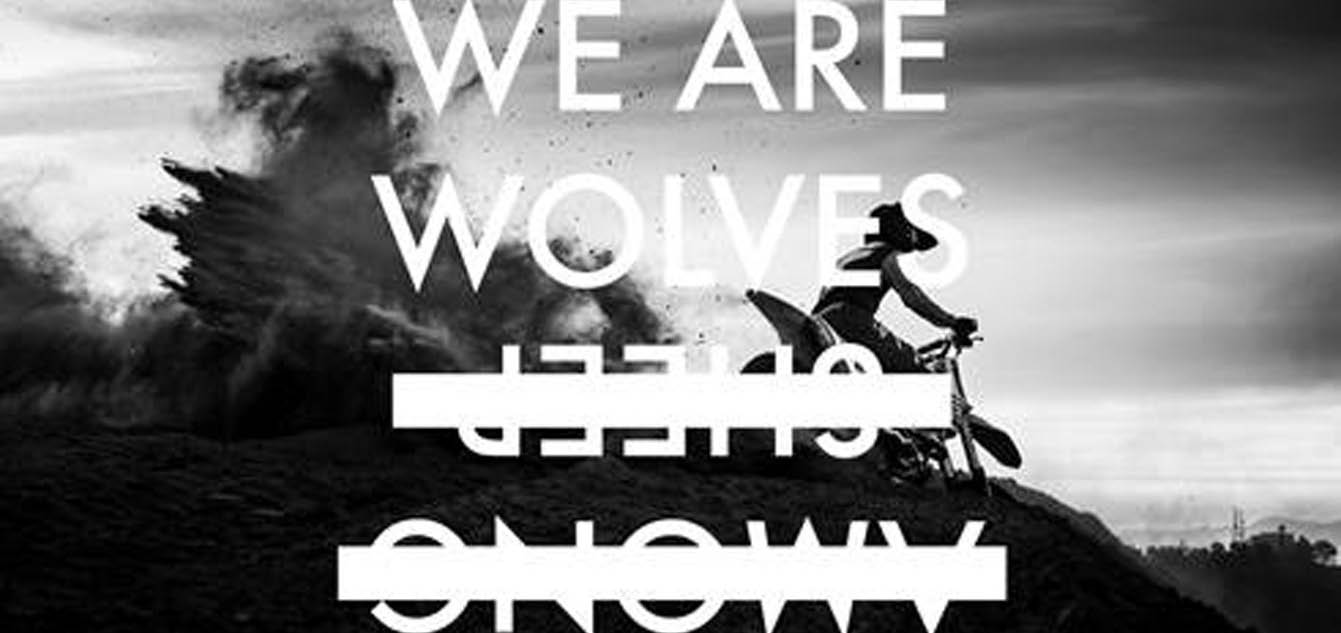 We are Wolves
Press Release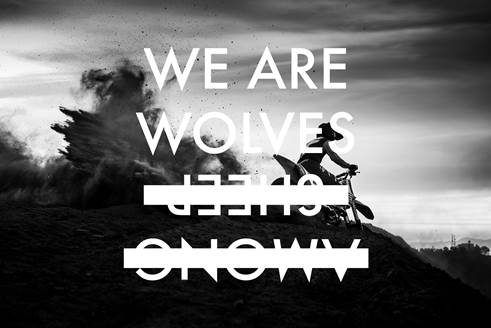 For MX17 we stripped away the frills, cut through the fat, hammered down and… focused. We focused on building more of what our riders need: improved performance, affordable quality, and unique, unrepressed, individualistic style. The results are more of what you need and less of what you don't in our all new 3LACK (Black) and WHIT3 (White) label products. Welcome to the next chapter of SHIFT.
World class performance meets world leading style. Designed to increase mobility and reduce weight by combining superior materials and innovative construction, BLACK label sets the bar for lightweight, technical racewear with an uncompromised fit and unbeatable price.
This is where uncompromised value is defined. Combining simple construction with quality fabrics and unique graphic techniques, WHITE Label racewear sets out to eviscerate former expectations of what you "can't" do with one hundred dollars.
Tried and true. With proven durable construction and overall inherent value, the classic Recon kit continues to dominate the freeride market and is unmatched in its infectious style and attitude.
SHIFT MX 17 IS AVAILABLE IN STORES THE COMING WEEK
CLICK TO VIEW FULL PRODUCT IMAGERY AND MARKETING