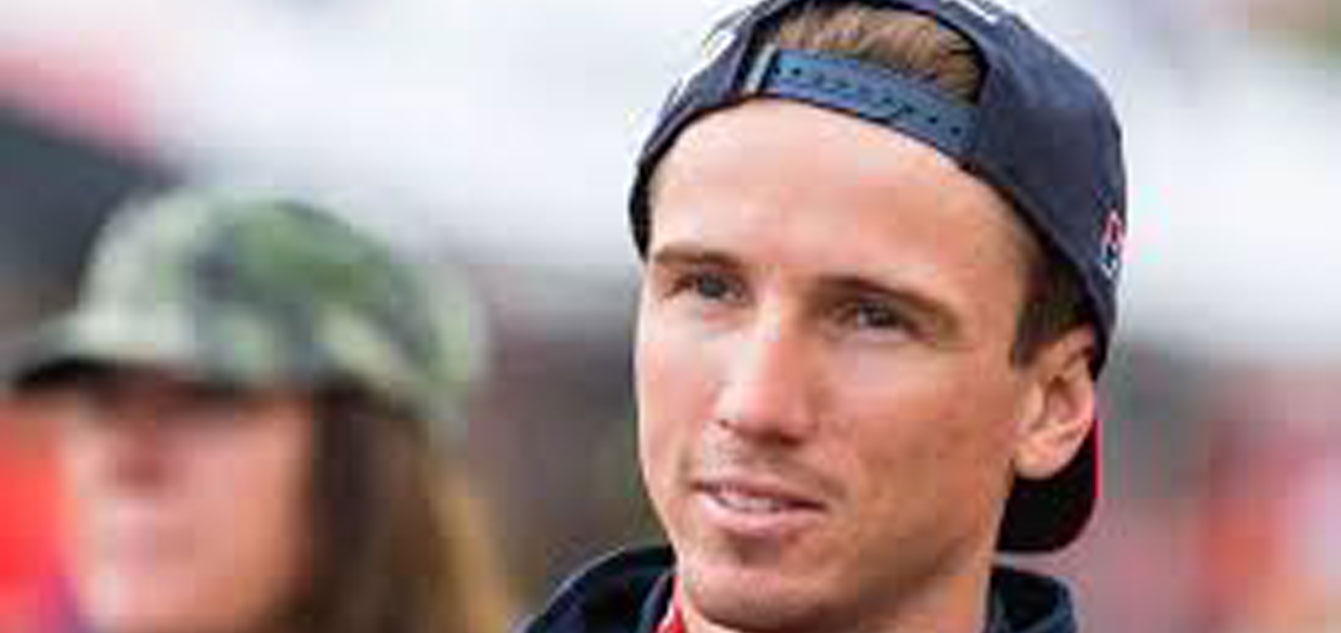 Cole Seely has inked a new deal that will see him stay with the team for an additional two years.
By Hayden Gregory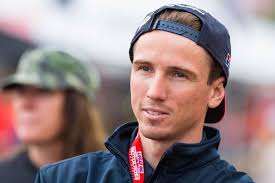 The Honda HRC rider has experienced great success during his first two years with the team, including Rookie of the Year honours in 2015 after finishing third in AMA Supercross.
2016 proved a little more difficult for Seely after injuries hampered his campaign. Despite the setbacks the rider finished sixth in Supercross and was enjoying a great start to Motocross with two third place moto results before requiring surgery on his finger.
"I'm really excited about re-signing with American Honda," Seely said. "Riding for such a great team has been a dream come true, so it's an honour to be able to continue that relationship. I have an awesome crew around me and we get along great. With the success we had during my rookie and sophomore years, I feel confident we can pull off many more wins and hopefully get a title. I appreciate everything the team has done to keep me comfortable and am looking forward to more success together." 
Brandon Wilson, Motorcycle Sports Supervisor at American Honda has echoed the team's high hopes for Seely over the next two years.
"We're extremely happy to have Cole committed to our program for an additional two years," said Wilson. "Cole's progression on the 450 in both supercross and motocross has shown what a great talent he is. We have high hopes for him over the next couple of seasons."
Team Honda HRC Manager, Dan Betley was also excited by the prospect of working with Seely through 2018.
"We've seen Cole make tremendous progress over the past few years, and the team is excited to continue working with him," Betley said. "He has tasted success in both supercross and motocross, and we're confident that with our ongoing support, Cole has the potential to be in the championship hunt over the next two years."