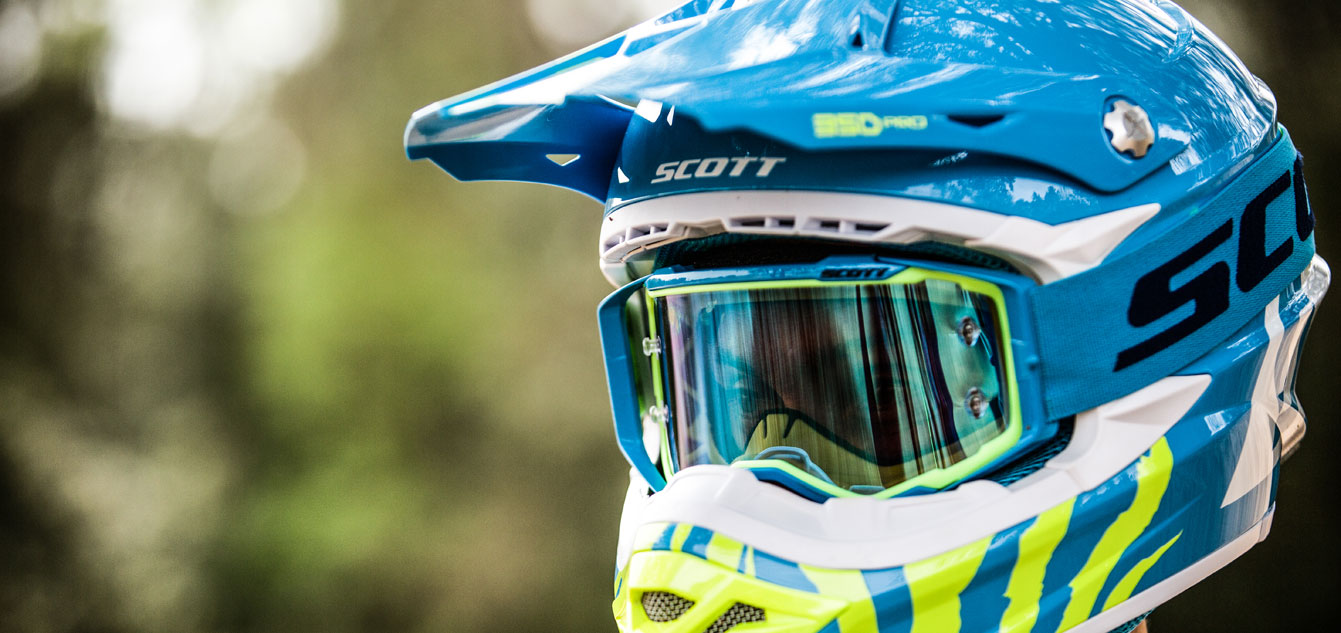 The SCOTT Prospect pushes the limits of field of vision, comfort and retention.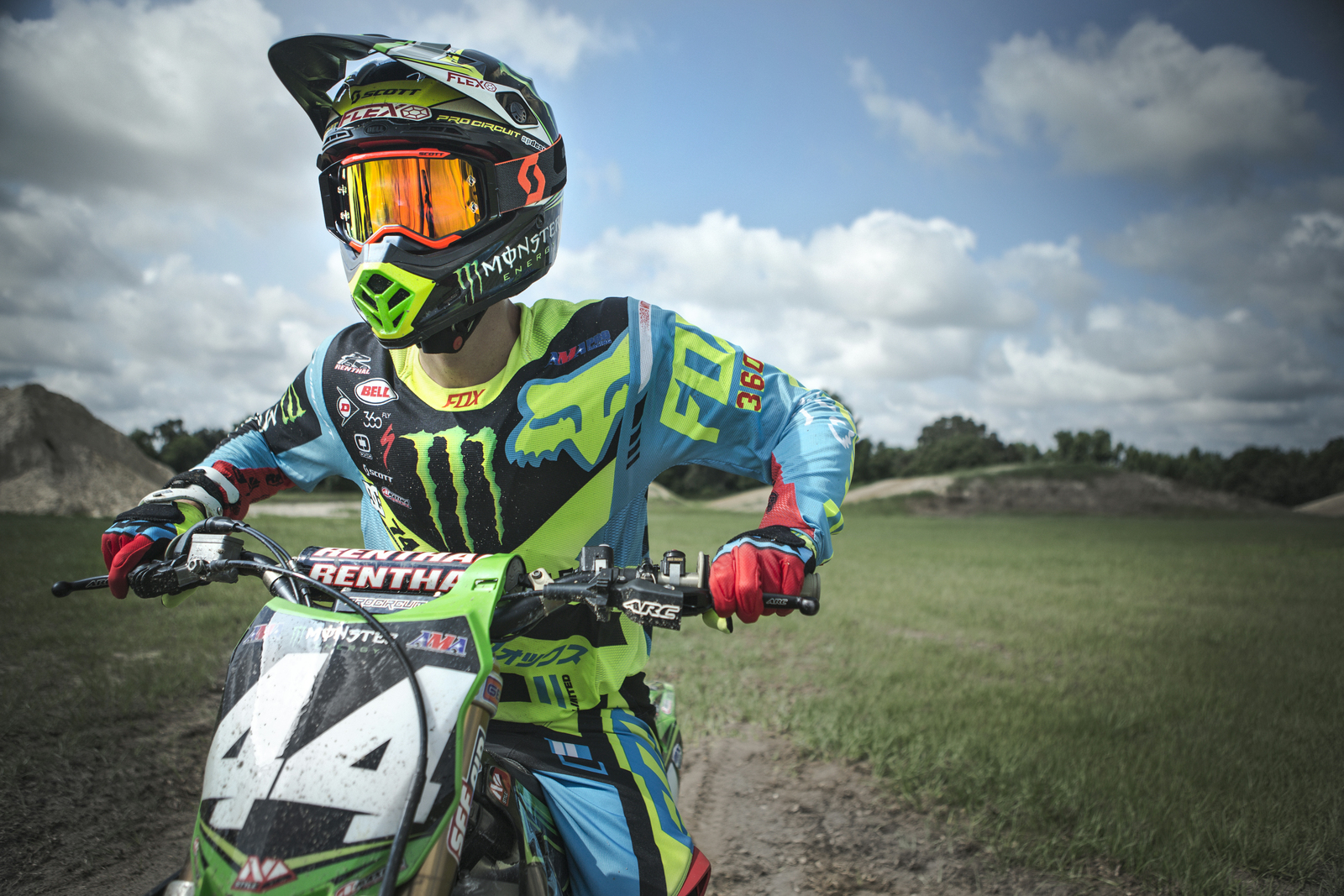 The new, innovative lens lock system not only increases impact resistance, but will keep the lens in the frame regardless of how rowdy your ride gets. Killer looks, a massive field of vision, and clever features for riding in any weather conditions. Grab these goggles and get ready to roost.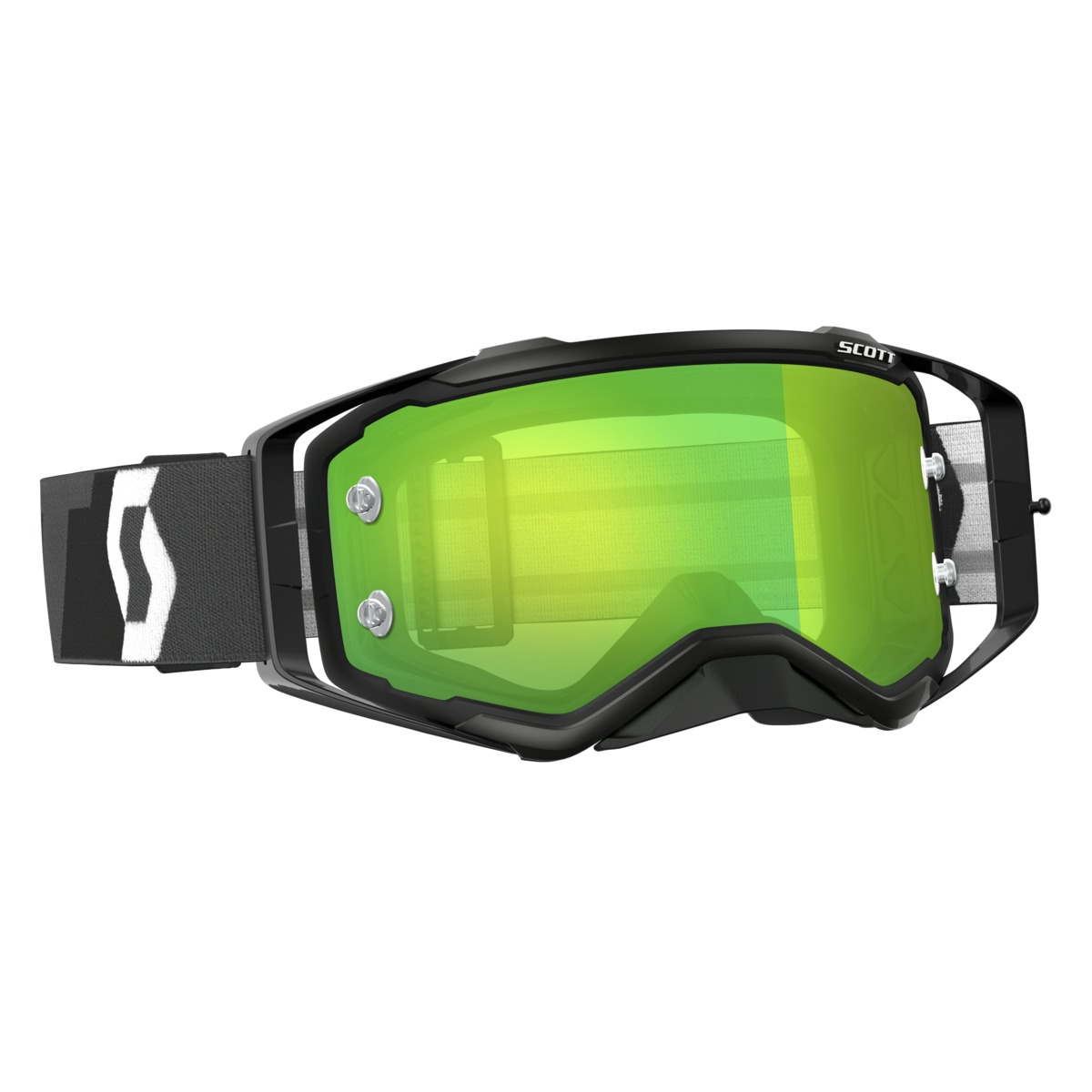 Key Features:
Lens Locking System
Massive field of vision
Pivoting outriggers provide a perfect seal
Fitted chrome lens
50mm Film System replaces the need for tearoffs (banned in Australian racing from Jan 1, 2017). Attaches with the click of a button and can interchange on to any lens. Canisters safely tuck in behind the strap to help protect them from any impacts during racing.