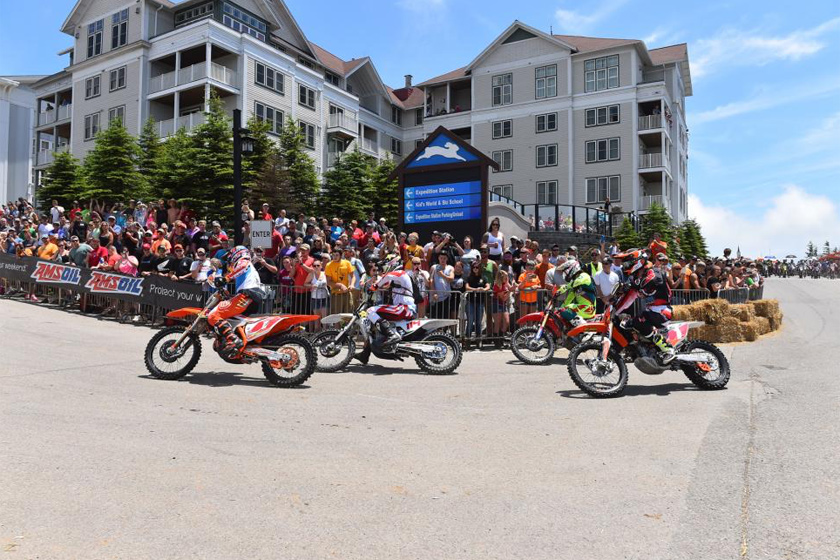 Kailub Russell earned his sixth victory of the season.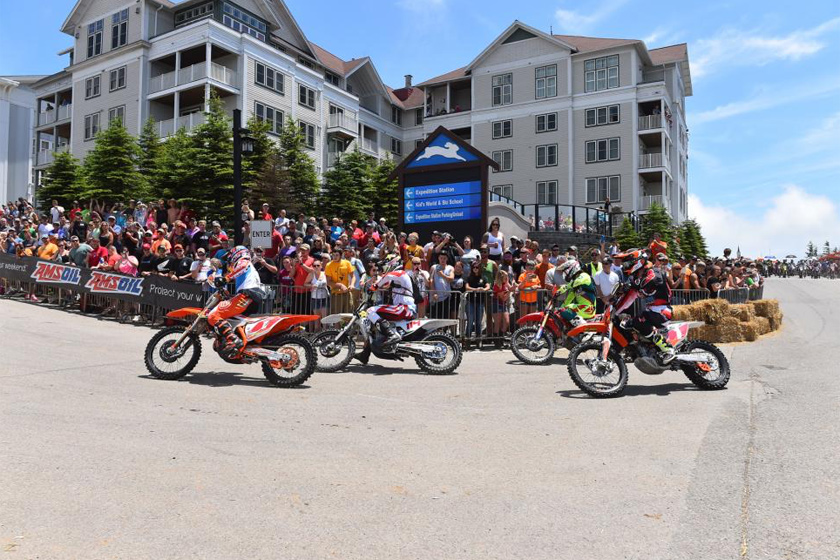 By Hayden Gregory
Nicknamed 'America's Toughest Race' the AMSOIL Snowshoe GNCC treated riders to three hours of intense racing. The ninth stop of the season started well for Russell as he immediately hit the lead and began to pull a large gap on the field.
Thad Duvall was the main danger showing great speed to reduce the time difference between Russell and himself. Australian Josh Strang was following suit before the three riders found themselves within a few seconds of each other.
Russell still looked dominant out front as the speed caught up with Strang, dropping back into the field. Duvall then suffered mechanical issues allowing Grant Baylor and Jordan Ashburn to make a move towards the front.
Baylor briefly held the lead before Russell really stepped into gear pulling away once more to take his sixth win of the season.
Grant Baylor would finish second for the XC1 class with Ashburn in third. KTM's Steward Baylor Jr. And Husqvarna's Josh Strang would round out the top five.
With four rounds left to race Russell leads the GNCC championship by 15 points. Strang sits in second with Bollinger a long way back in third.
The series will continue on September 10 and 11 at Unadilla in New York.
XC1 Pro Event Results:
Kailub Russell (KTM)
Grant Baylor (YAM)
Jordan Ashburn (KTM)
Steward Baylor Jr. (KTM)
Josh Strang (HSQ)
Ryan Sipes (HSQ)
Ricky Russell (SUZ)
Cory Buttrick (KTM)
Scott Grills (KAW)
Chris Douglas (SUZ)
*Overall National Championship Standings:
Kailub Russell (226)
Josh Strang (211)
Trevor Bollinger (132)
Jordan Ashburn (123)
Craig Delong (109)
Chris Bach (105)
Grant Baylor (102)
Steward Baylor Jr. (98)
Ricky Russell (89)