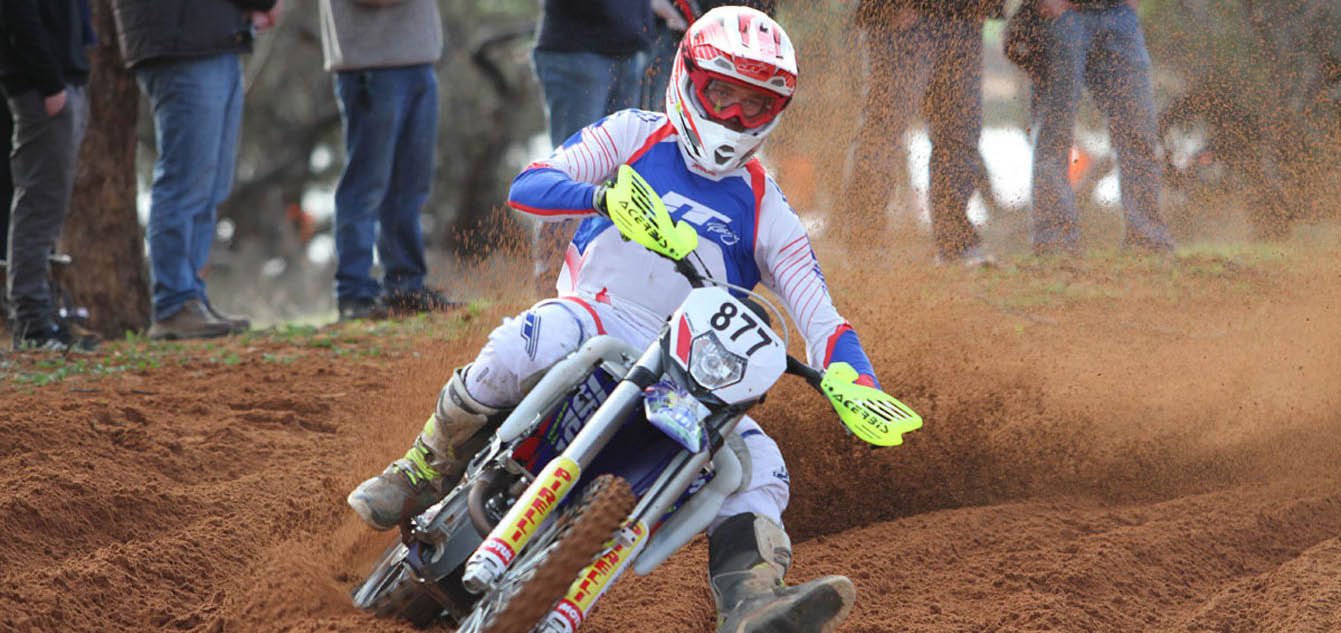 The Motul Pirelli Sherco Factory rider finished 20th overall and first in the junior class.
By Hayden Gregory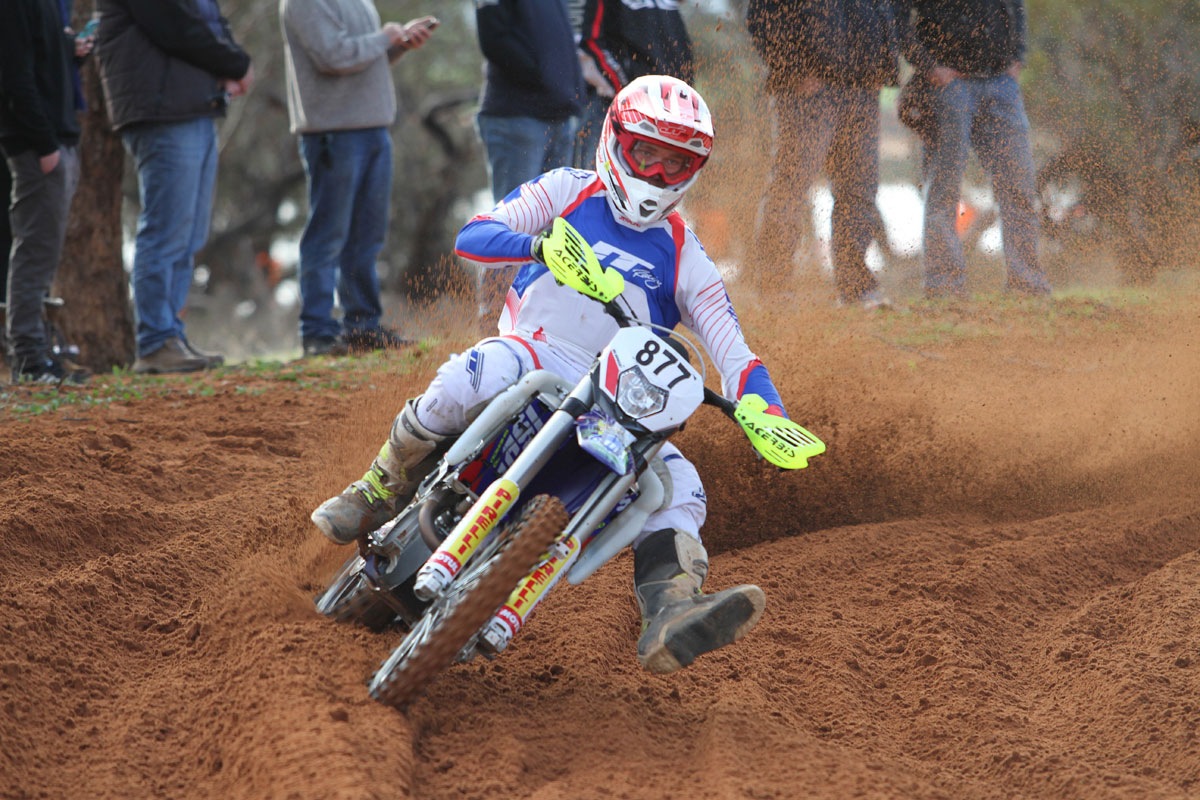 Touted as a pre race favourite, Wil Ruprecht was out to make inroads early finishing the prologue third in class and 22nd outright. Starting alongside 365 other riders, the youngster took to the challenging course with confidence and determination.
In the early stages of the race the Sherco rider pushed his 450SEF-R into the class lead and that is where he would stay. In an outstanding ride, Ruprecht finished 20th overall and first in the under 19's to make all the pain worthwhile.
"What a race," Ruprecht stated. "The first lap was buck wild. It was crazy with bikes going everywhere. The sand blasting from the bikes in front was painful and then on the fast straights the roost really hurt.
"The track got so rough it was really physically demanding. I'm just grateful Dave Suter built me such a strong bike. The 450 was awesome. We used a two-lap pit stop plan with the larger fuel tank and it worked well. I'm really tired but gee, it feels good to win and crack the top 20 outright."
Sherco Australia's Team Manager Stephen Tuff was quick to commend the efforts of Rurpecht and point note at his promising future.
"It was a great effort by Wil," he said. "The Team was down in numbers with Justin Carafa and Sam Davie still recovering from recent injuries so we had all out hopes riding with Wil. We knew the 450SEF-R was up to the task and Wil showed maturity and grit to stay strong and push when things became challenging in the late stages of the race. For the team, this is a great win. We've had a challenging year to date and this is a fantastic result on a big stage."
Wil will now shift his focus back to the Australian Off Road Championships where he currently sits second in the under-19s class.