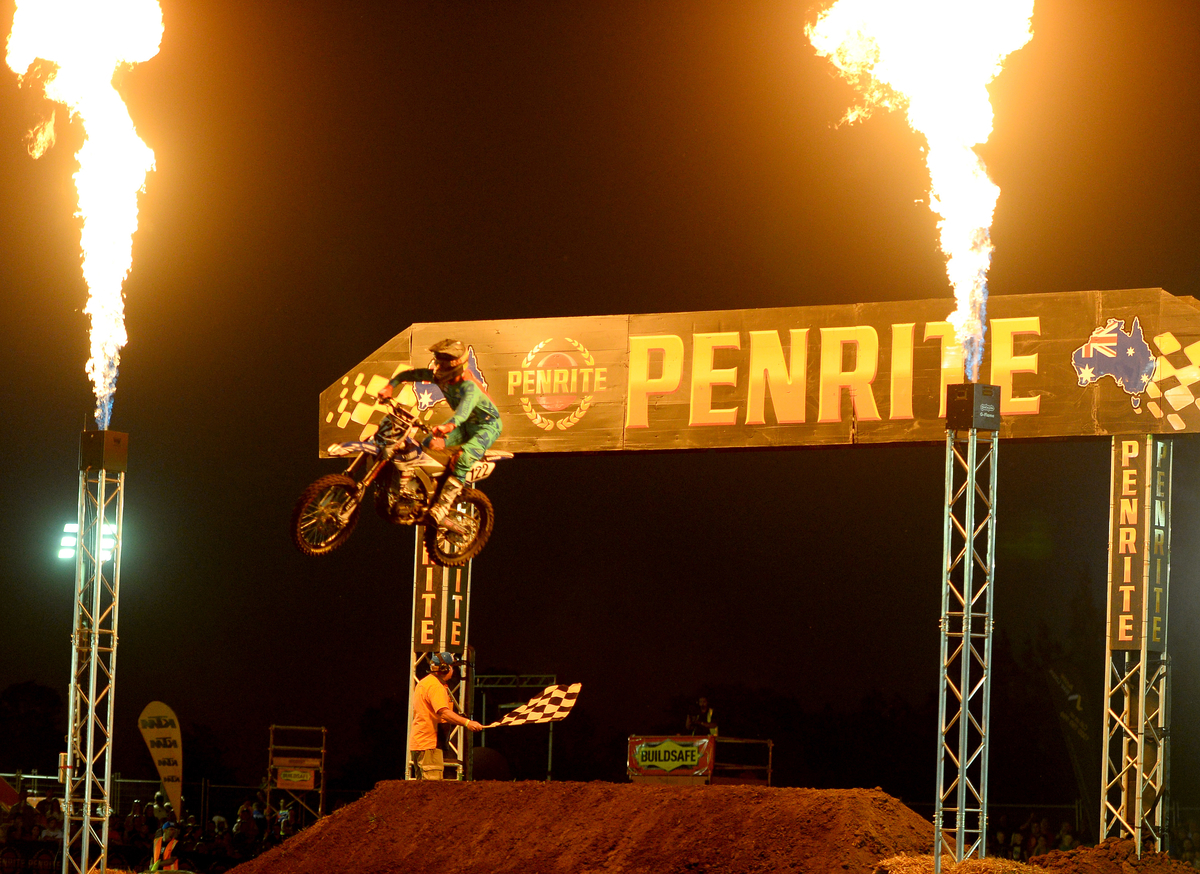 Racing will return to Jimboomba X Stadium for round four of the Australian Supercross Championship replacing the scheduled event in Coolum on Queensland's Sunshine Coast.
By Hayden Gregory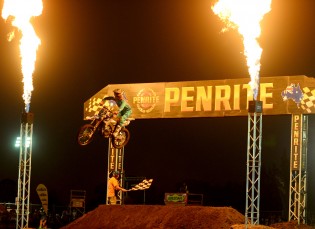 Due to a range of circumstances promoter Scott Bannan has been forced to relocate round four to Jimboomba X stadium which successfully hosted round two of the series last weekend.  The event will still take place on Saturday, November 21 and the powers to be believe this to be the best decision for the championship.
"There were issues confronting us in preparing the Coolum venue in time to be ready to host round four, and at this stage of planning, and after consulting with Motorcycling Australia, the best decision for the Championship, and the sport as a whole, was to take round four back to Jimboomba," Bannan explains.
"We will build an all-new track at Jimboomba X Stadium for round four, and only further improve the facilities and amenities that were already so well received by the fans, riders and teams last weekend at round two of the Championship.
"It's a big call to make a change of venue at this stage, certainly, but the driving factor for us, and for the Championship, is to deliver an event that everyone can be thoroughly proud of."
Motorcycling Australia is supportive of the decision made and is confident of another Jimboomba showcase event.
"Of course we must be guided by the Championship round promoters," says 2015 Australian Supercross Championship series co-ordinator, Mark Luksich.
"Motorcycling Australia supports the decision of Scott Bannan and his team to take round four of the Championship back to Jimboomba, and we look forward to round four at Jimboomba X Stadium being every bit as successful as round two, with a huge crowd in attendance and close and exciting racing for the fans."