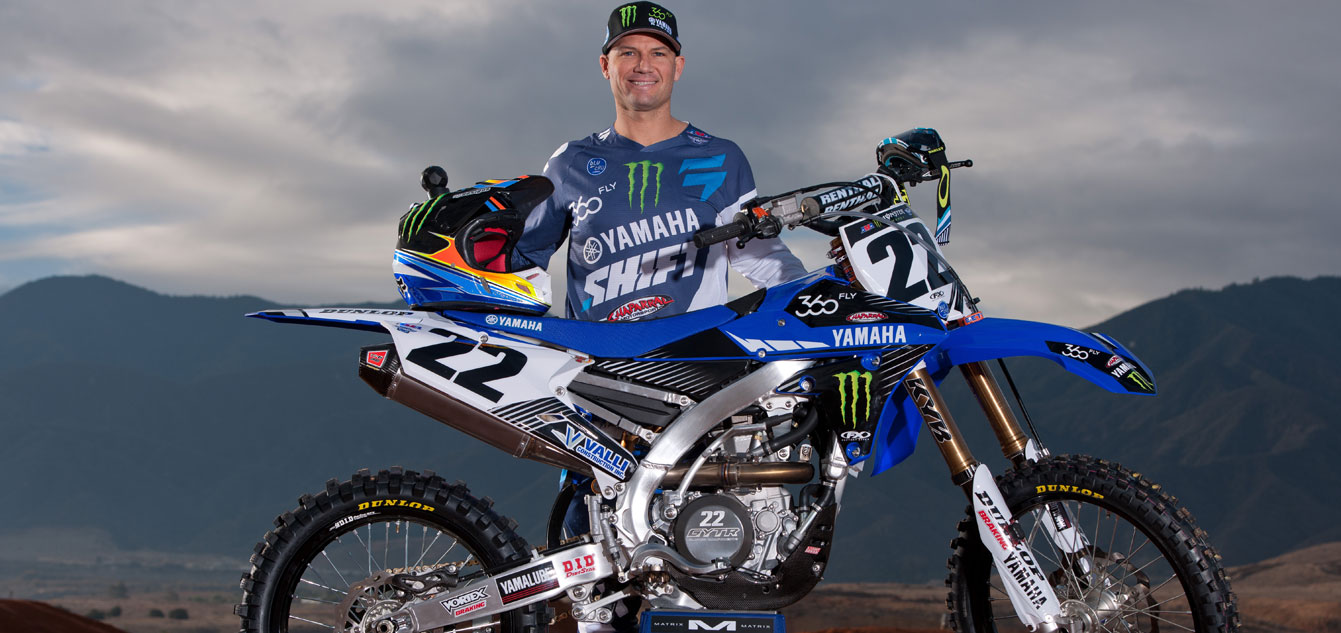 Webb will join Reed in the 450 class to shape a formidable duo.
By Hayden Gregory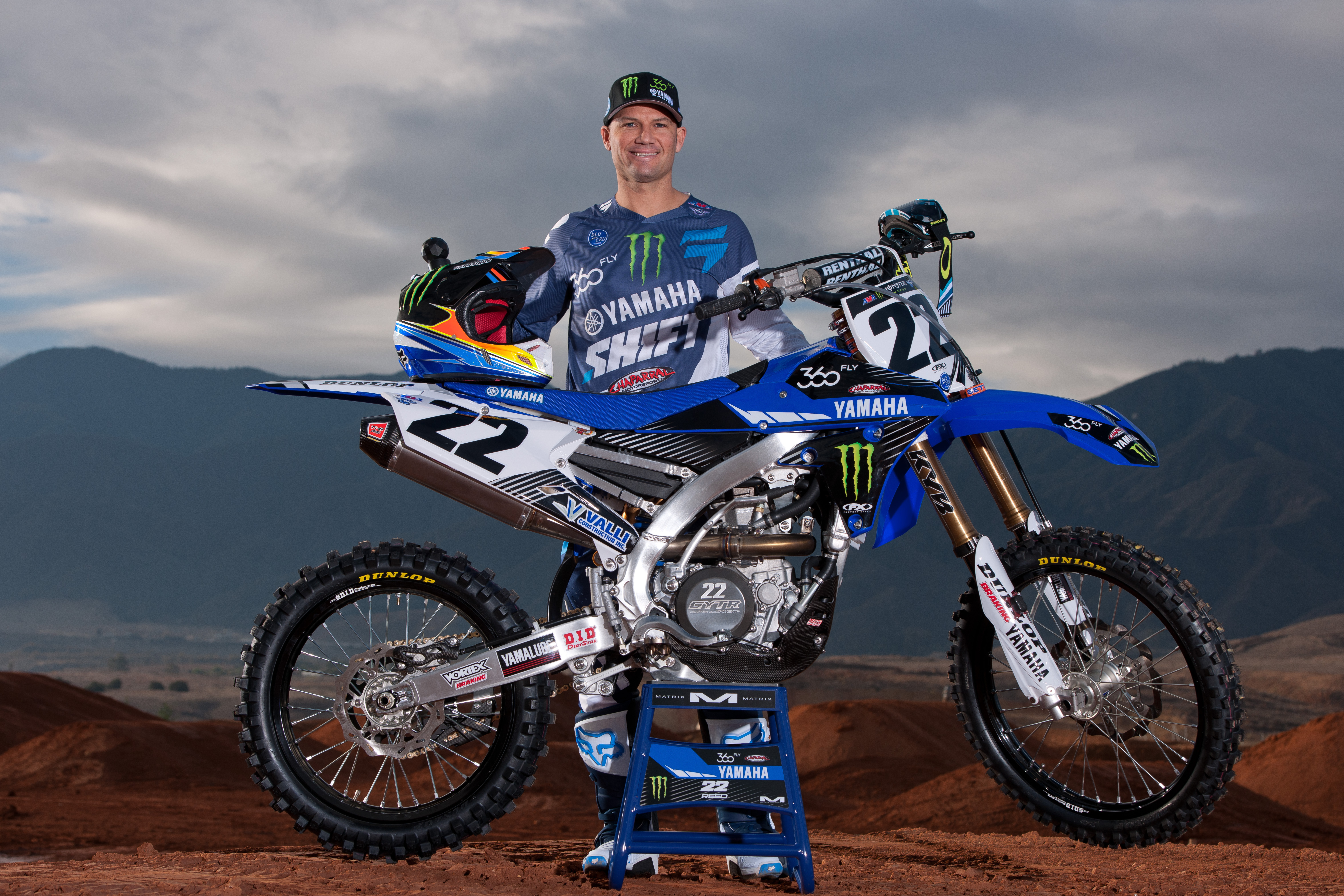 Australian legend Chad Reed has signed a supercross only contract for 2017 which will see him build on the strengths of last year's Factory Yamaha program.
"I'm excited to get back to work with the Yamaha guys," Reed said. "2016 was a great learning and rebuilding phase for me and for Yamaha going racing as a factory team again. We learned the bike and found our strengths and weaknesses."
Reed will be joined by Cooper Webb in the premier class a move which will no doubt add a lot of energy and enthusiasm to the team.
"It's a huge positive that we are able to use this time wisely to prepare for 2017, and the team and I are motivated to continue building. I think Cooper brings a new level of energy to the team. Youth has that natural way of upping the enthusiasm! I like that energy, and I'm looking forward to having him as my teammate," Reed finished.
Webb is a two time 250SX West Regional Champion and currently holds the 250 points lead in Lucas Oil Pro Motocross. 2017 will see the youngster graduate to the 450 Factory team, a move he describes as a dream come true.
"I'm really excited to be joining the Yamaha Factory Racing team," Webb said. "It's a dream come true for me, especially to be able to stay with the brand where I started my professional career. Also, it's going to be great to team up with Chad. I met him a long time ago, and growing up, he was always my favorite rider. So, to be teammates with a legend is awesome. It's going to help me tremendously to learn from him, and I can't think of a better teammate to have as I move up to 450s full-time." 
The announcement allows both riders ample time to prepare for the 2017 season, something which eluded Reed this year given his last minute deal.